Kategori:
Okategoriserade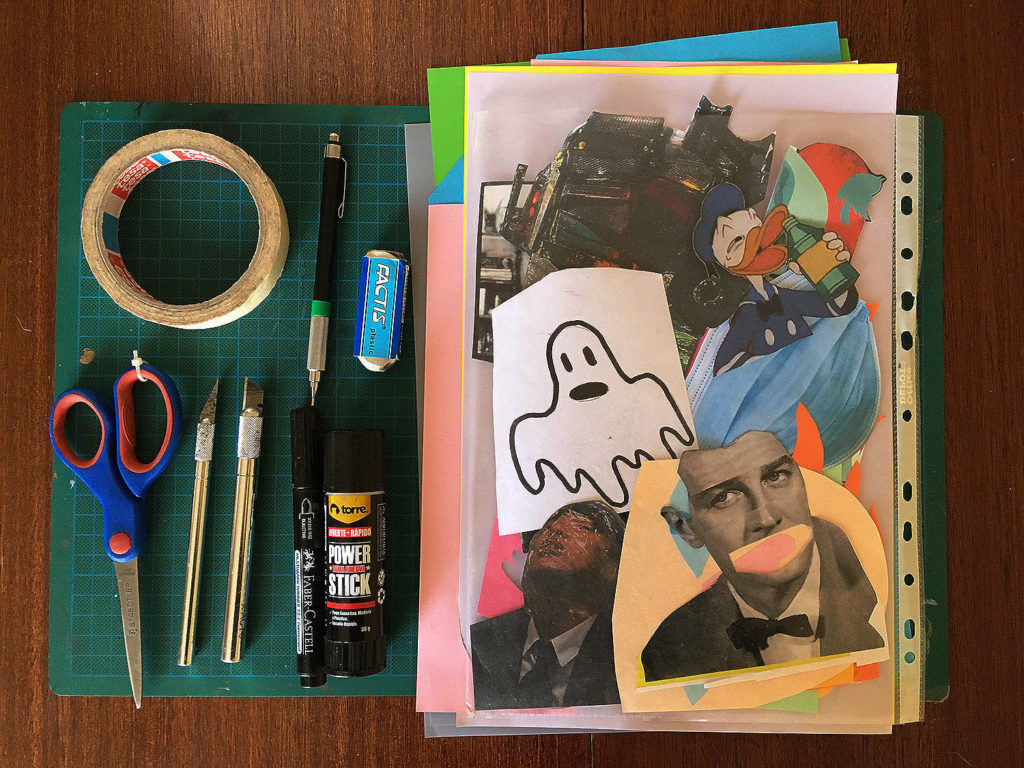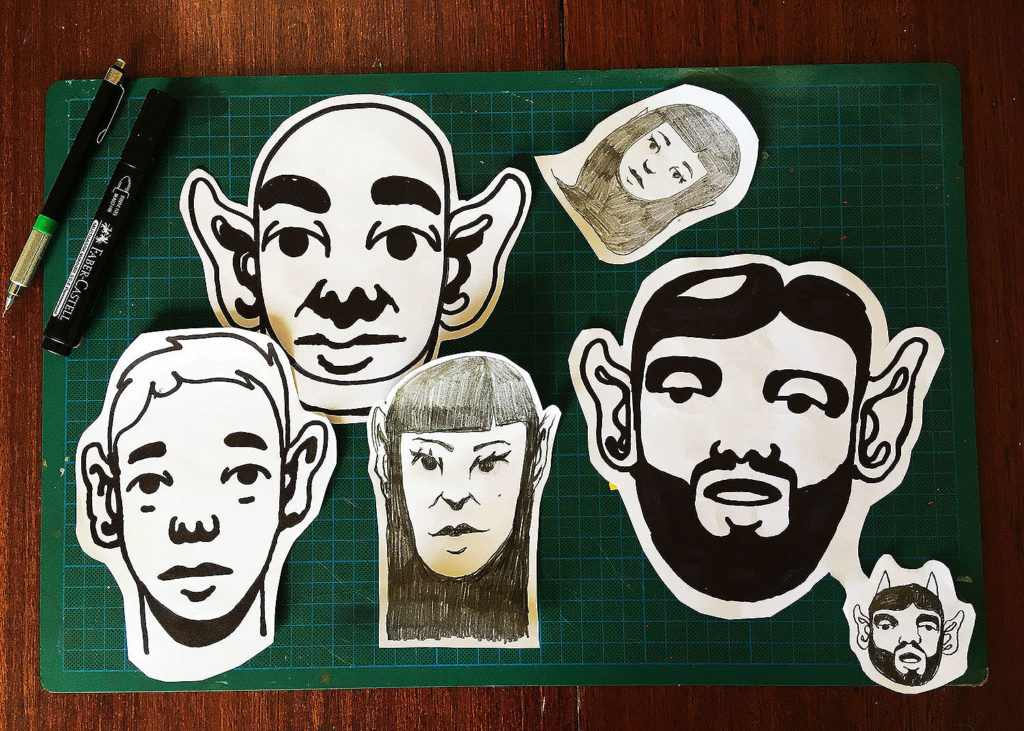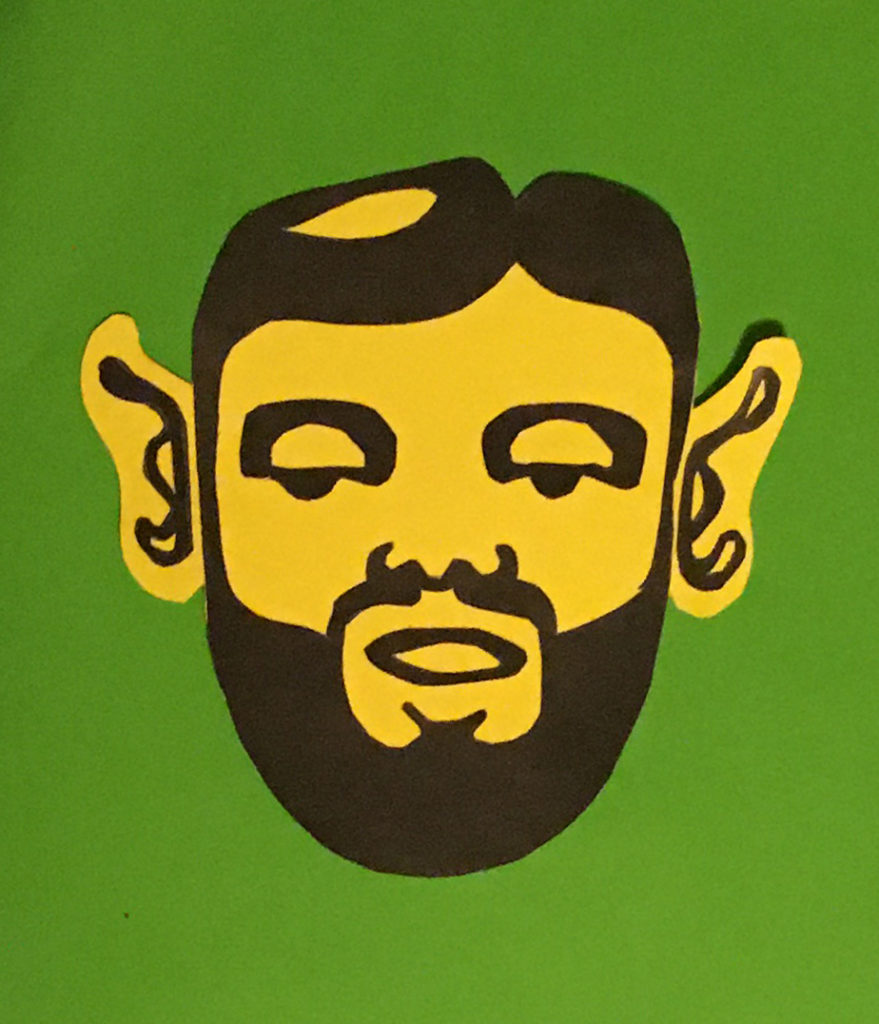 iv'e been painting a lot of masks lately…
check my instagram for more pictures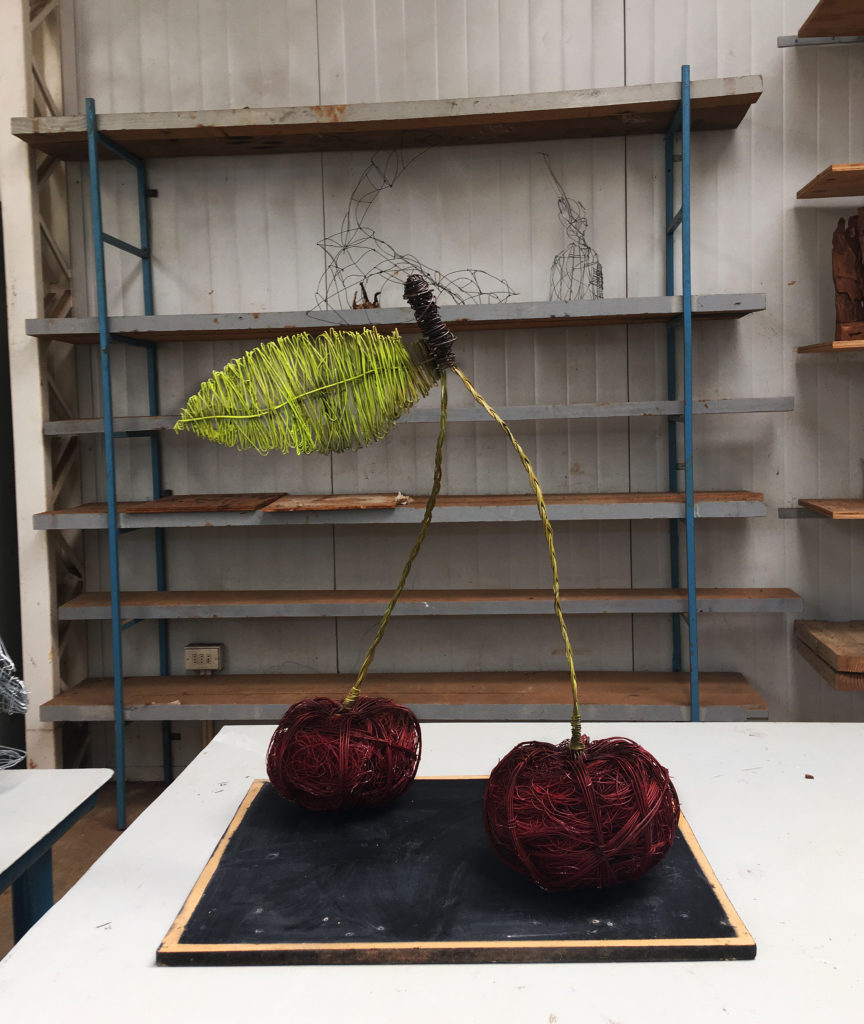 Tecnologia de los materiales
Cherry Sculpture 60x30cm Steelwire and Spraypaint
Peruvian vibez 2019!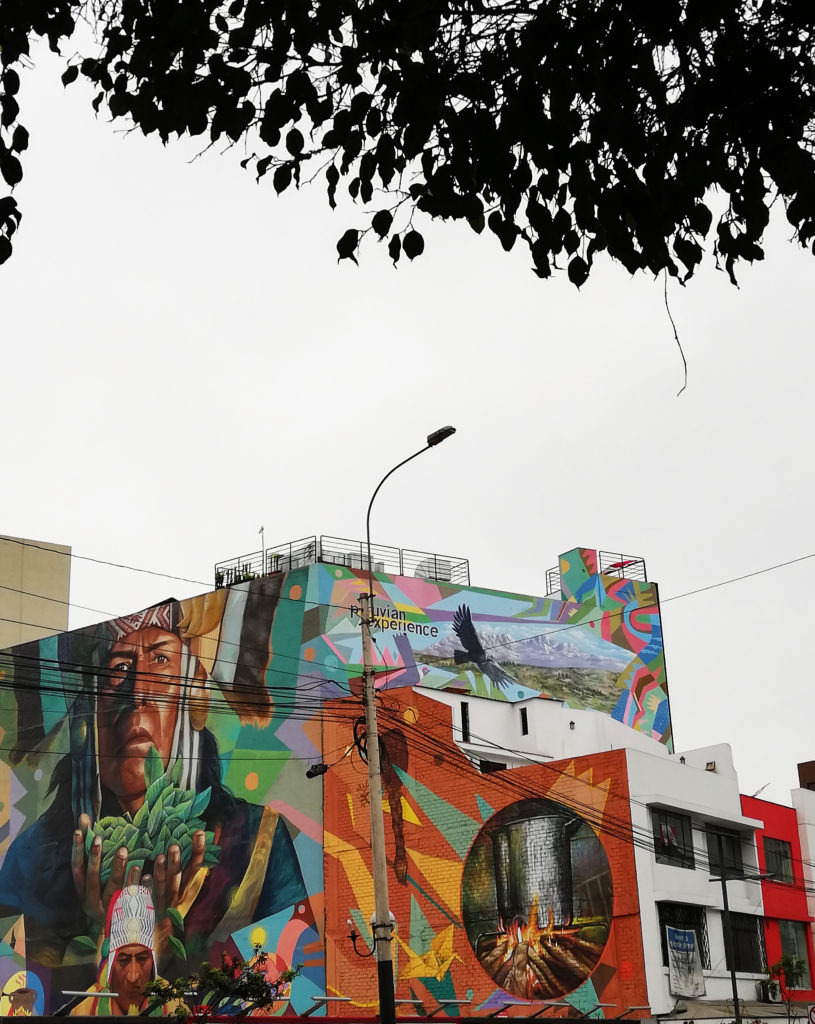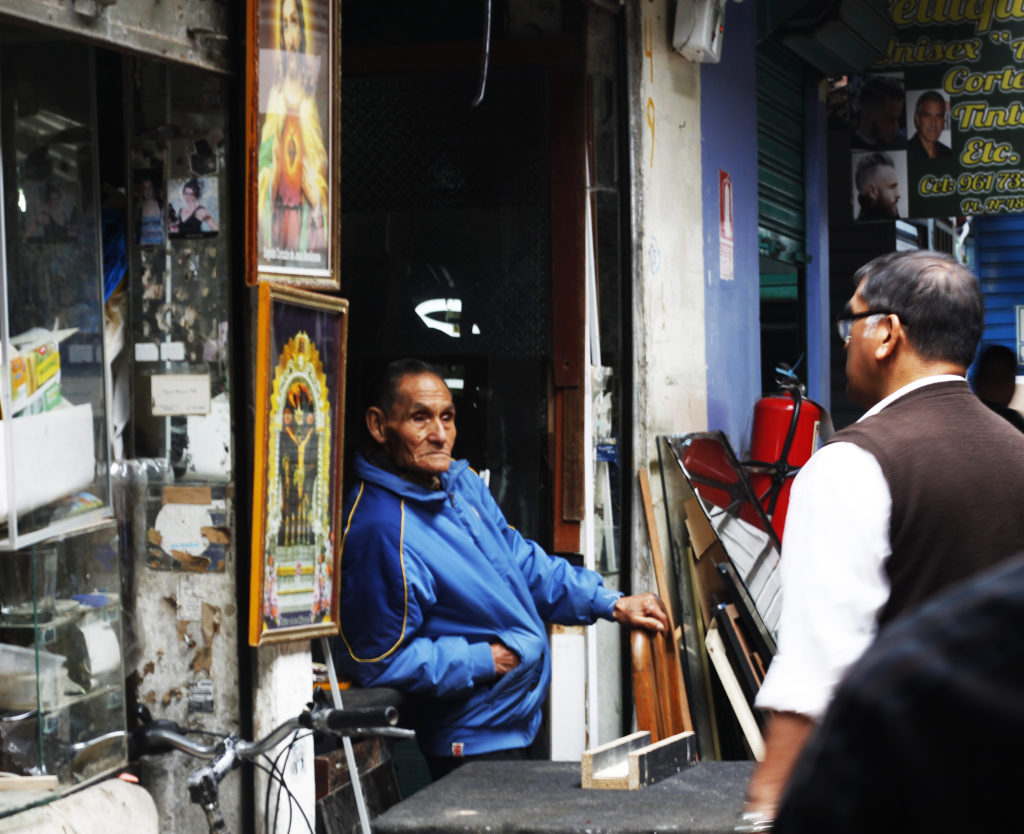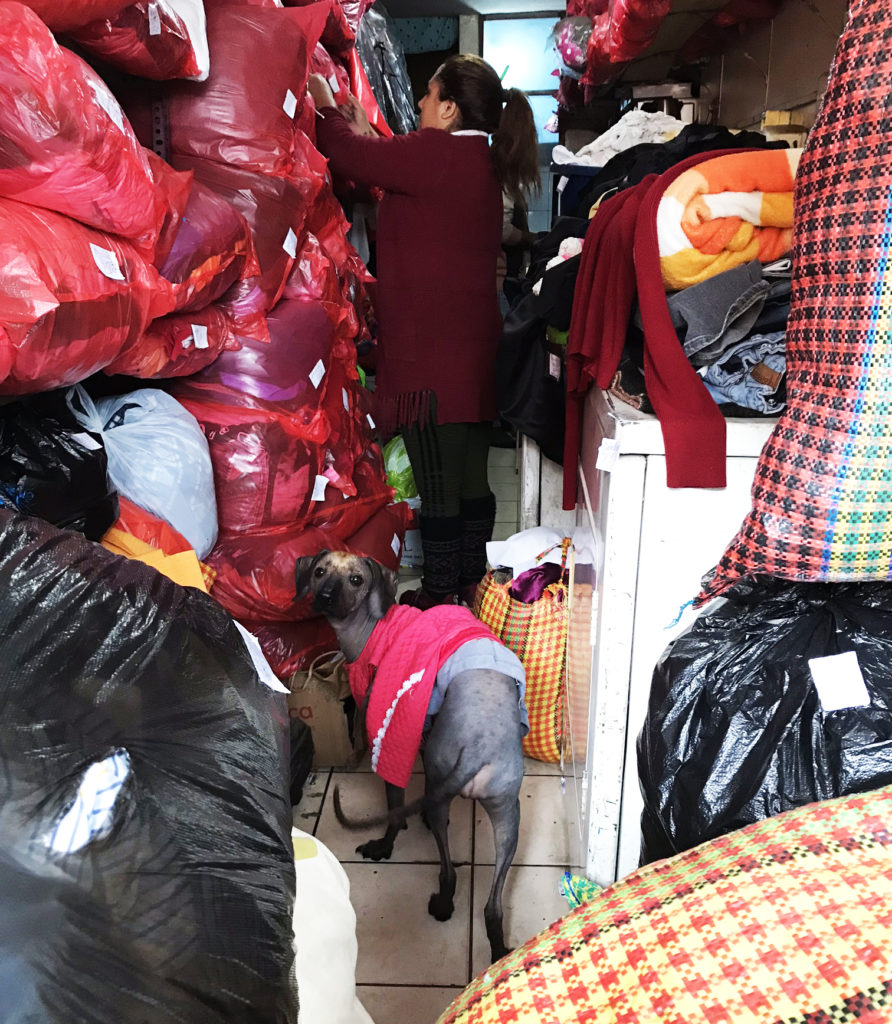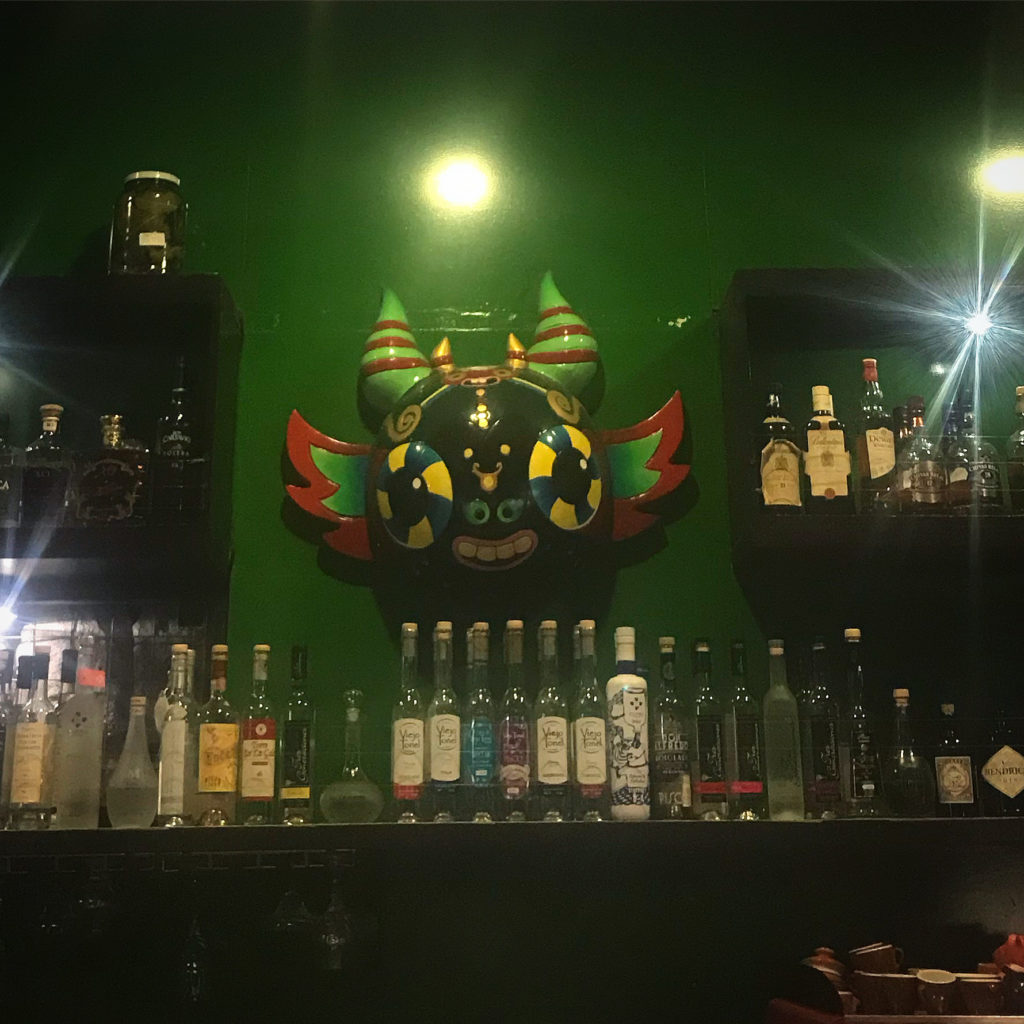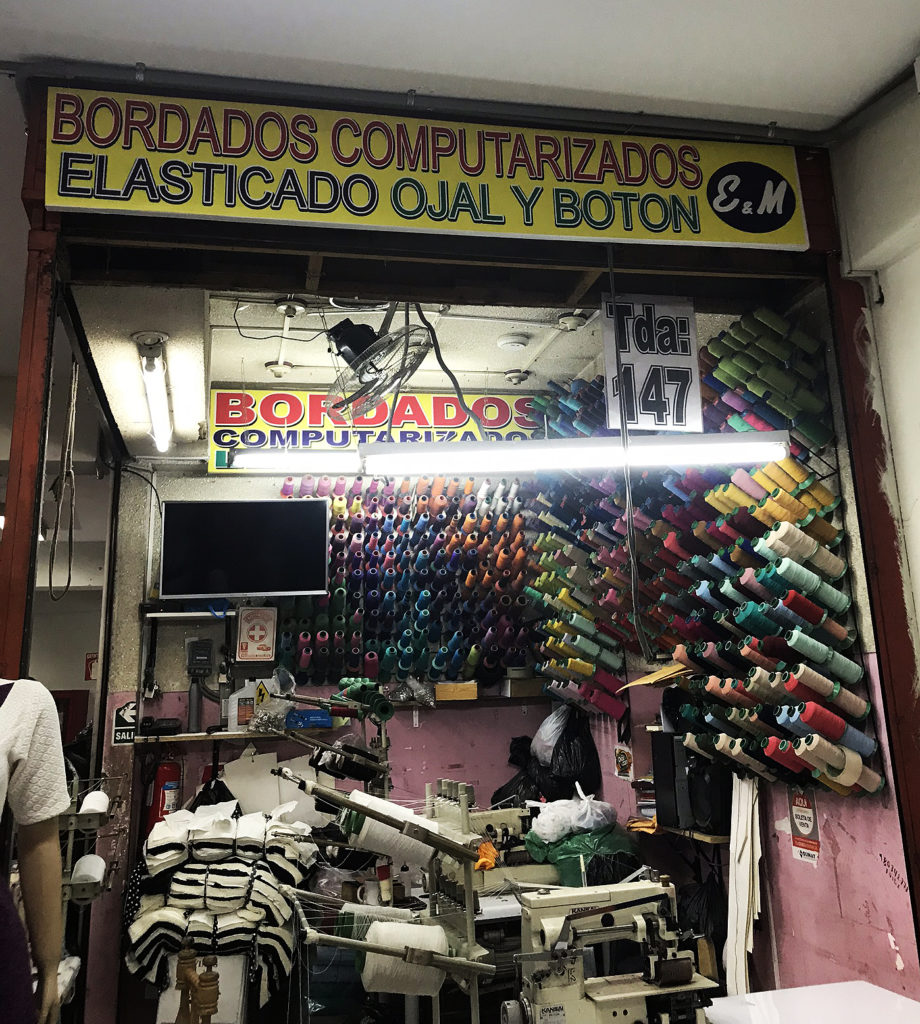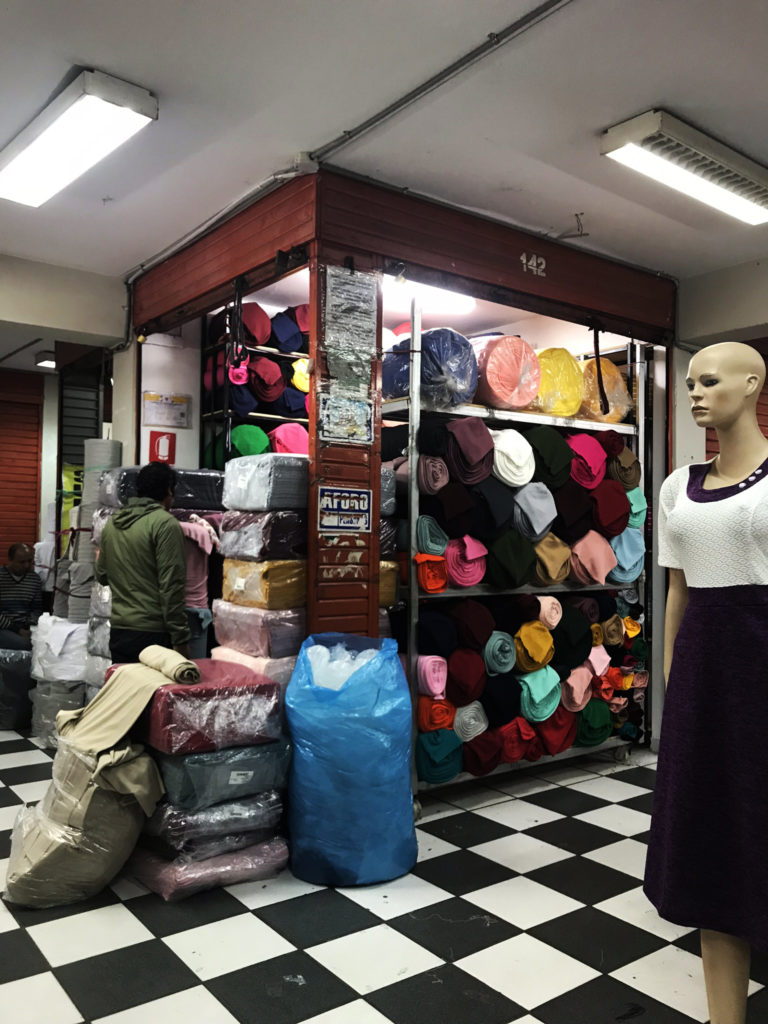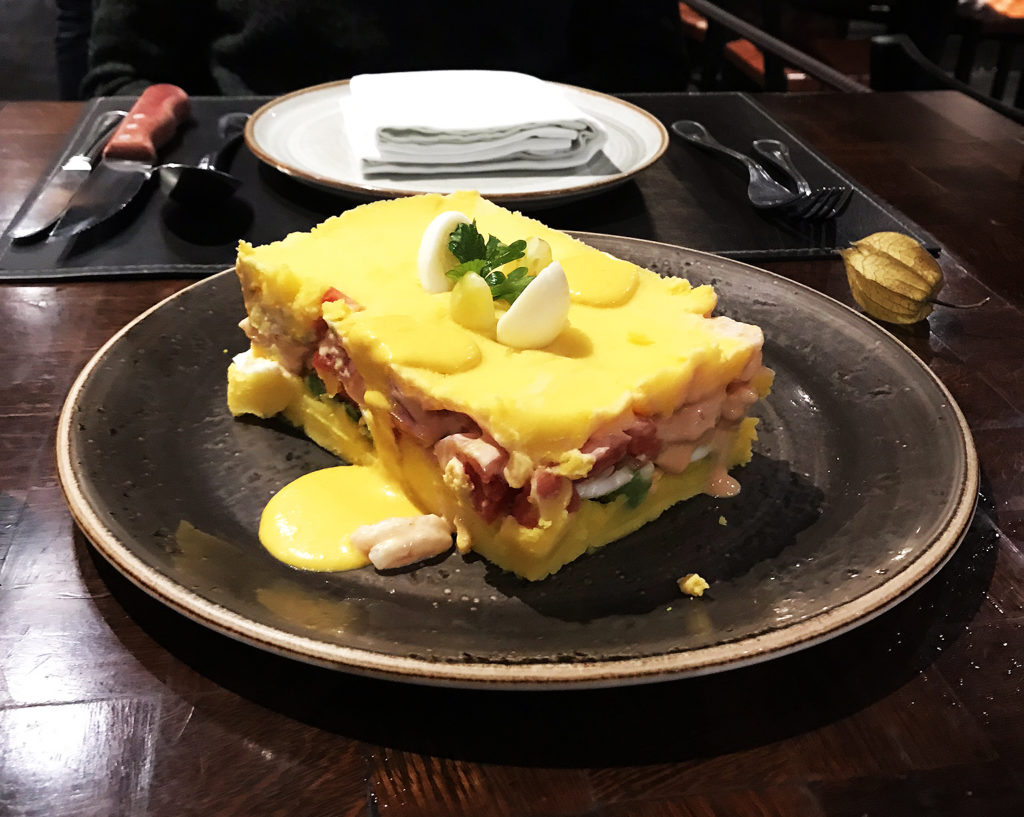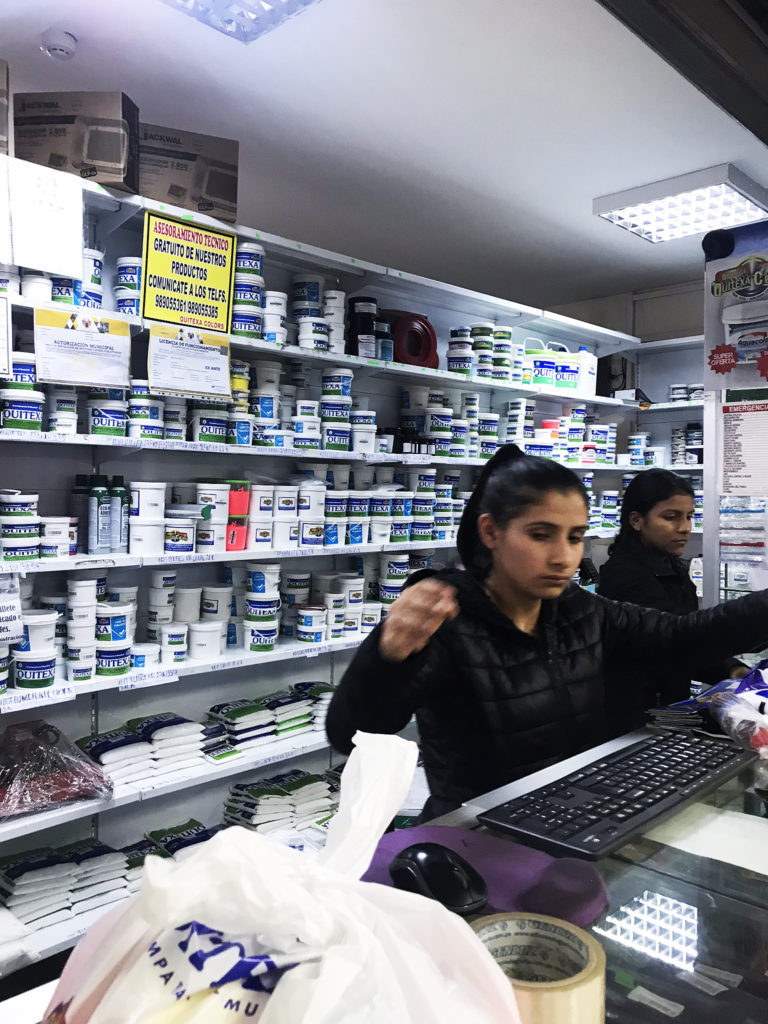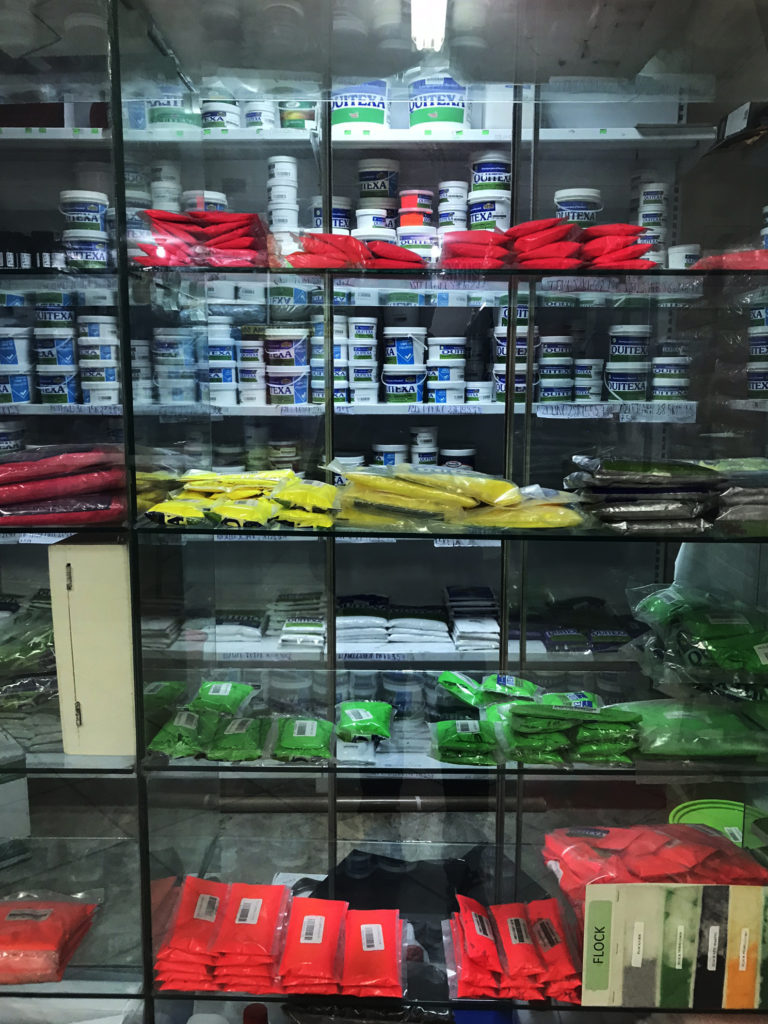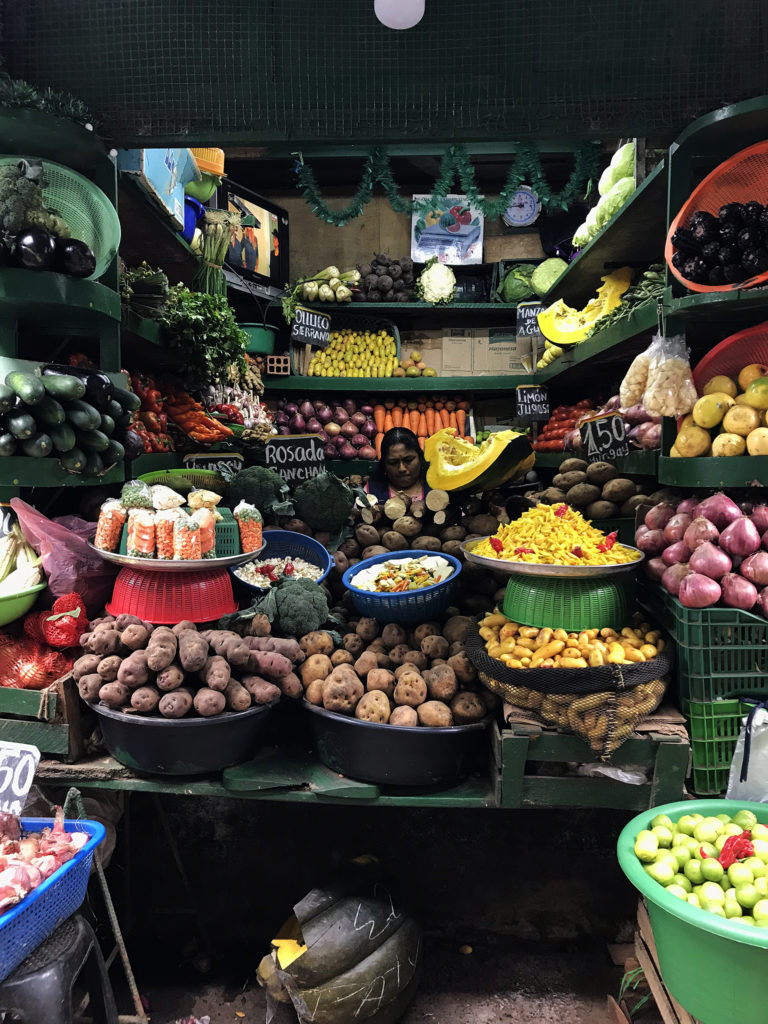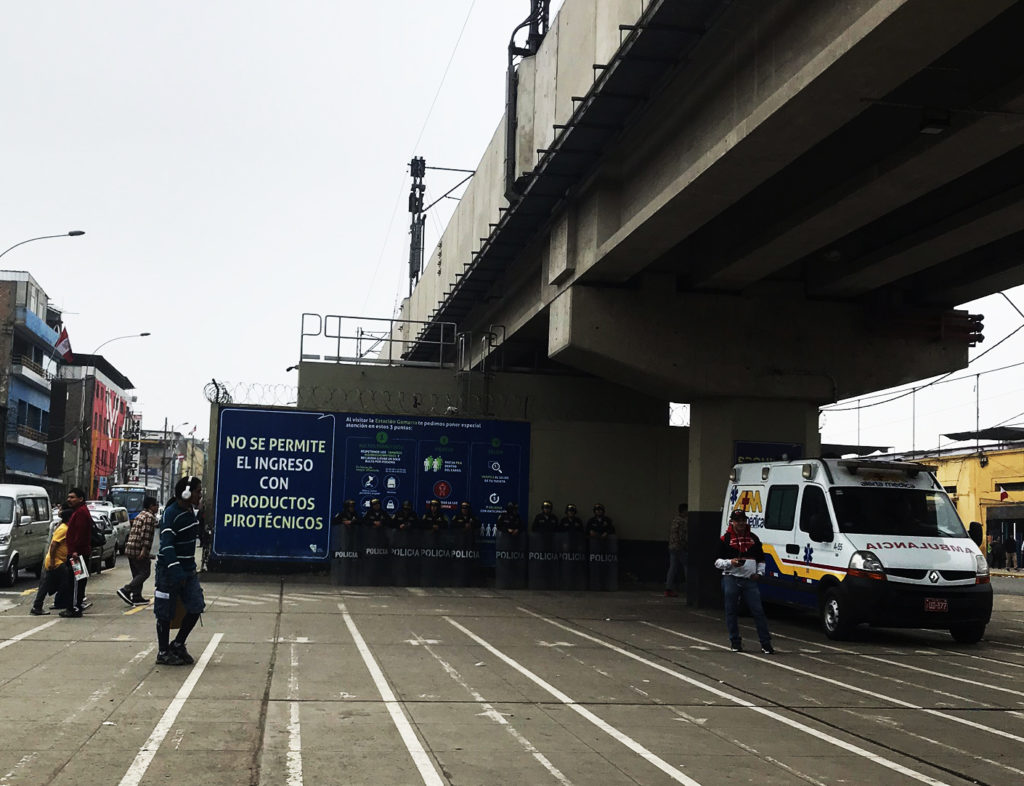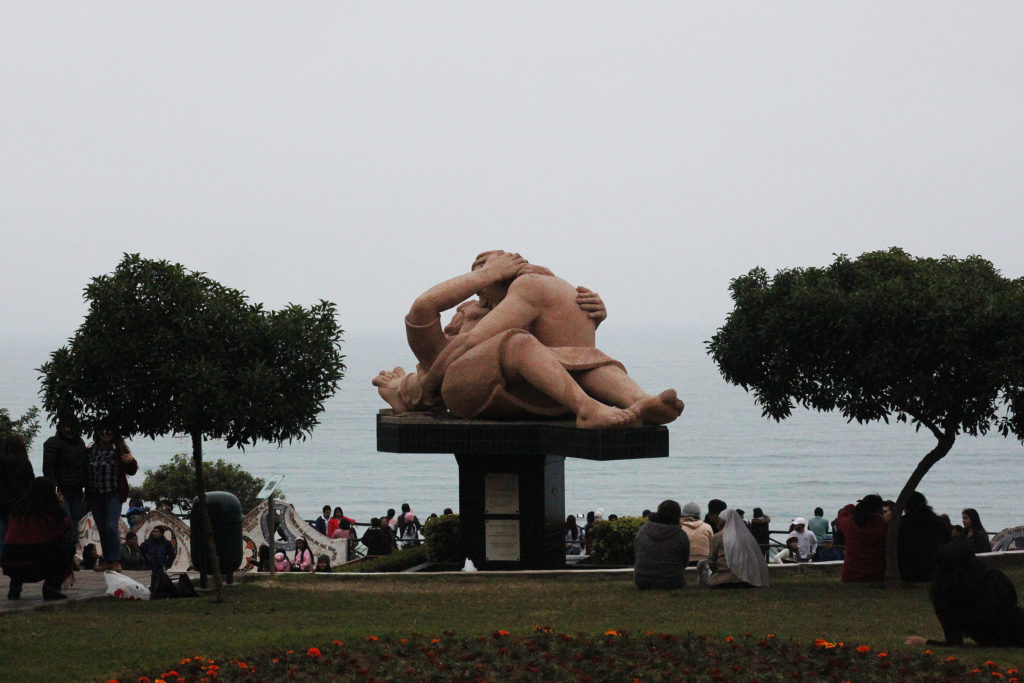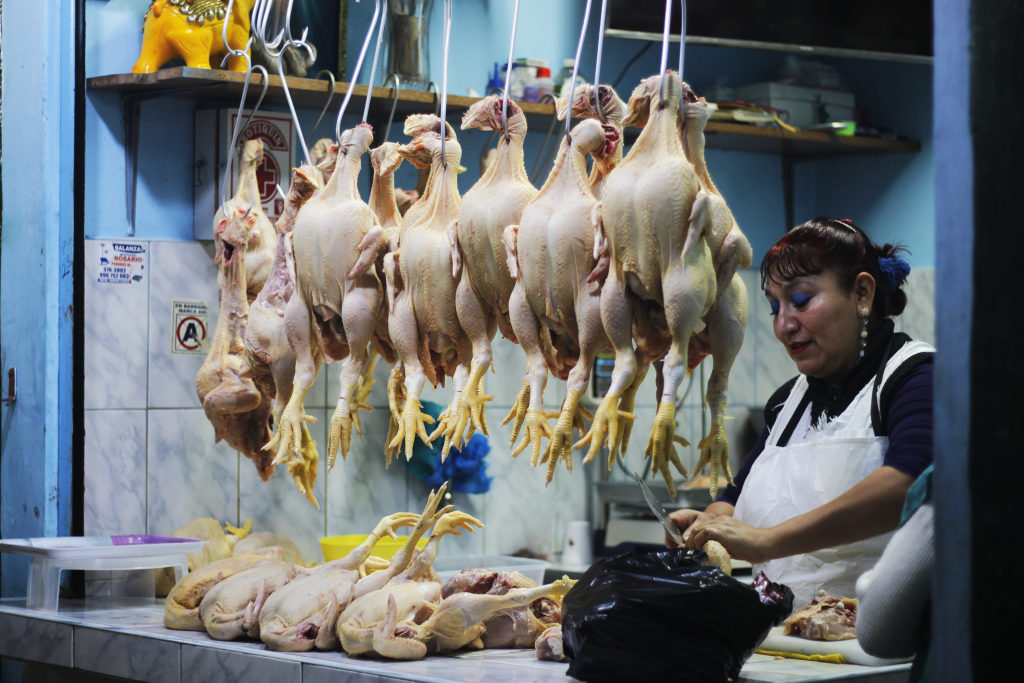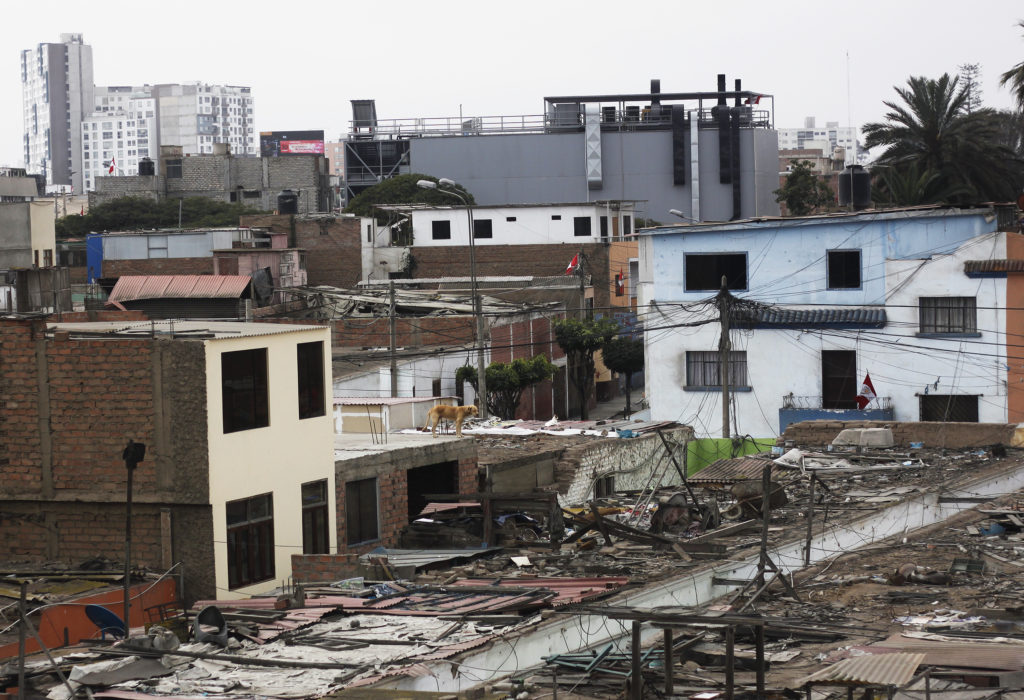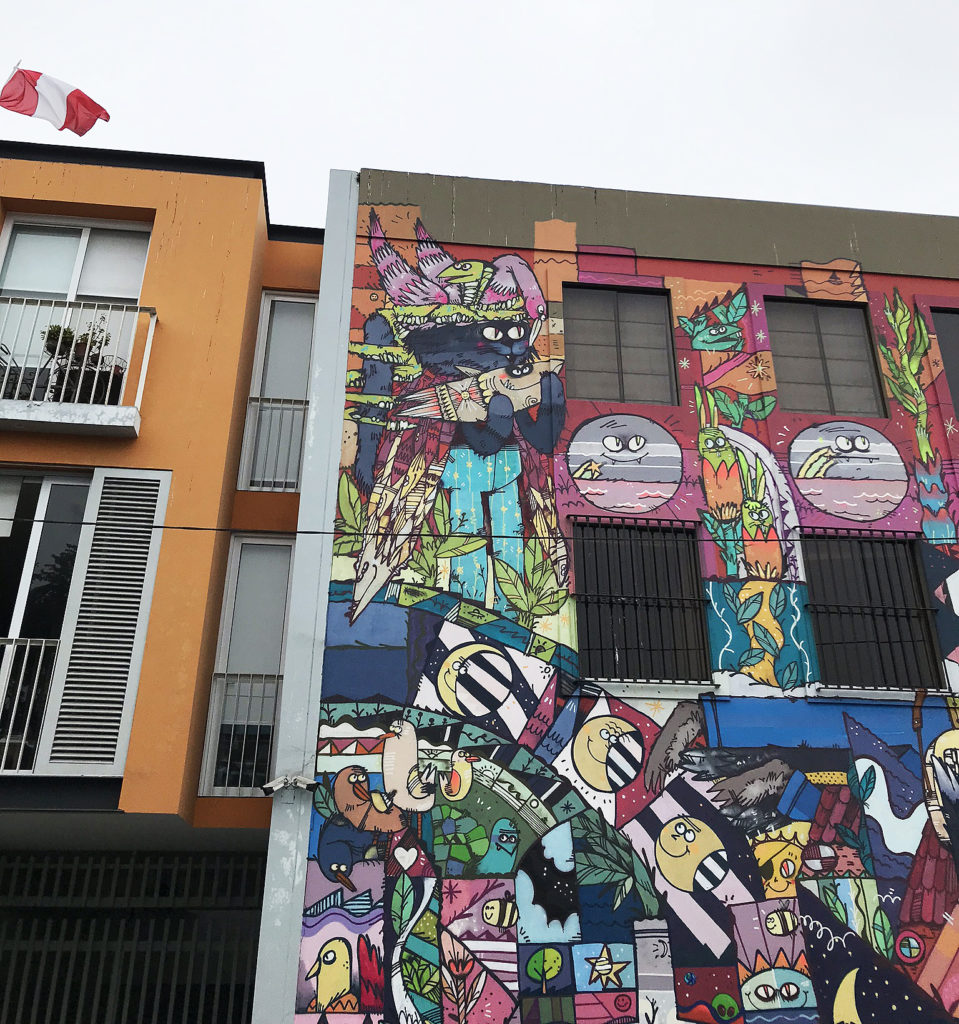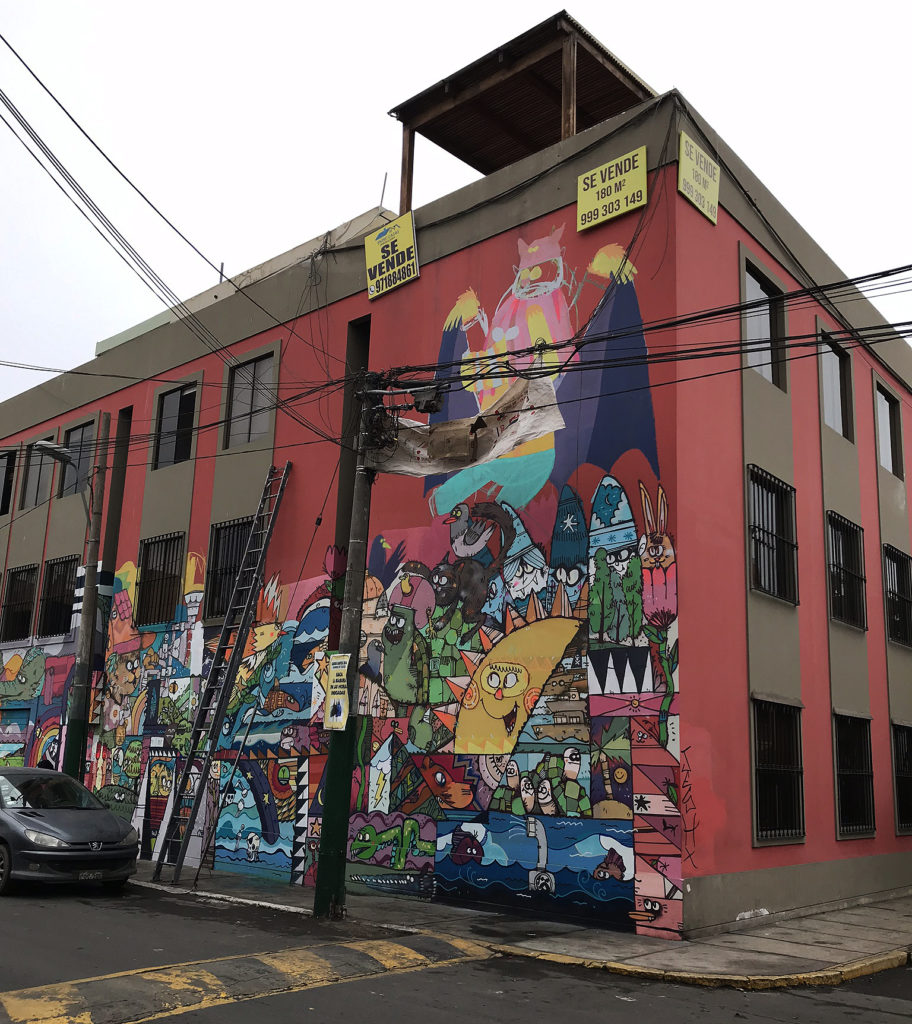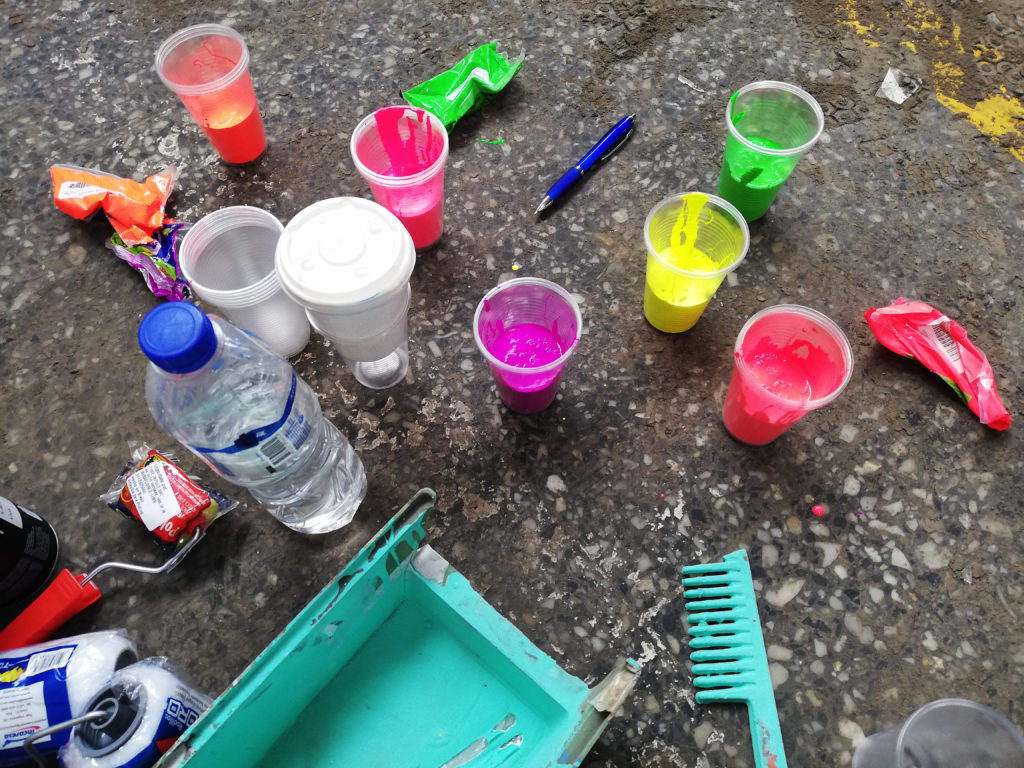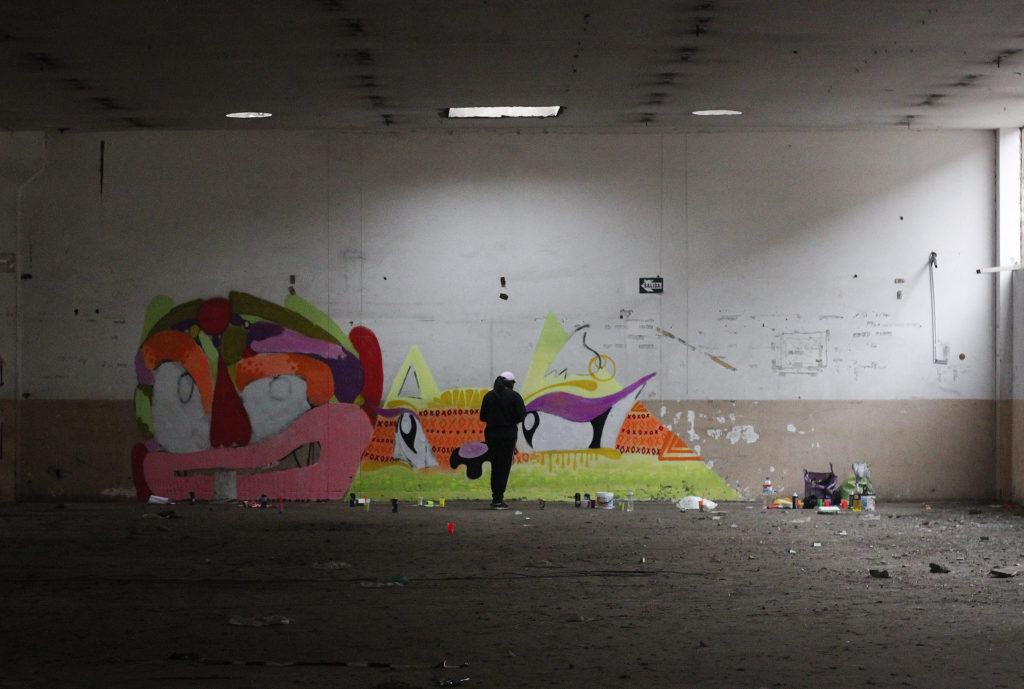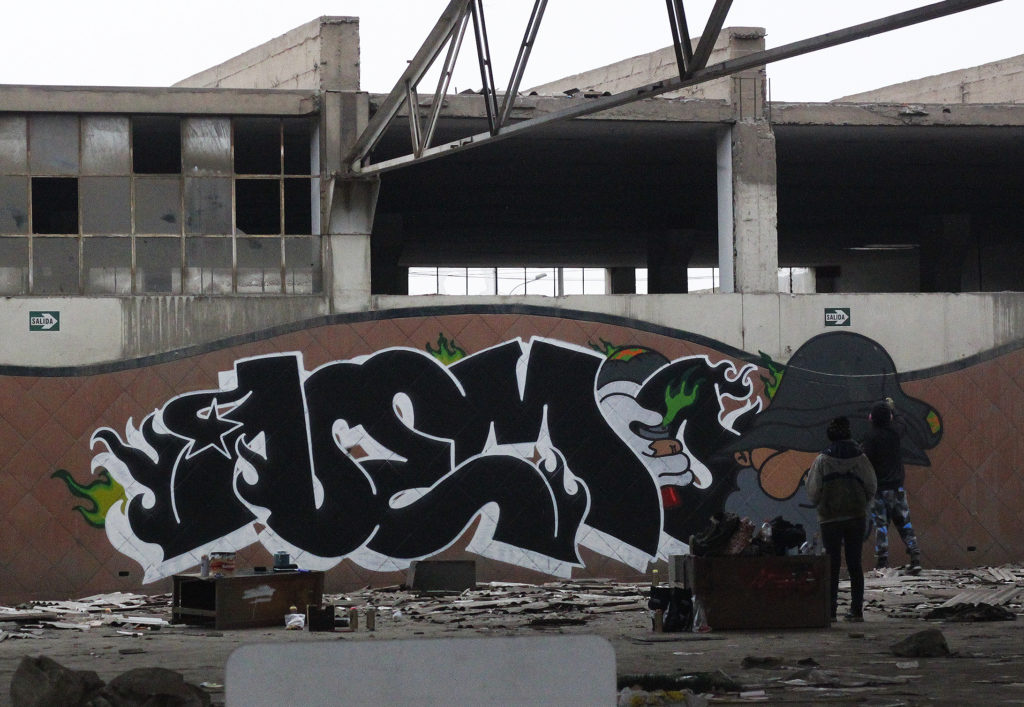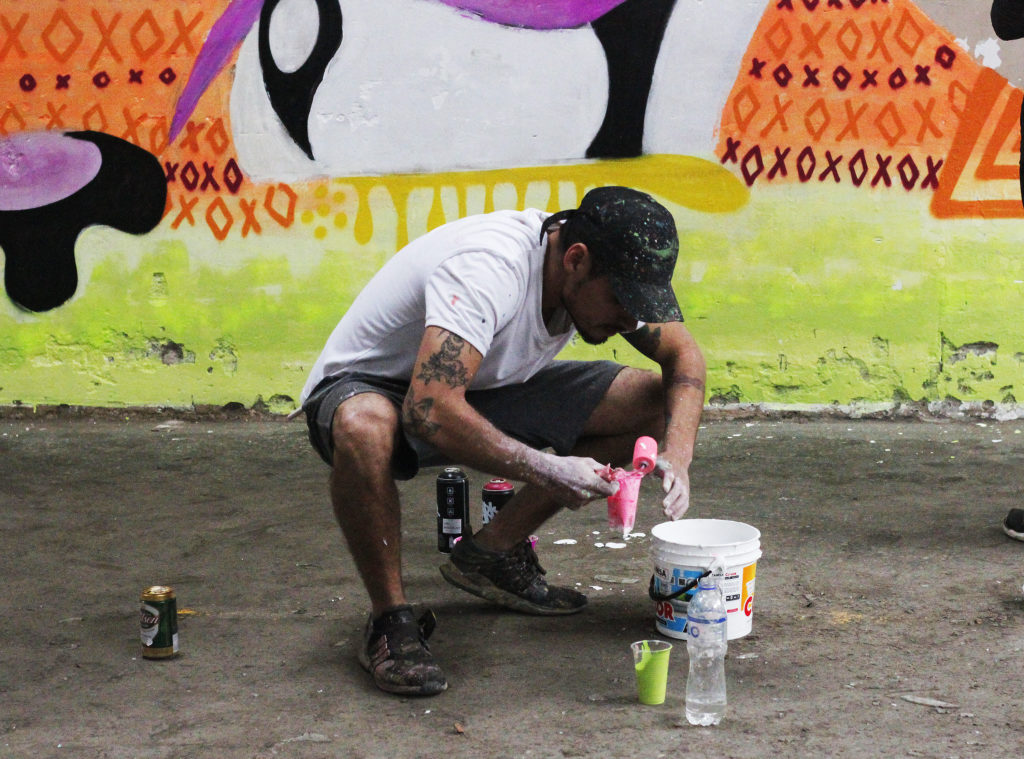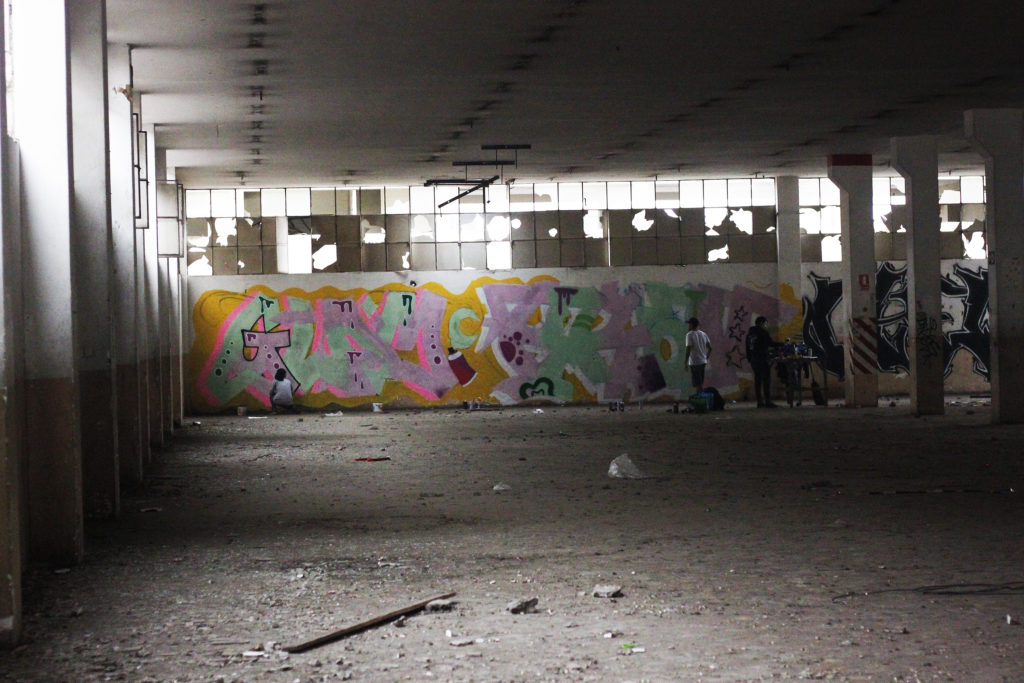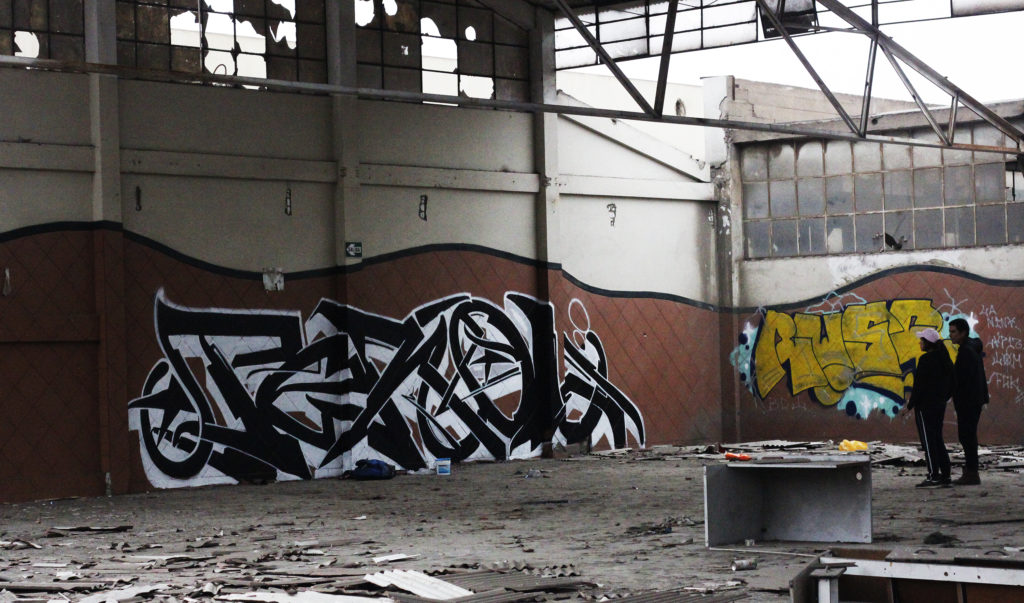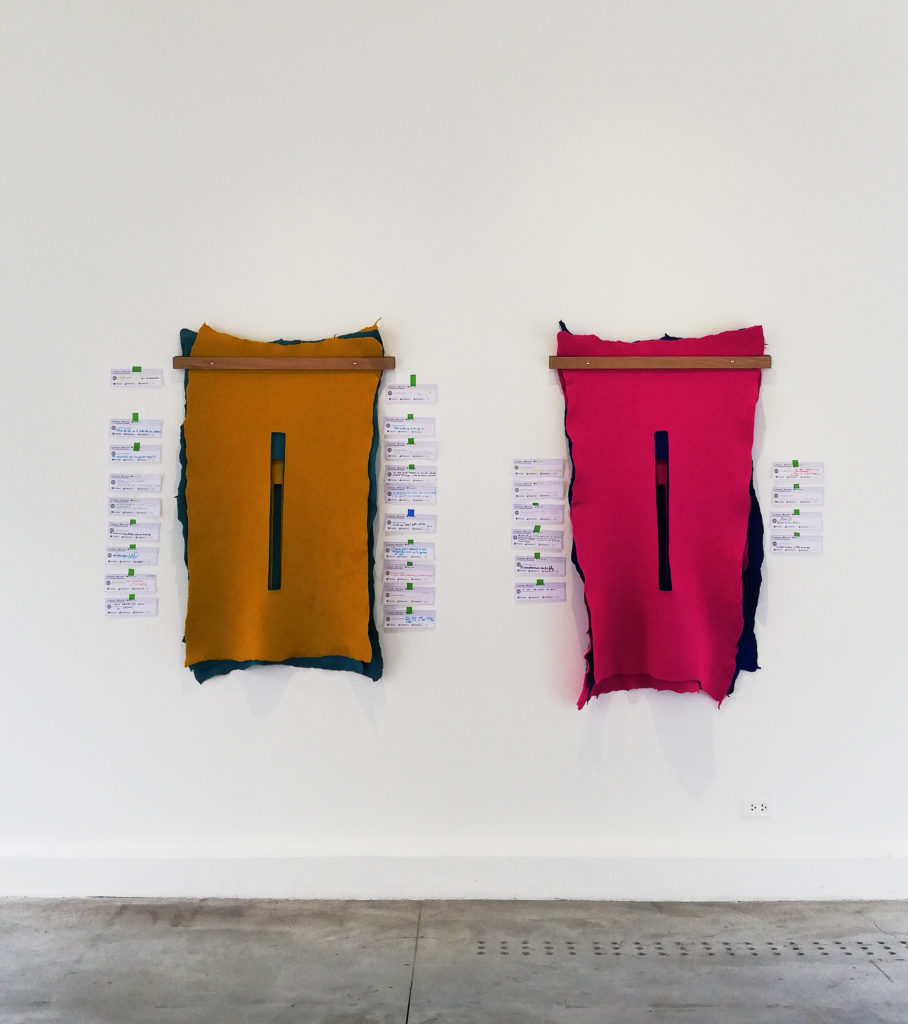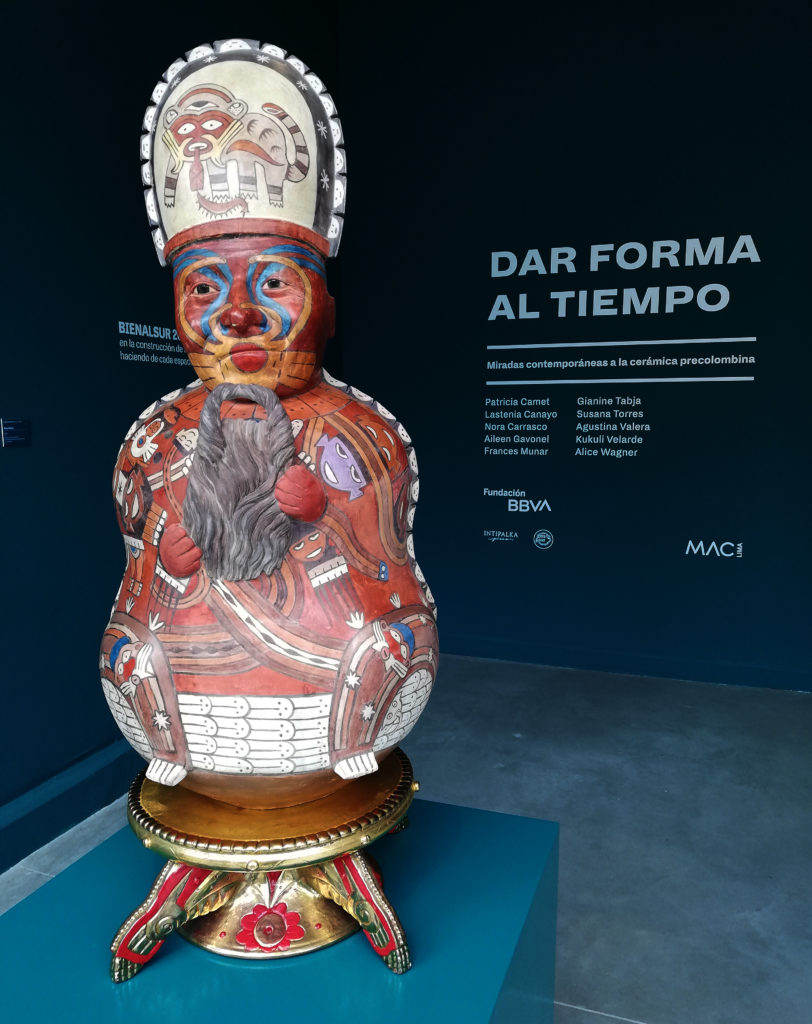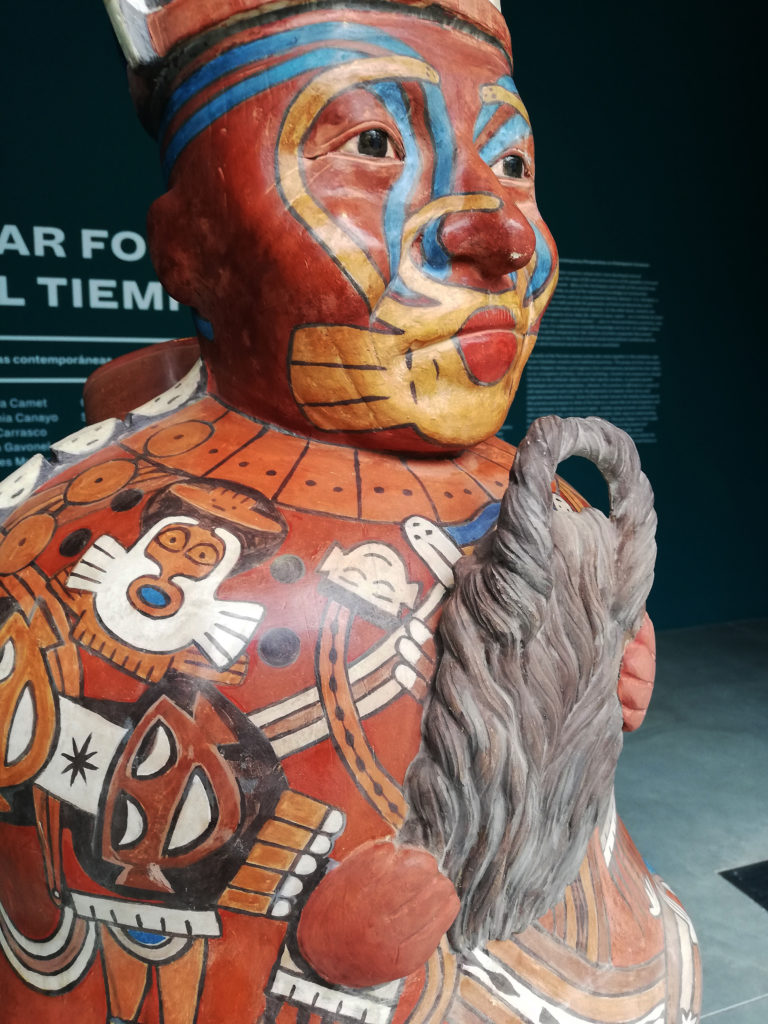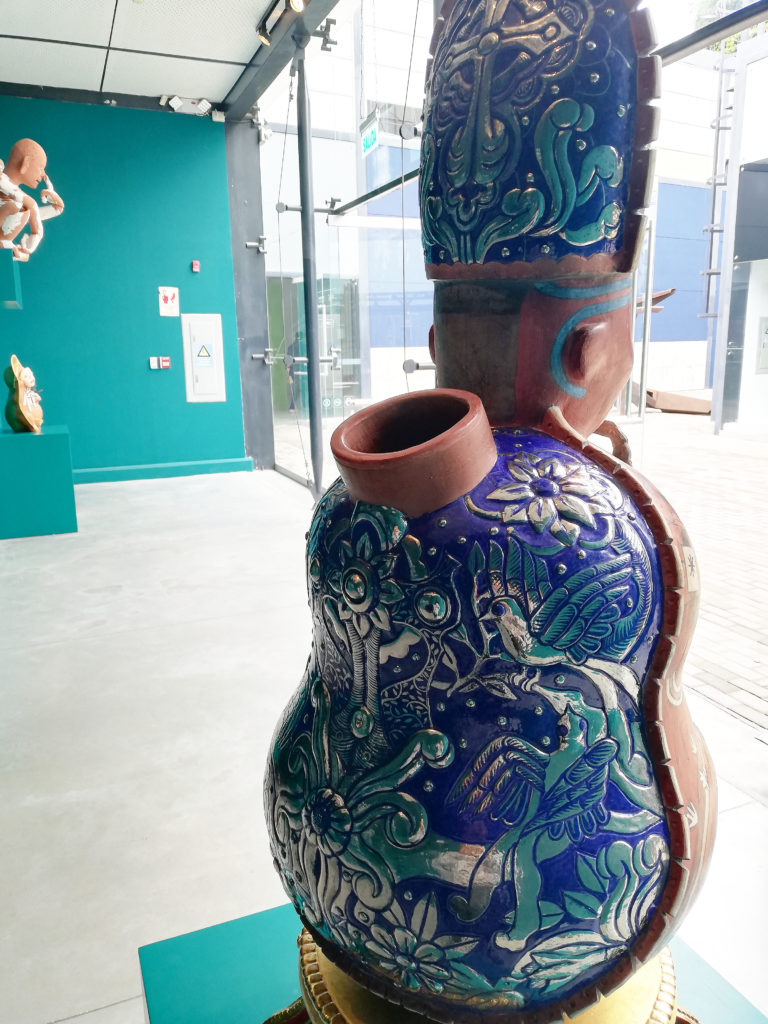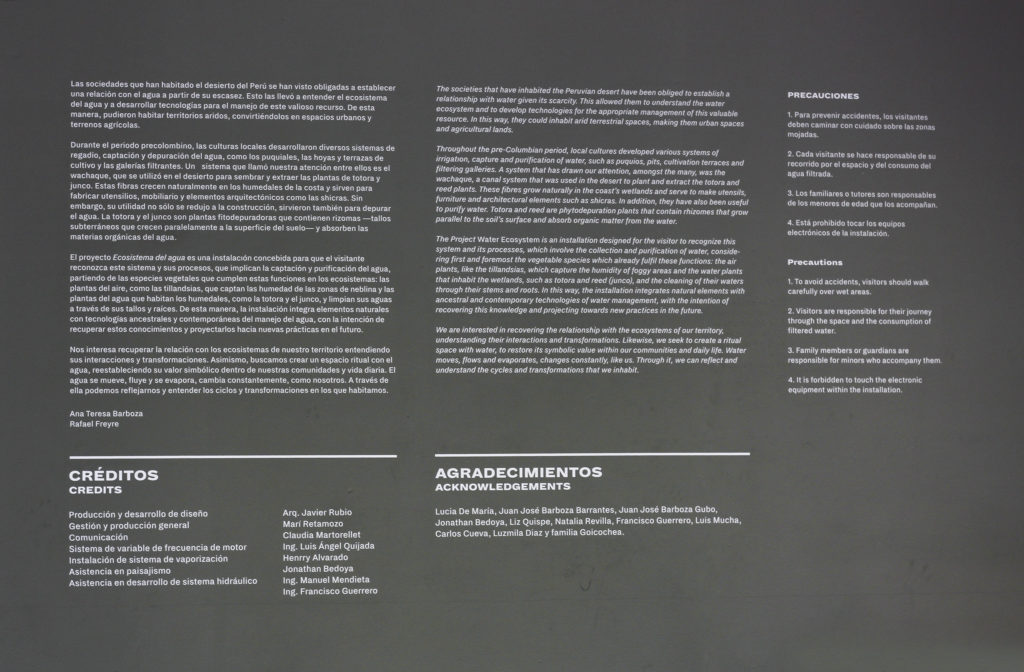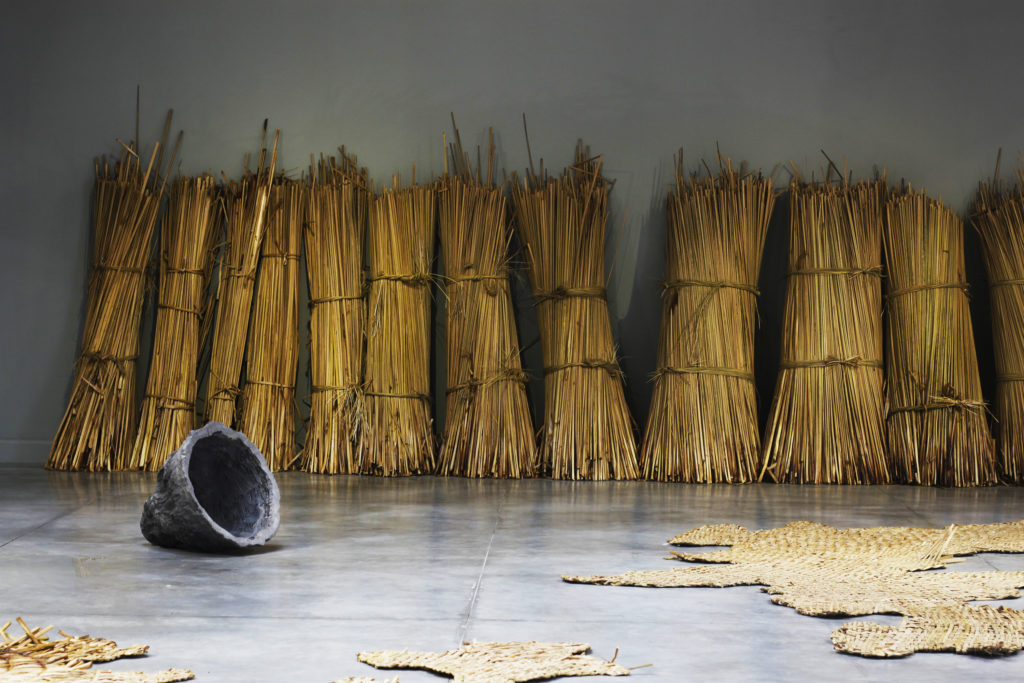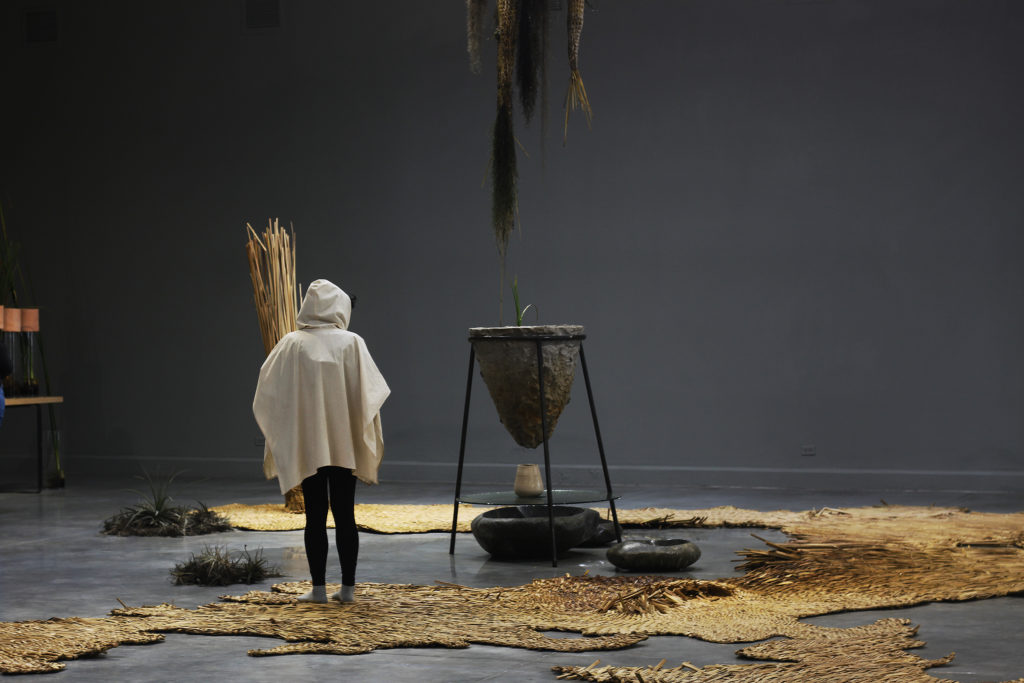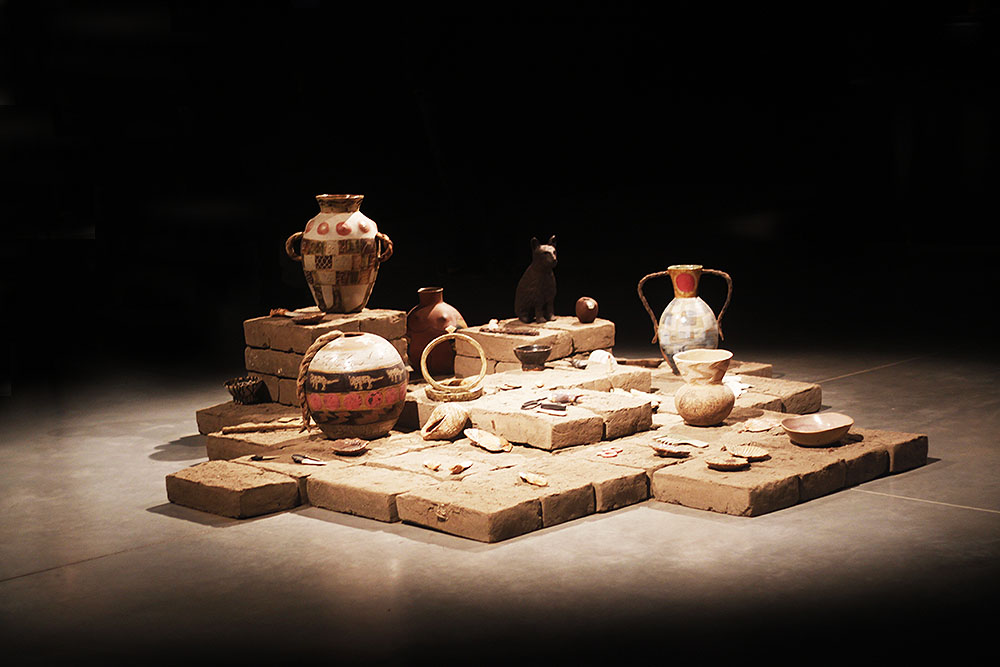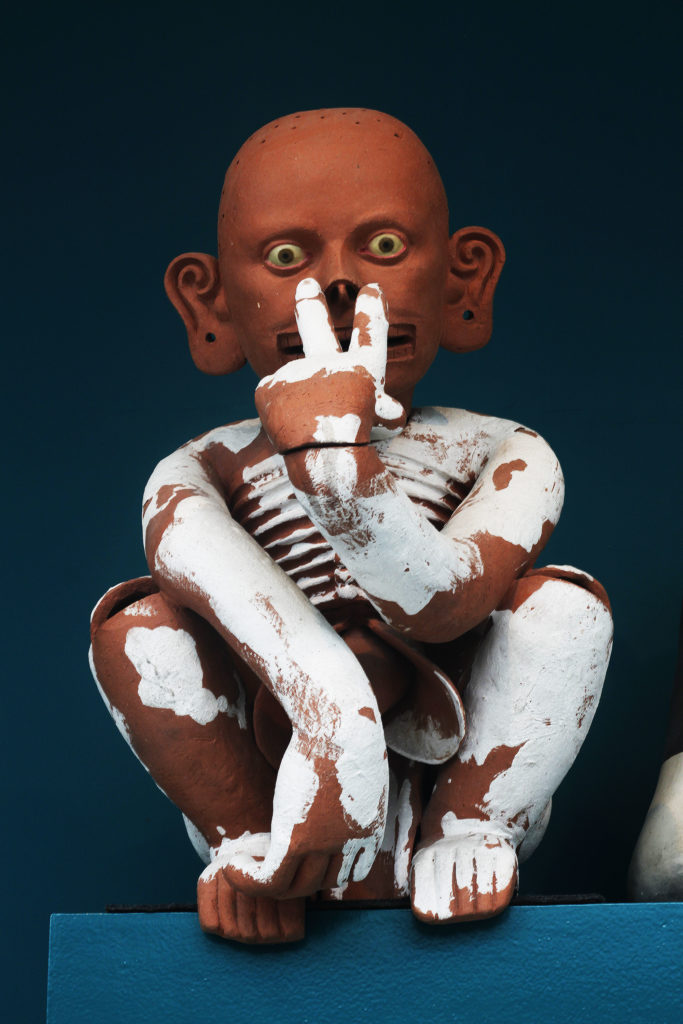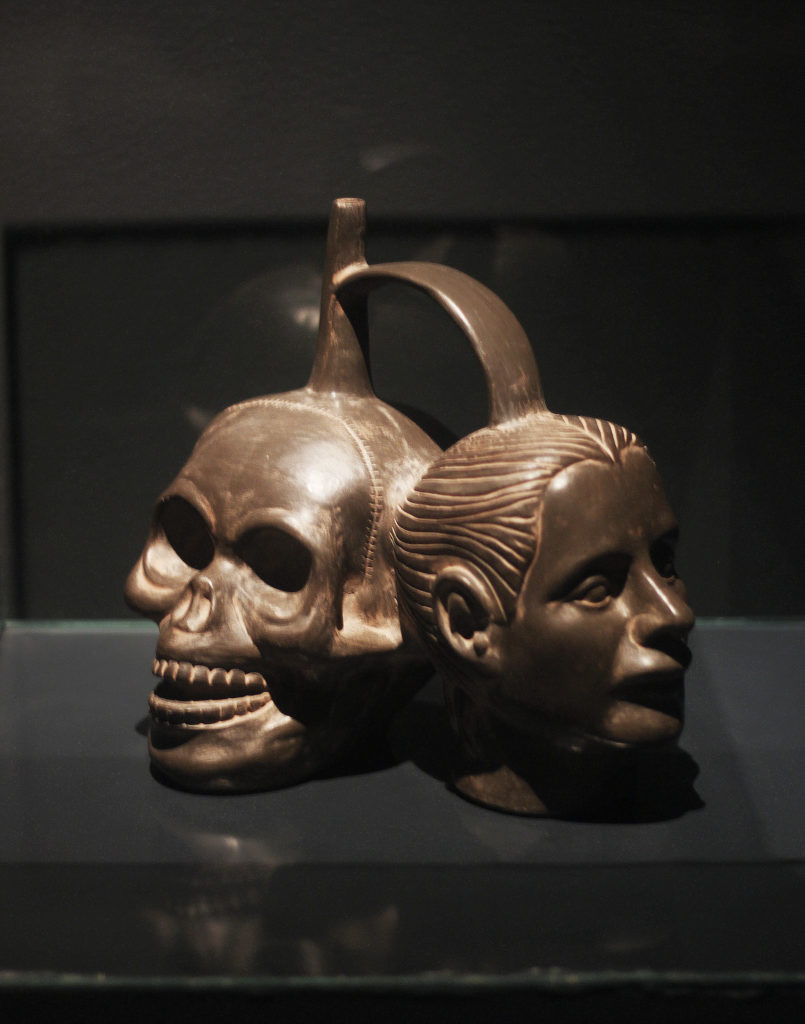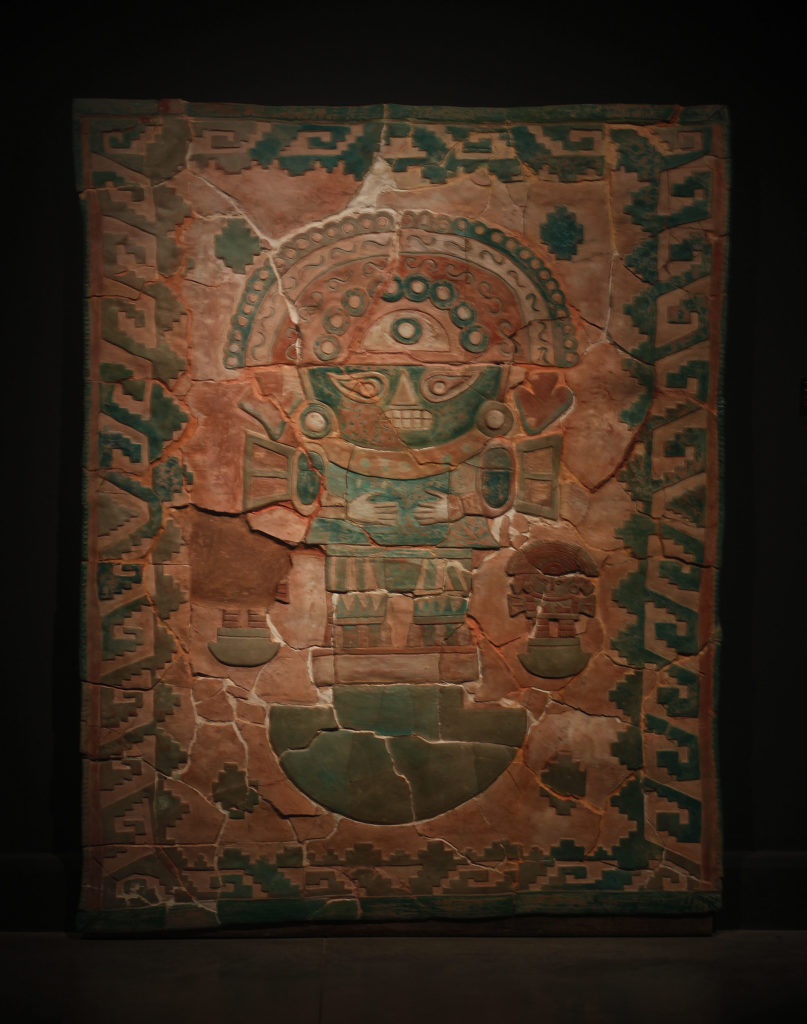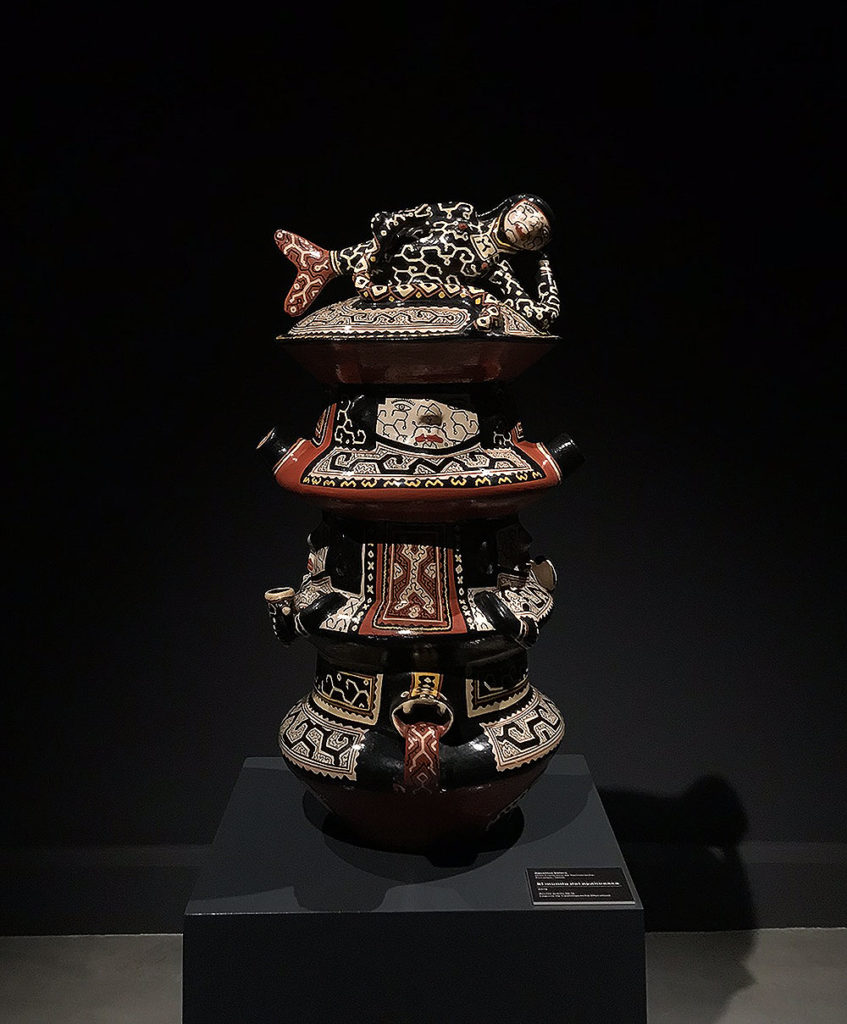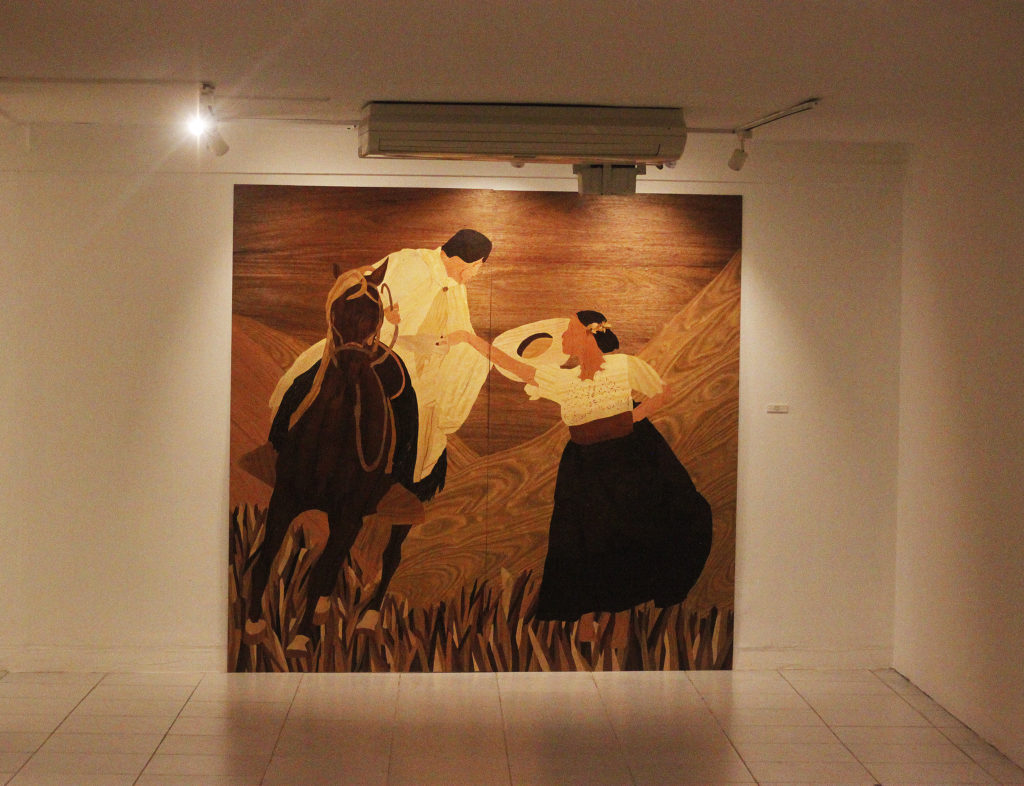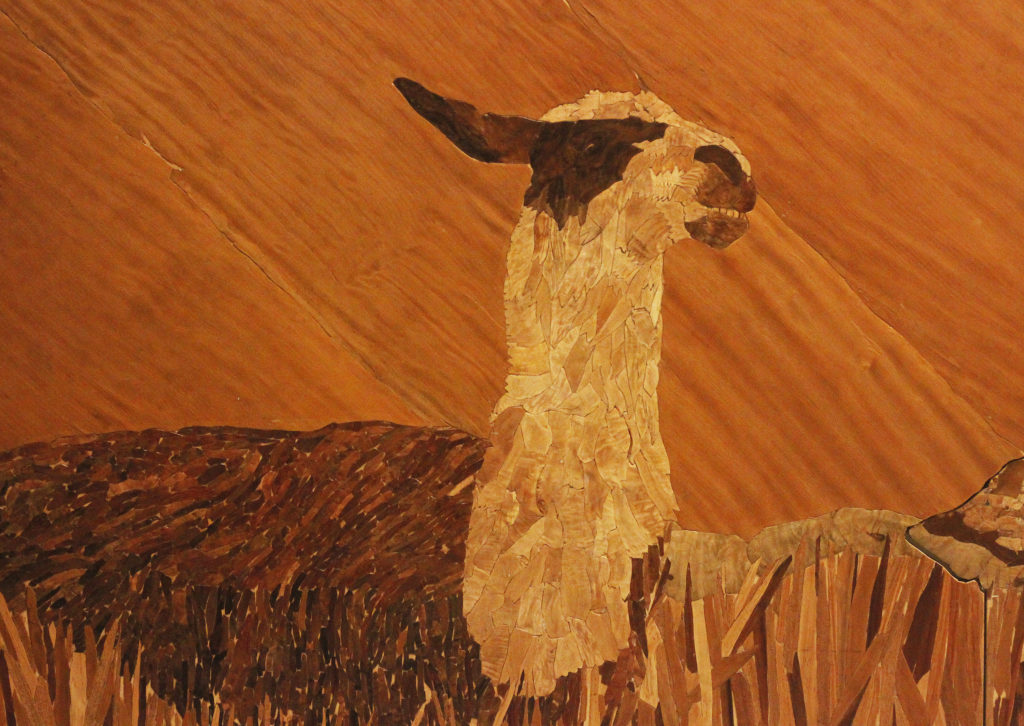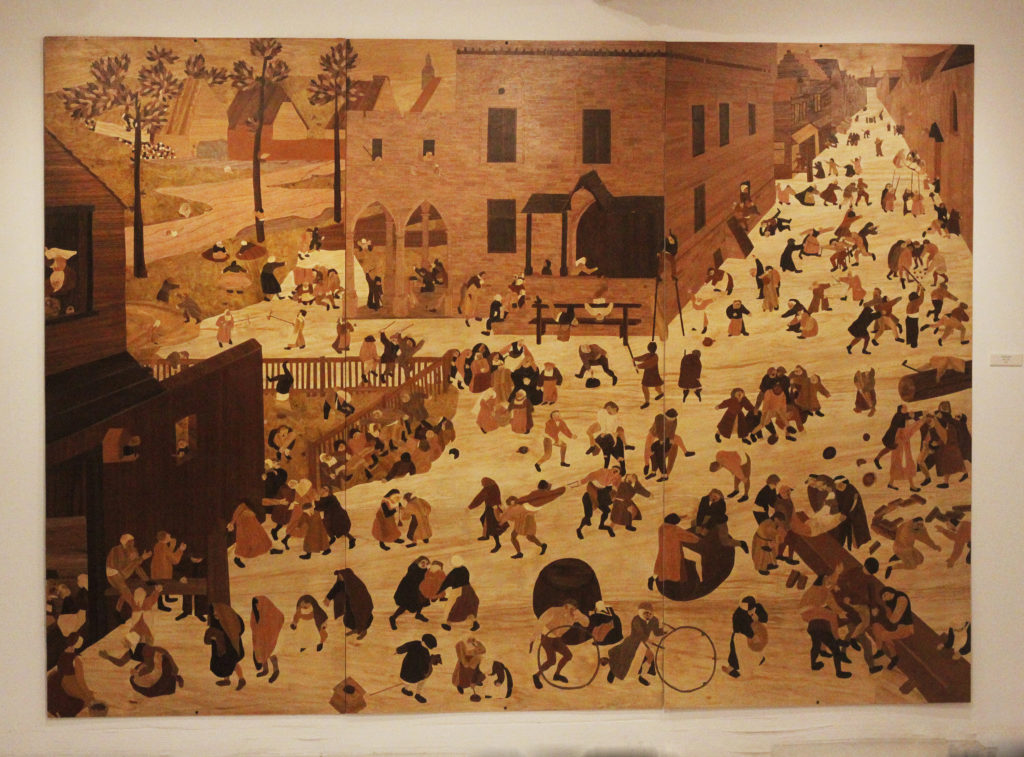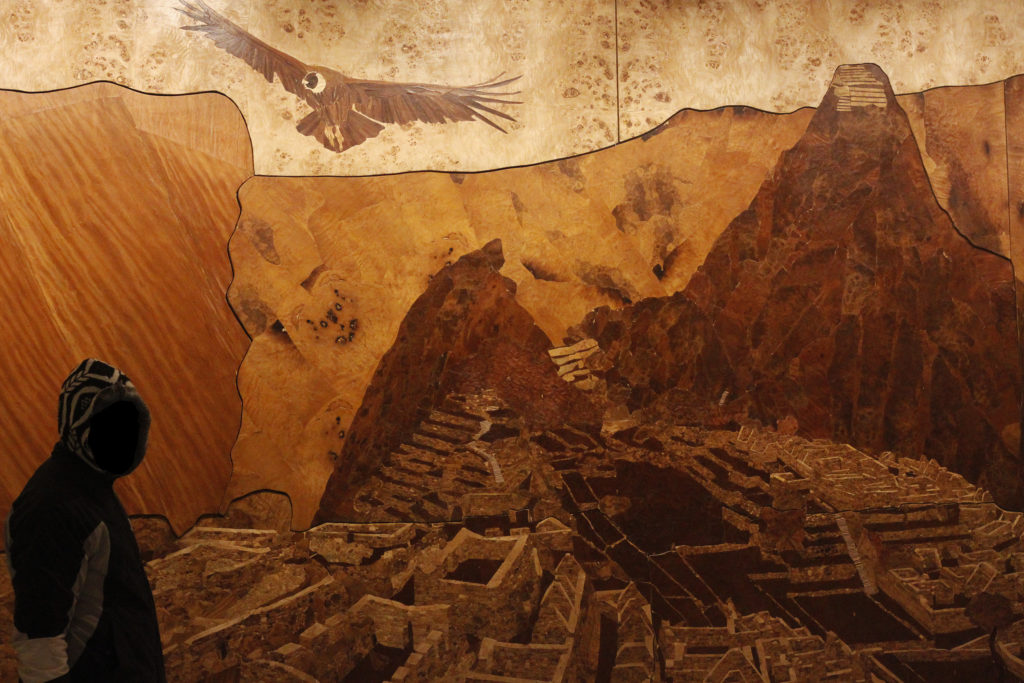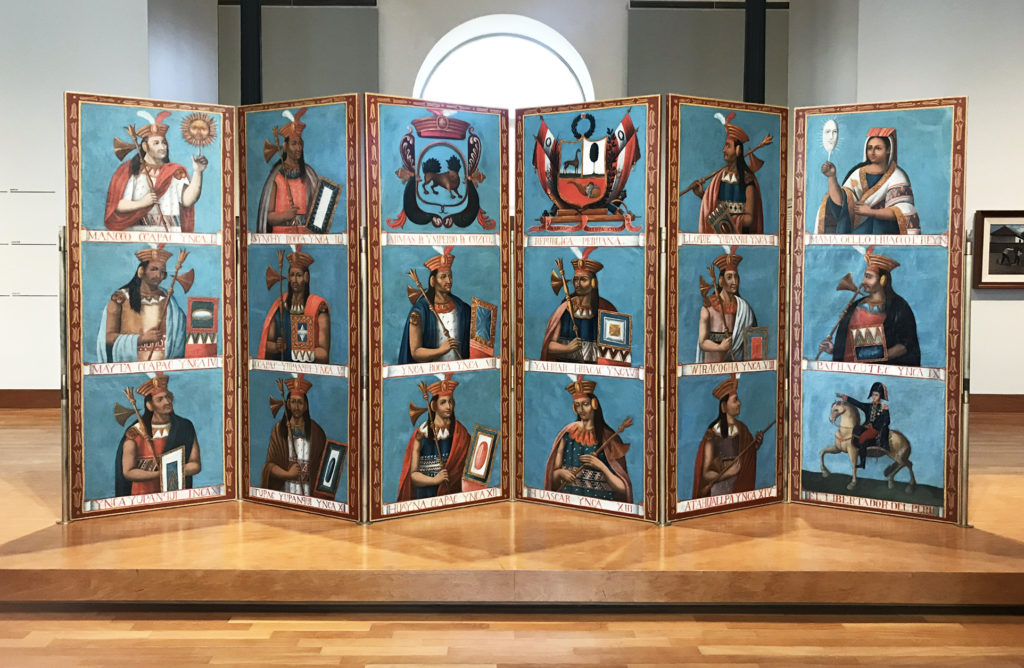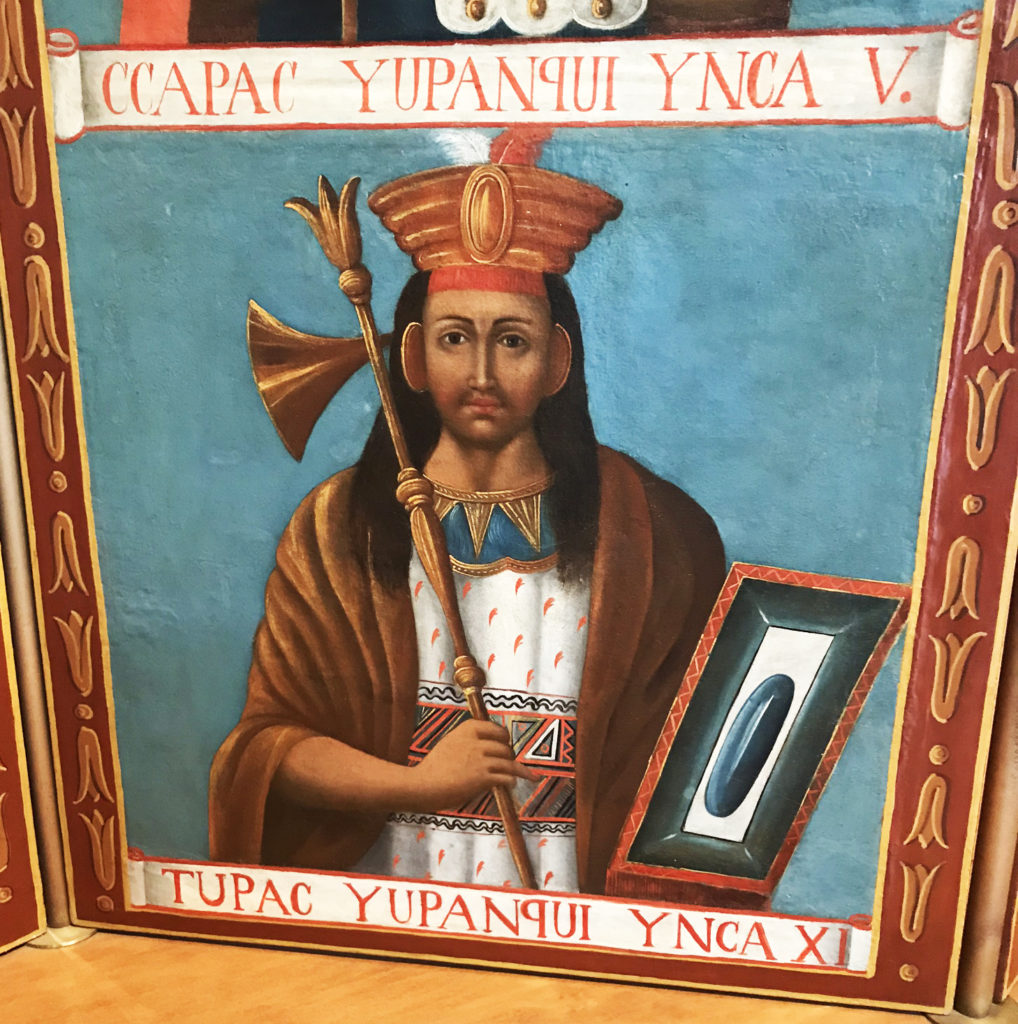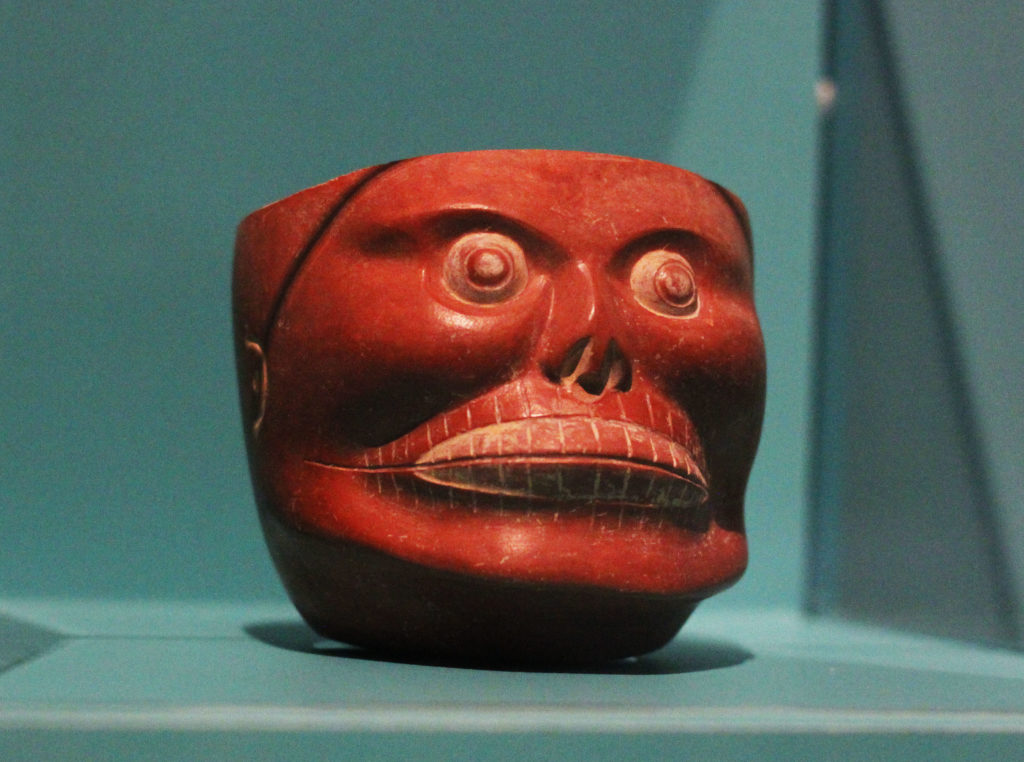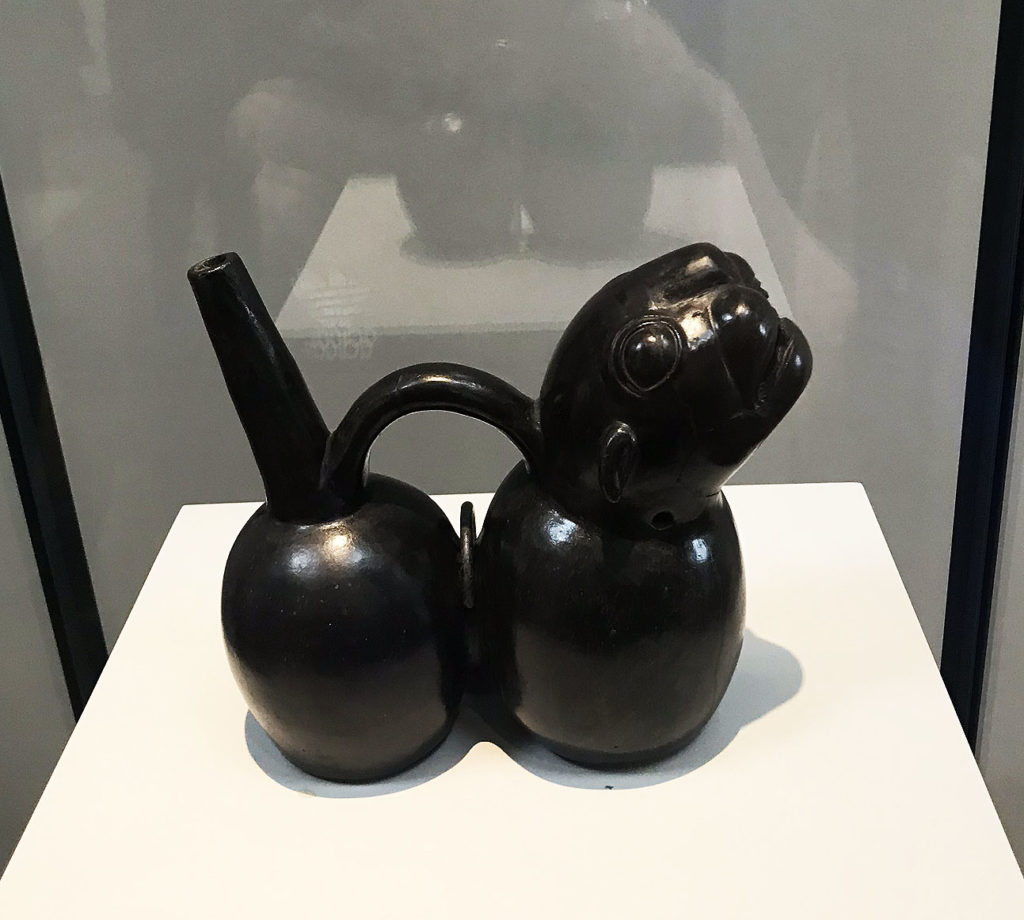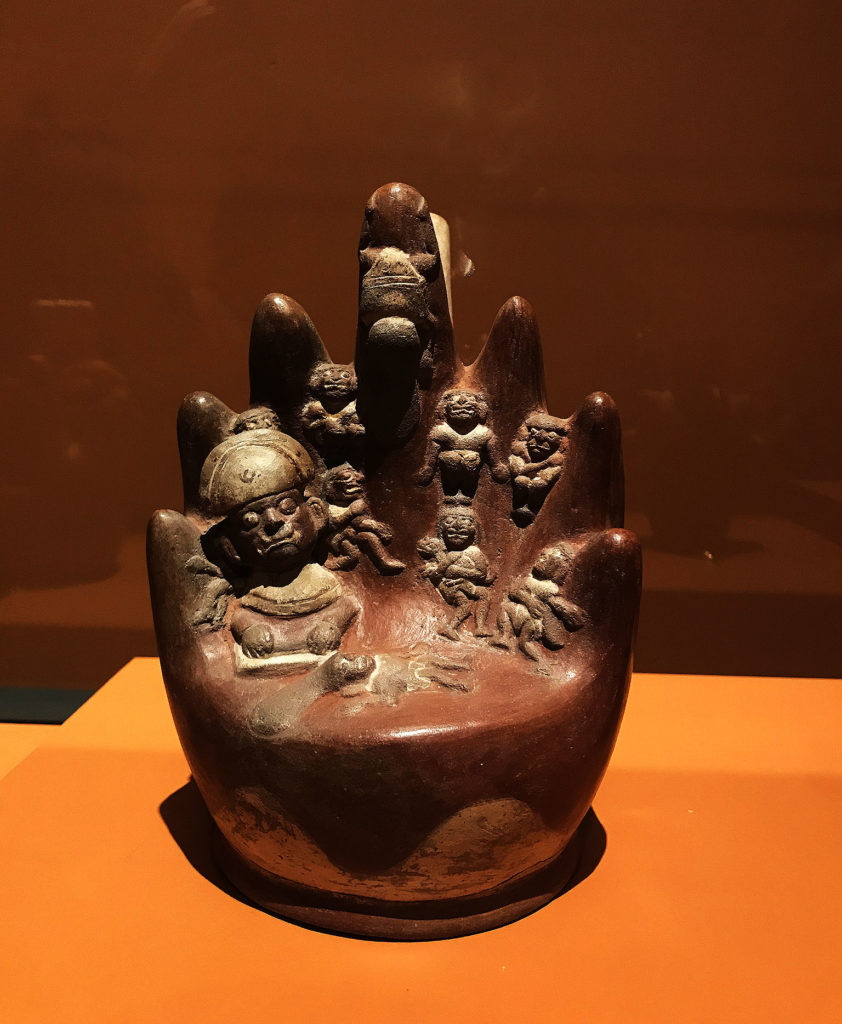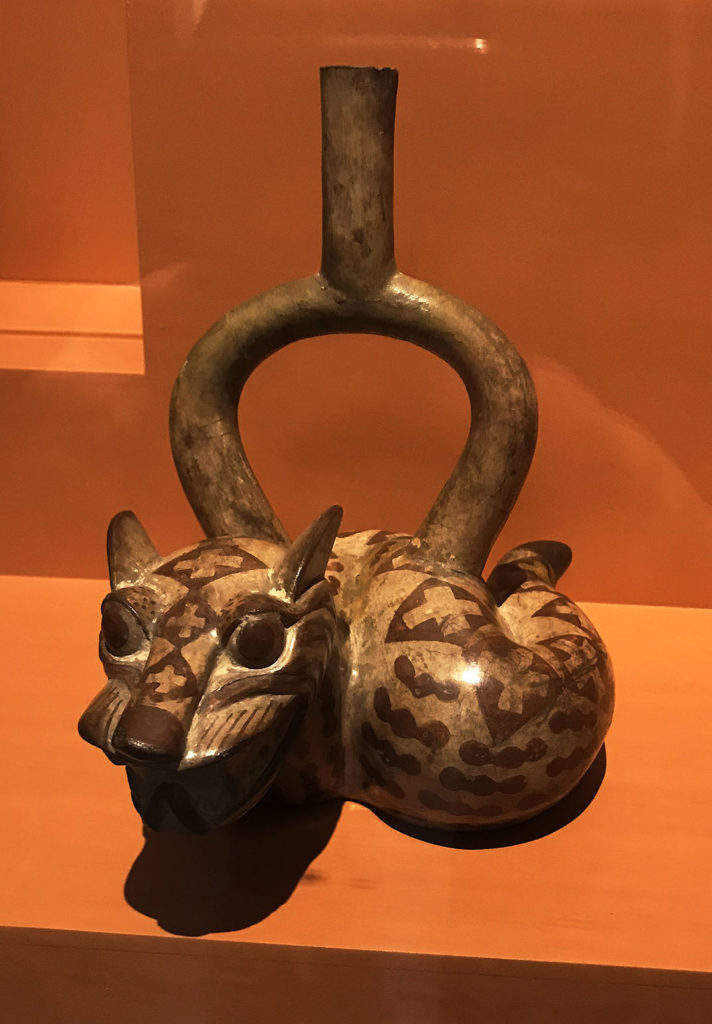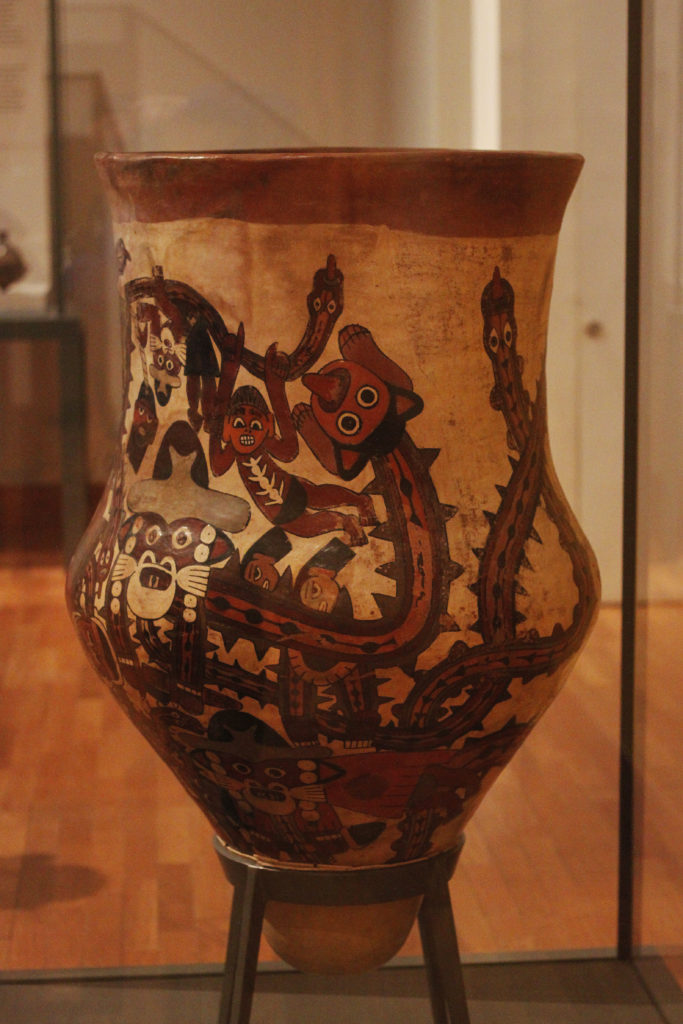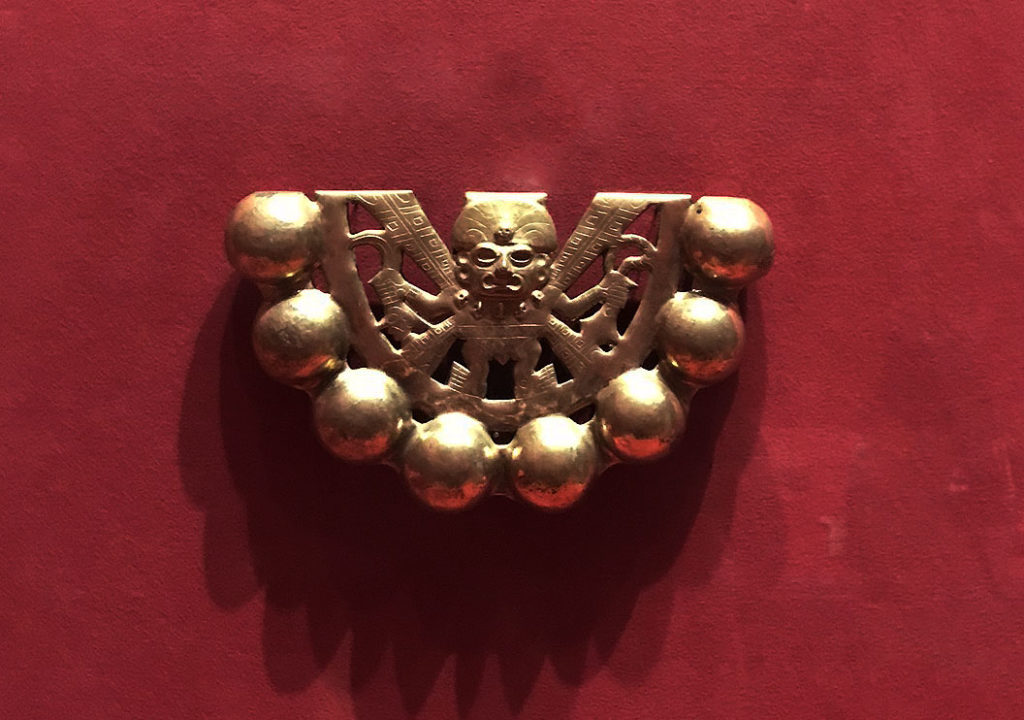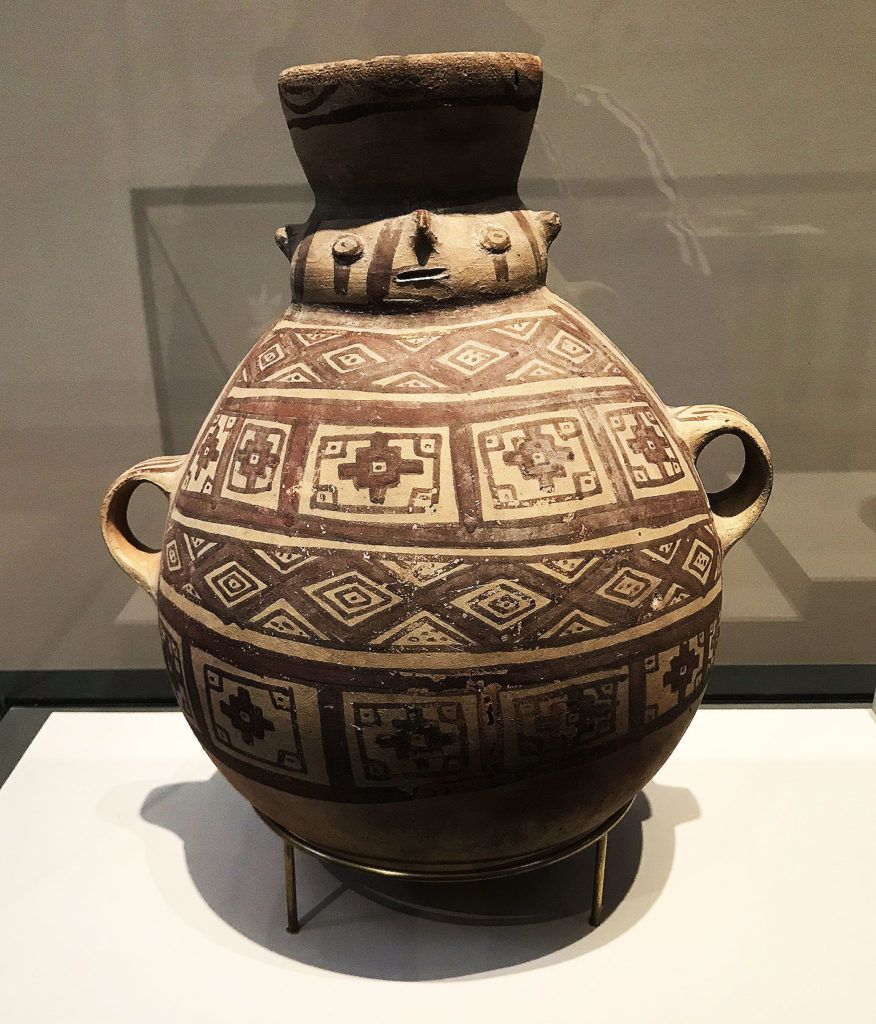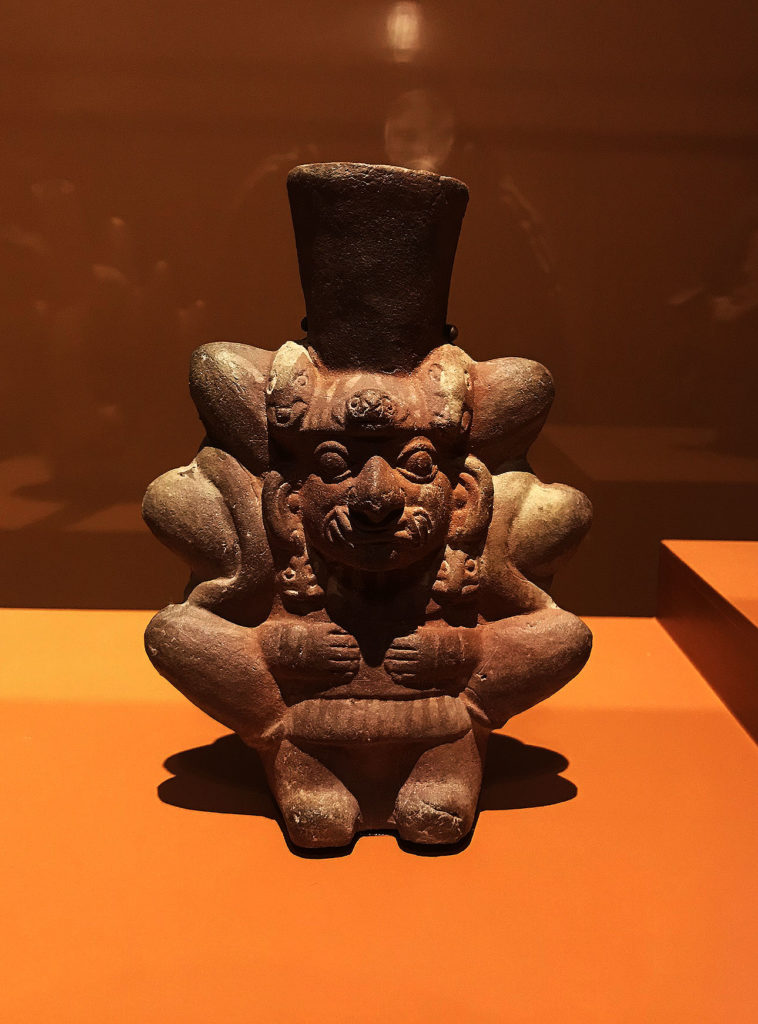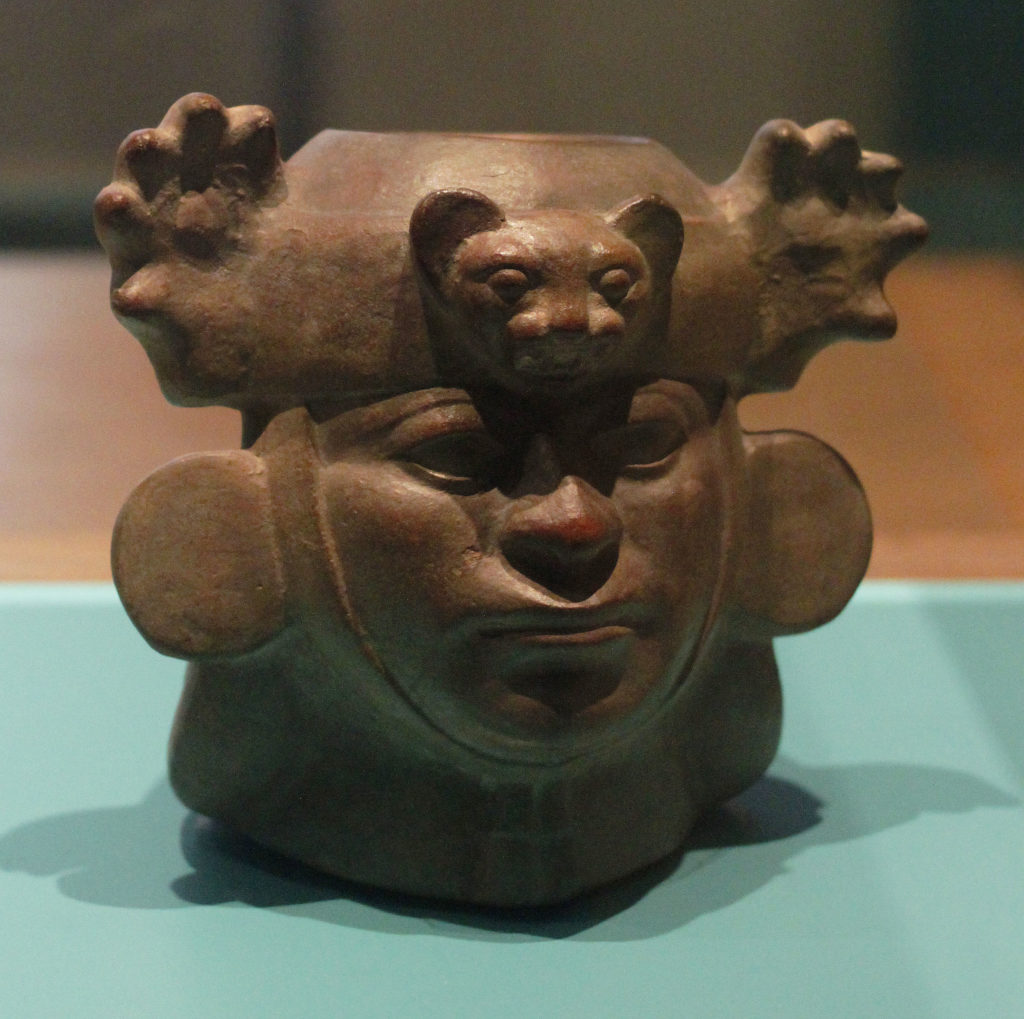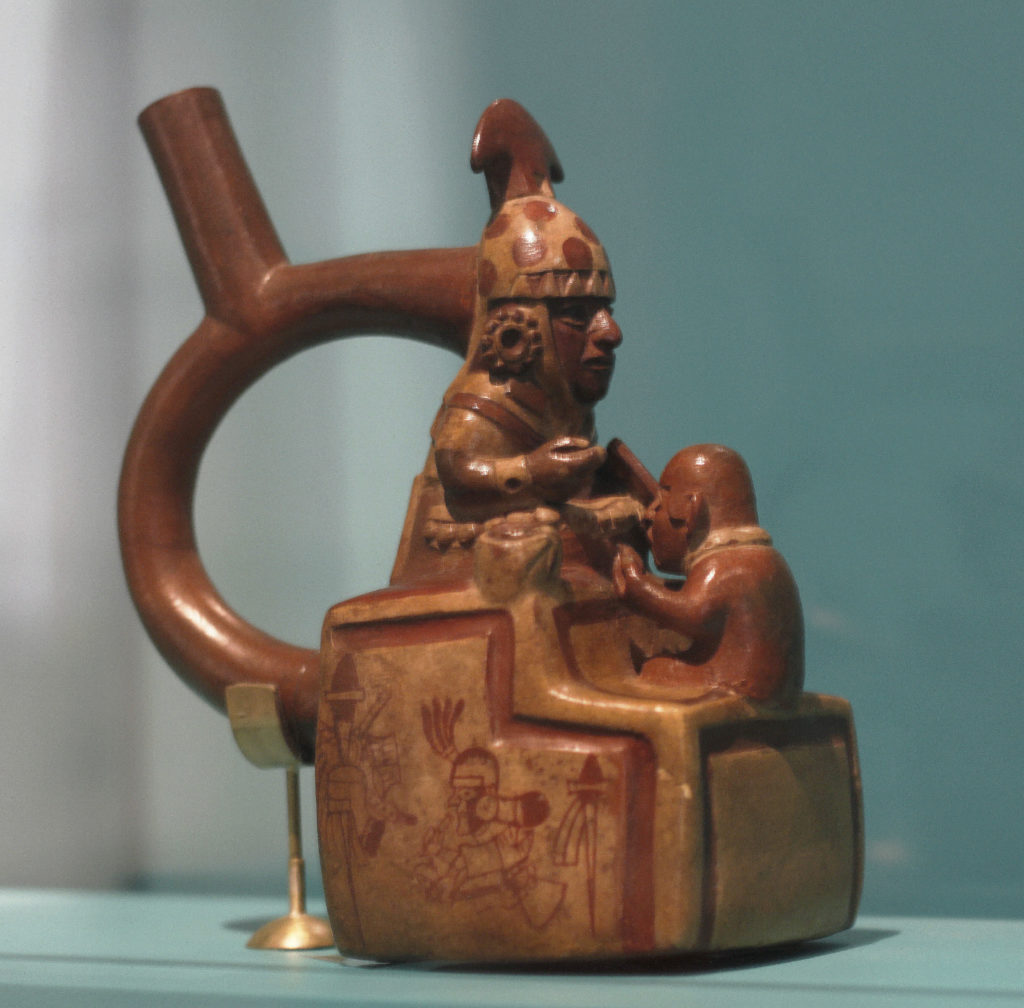 GUAO GUAO GUAO!!!
Follow my photographic documentation of stray dogs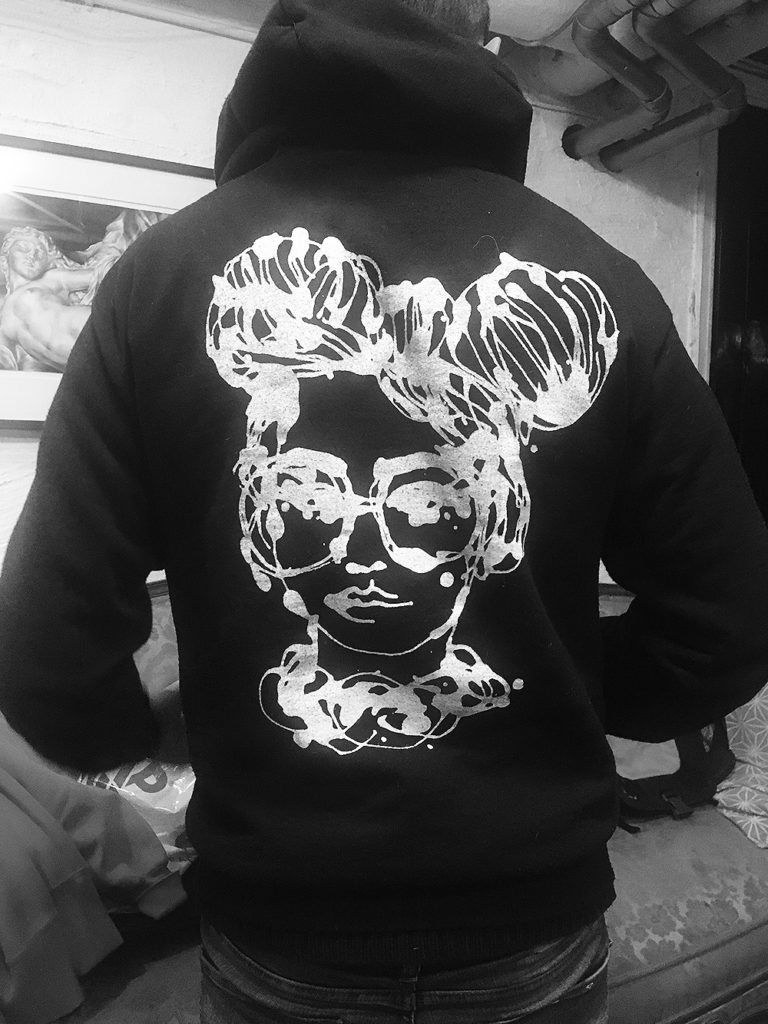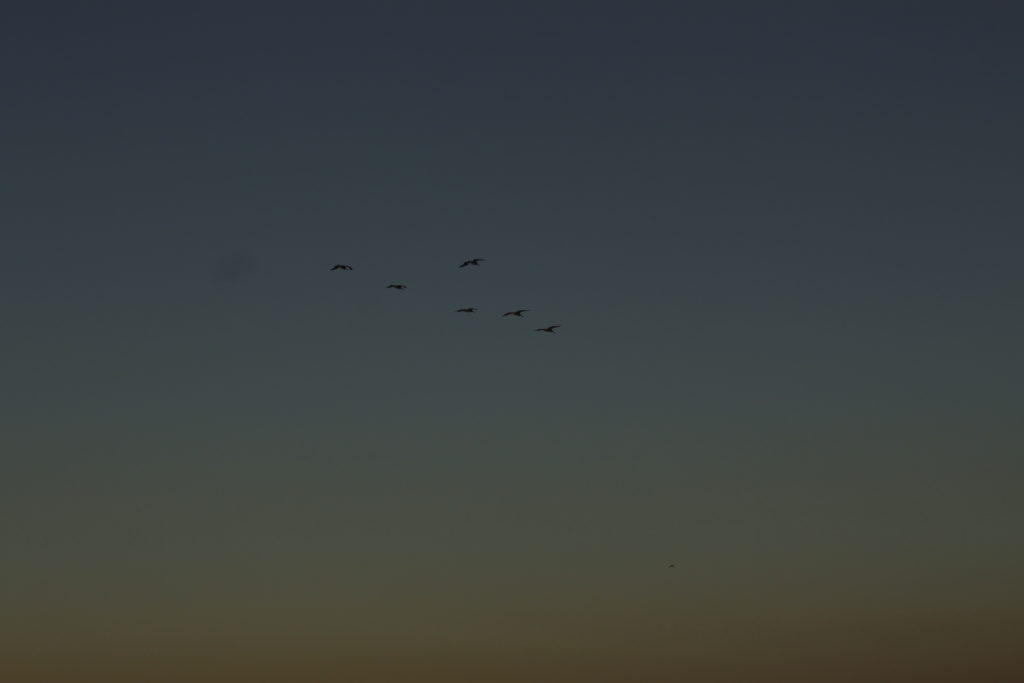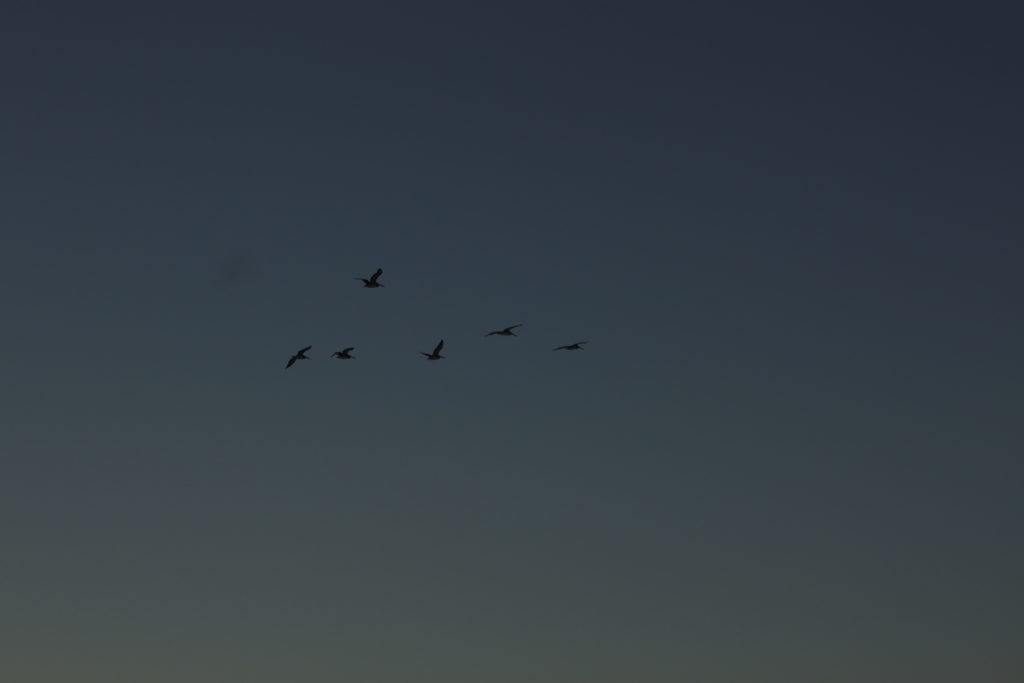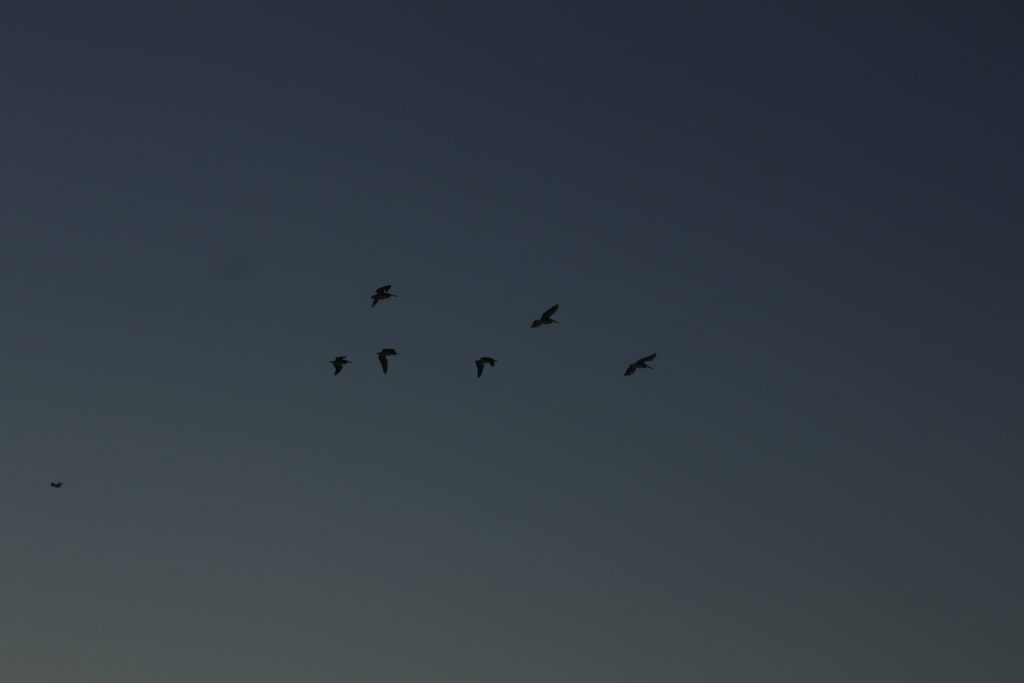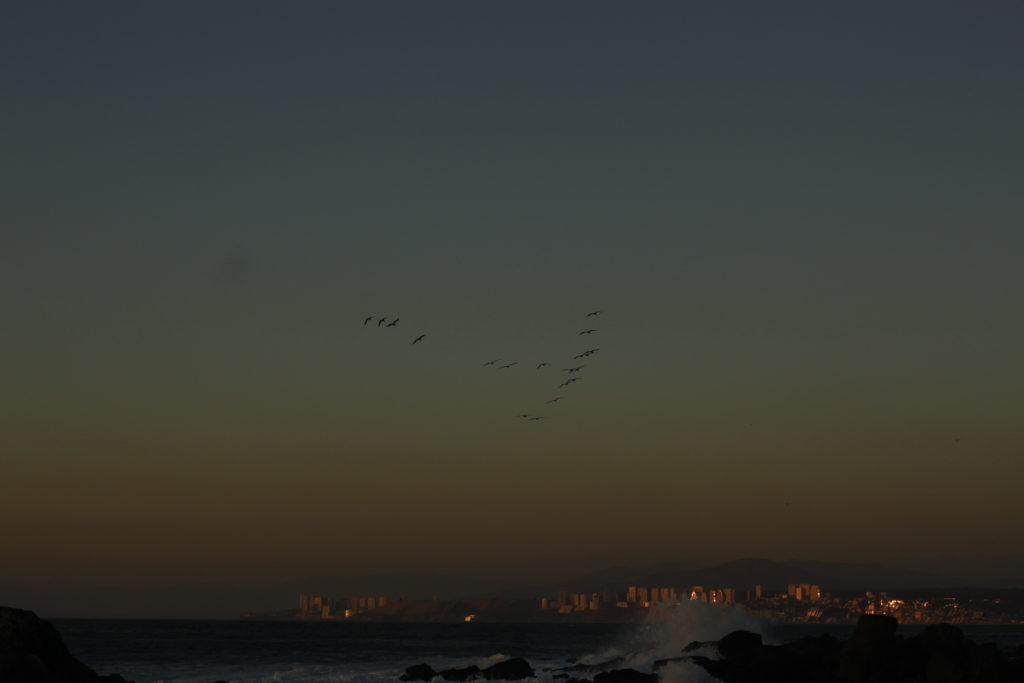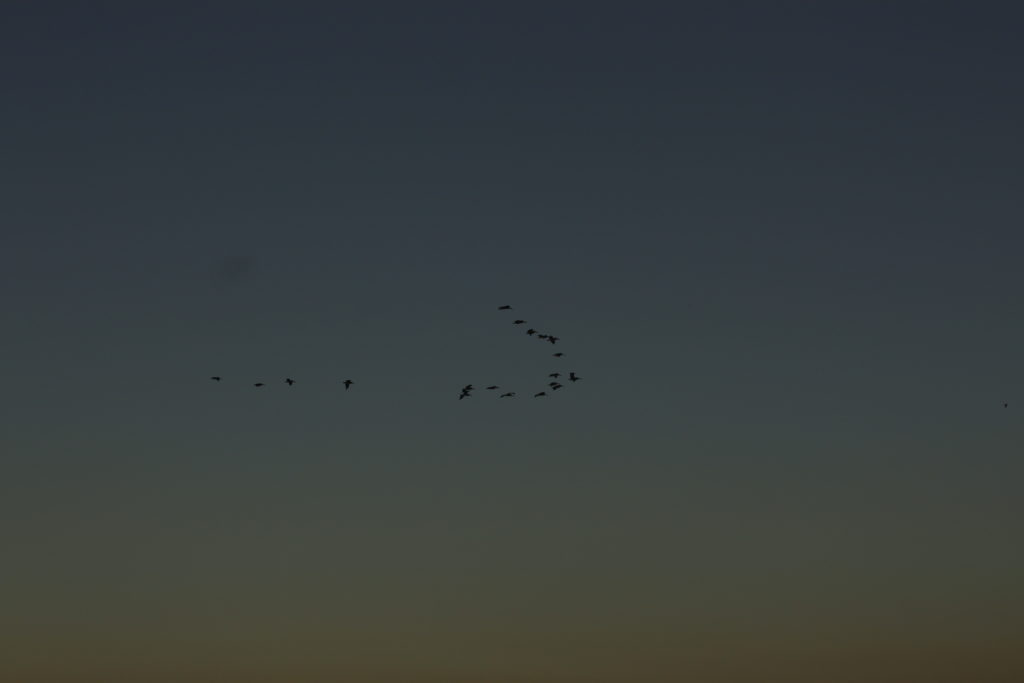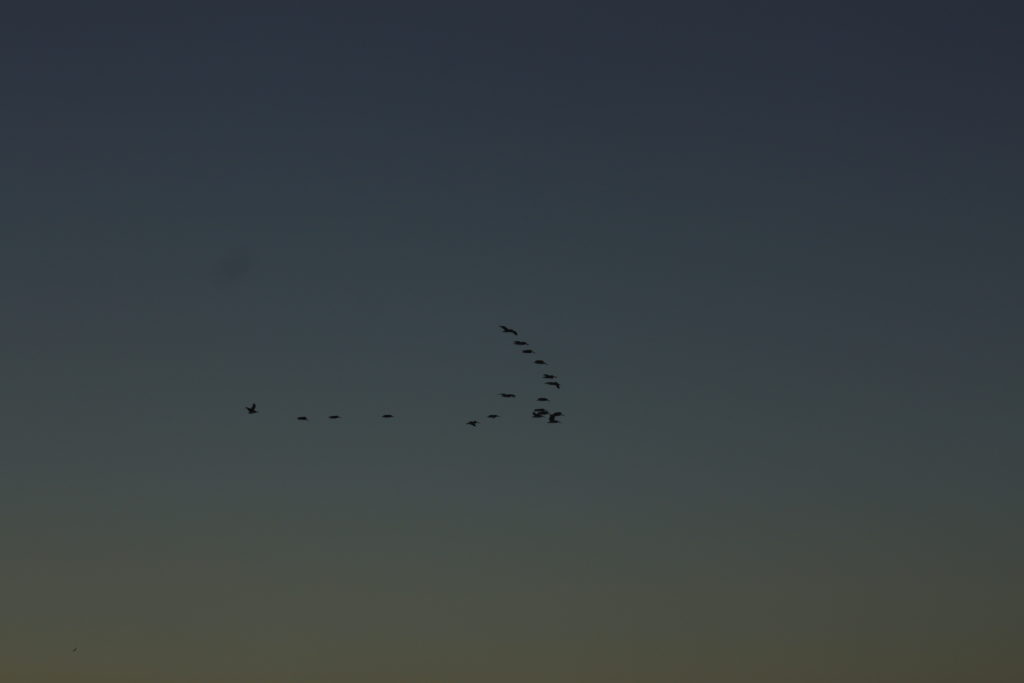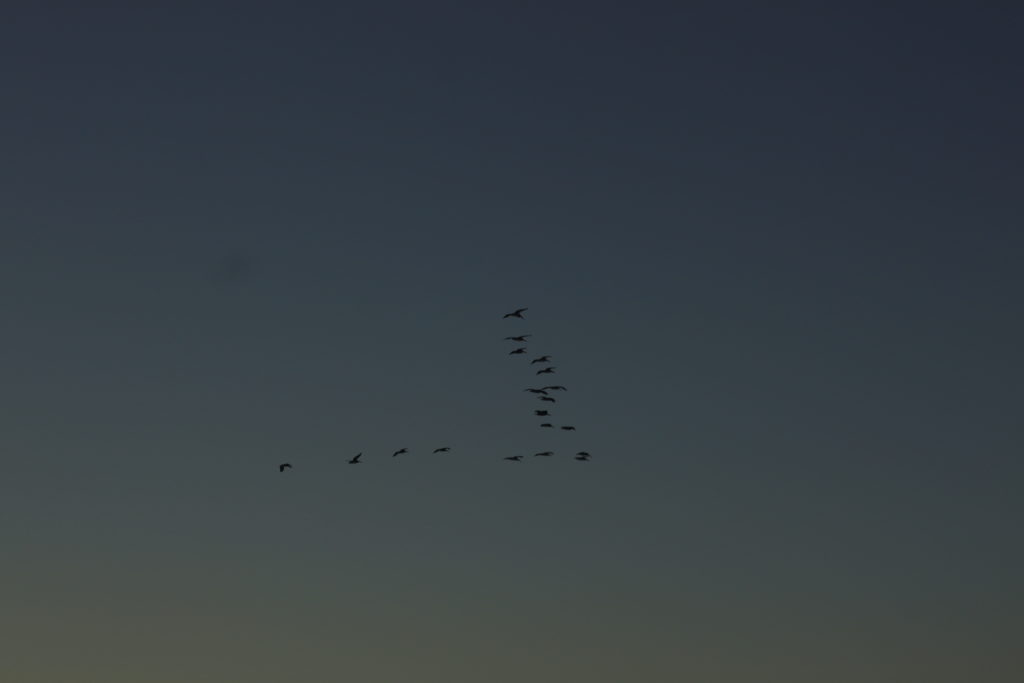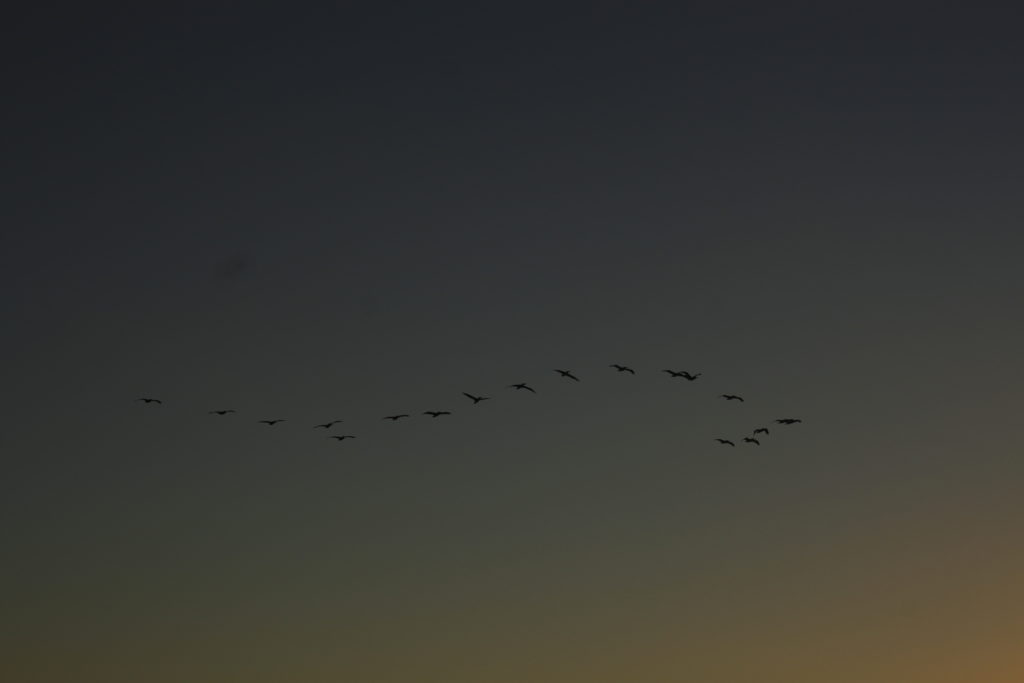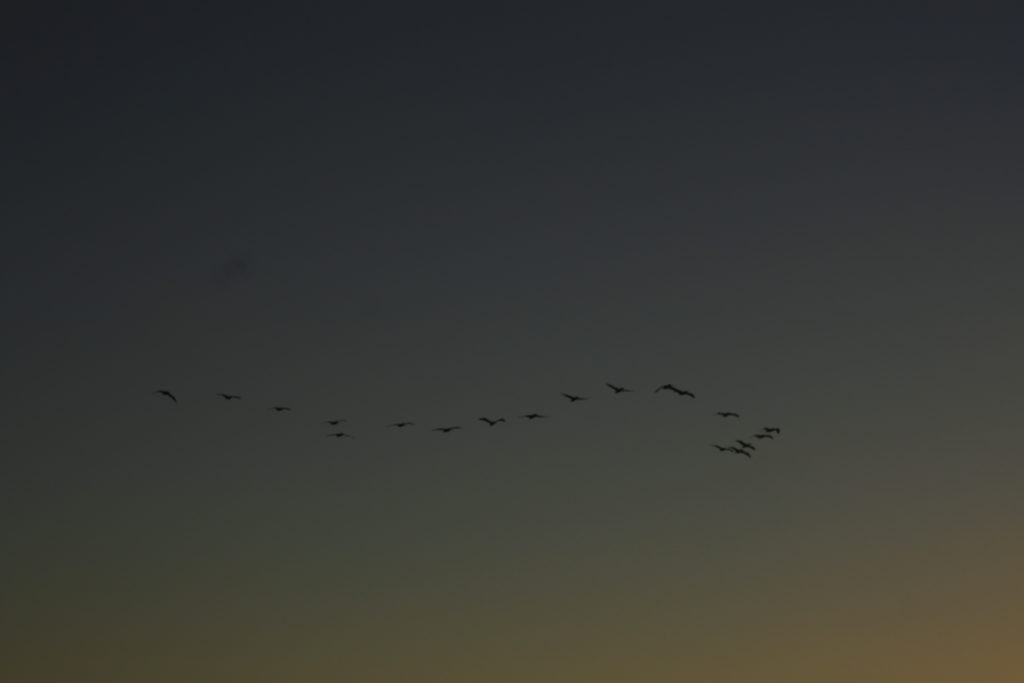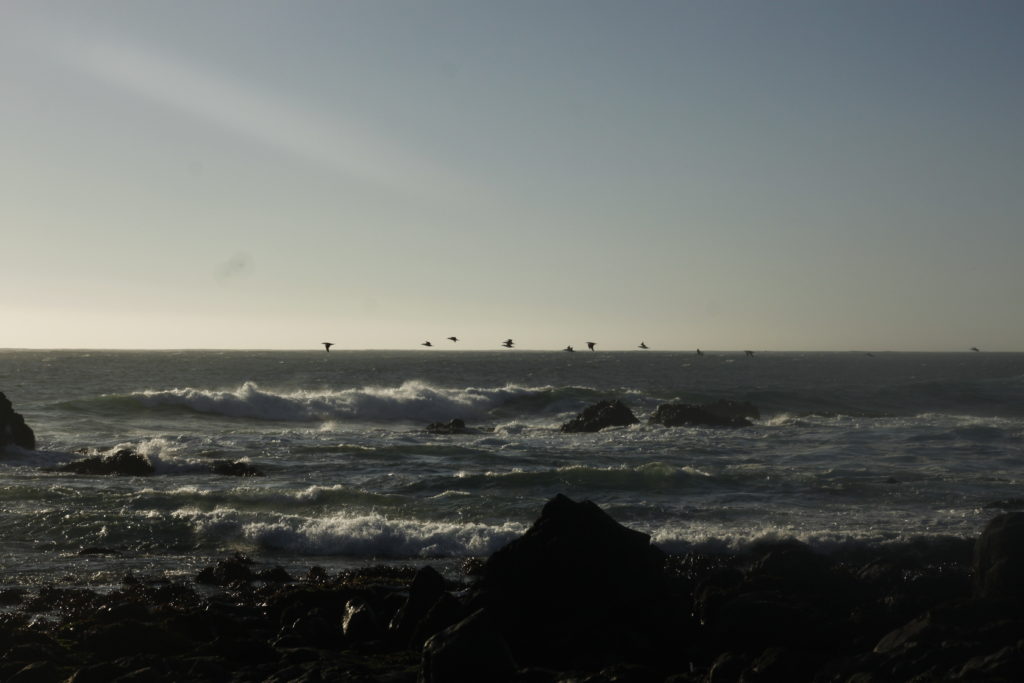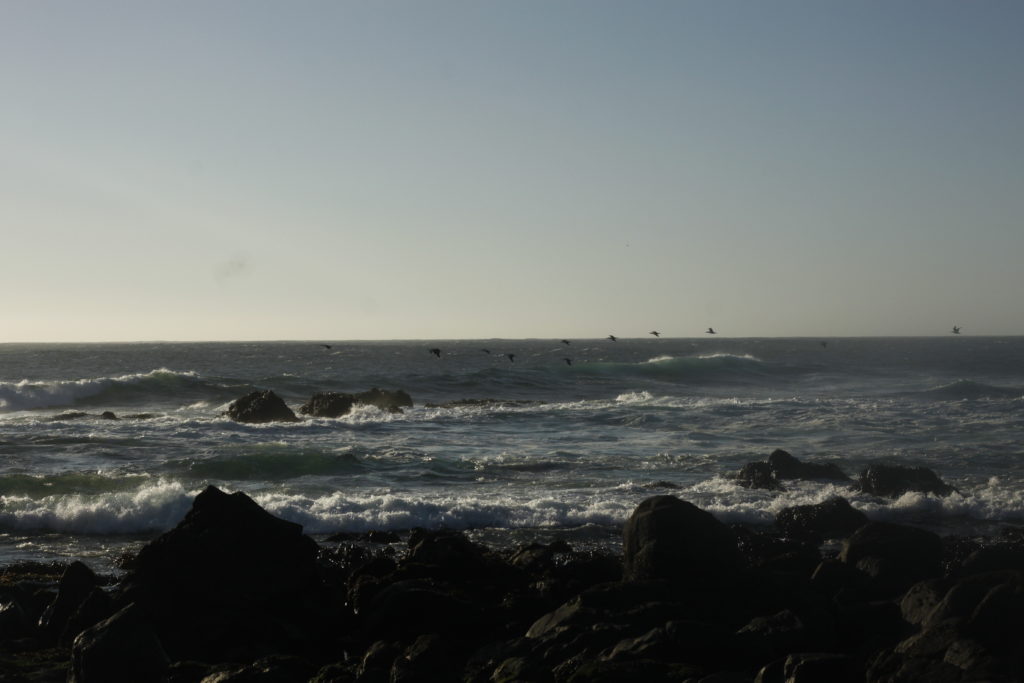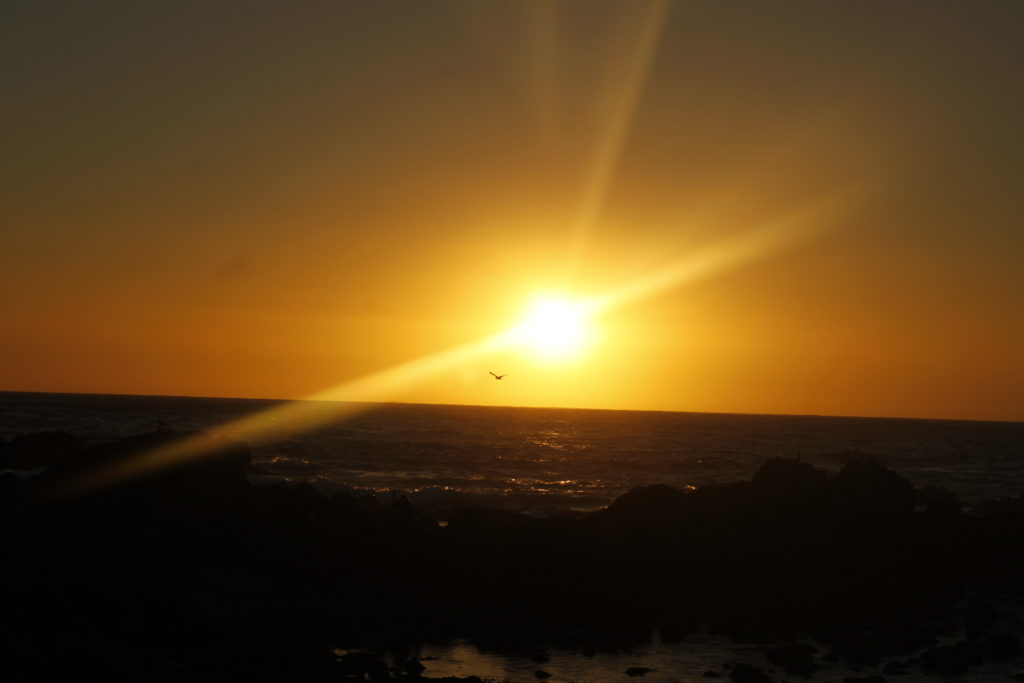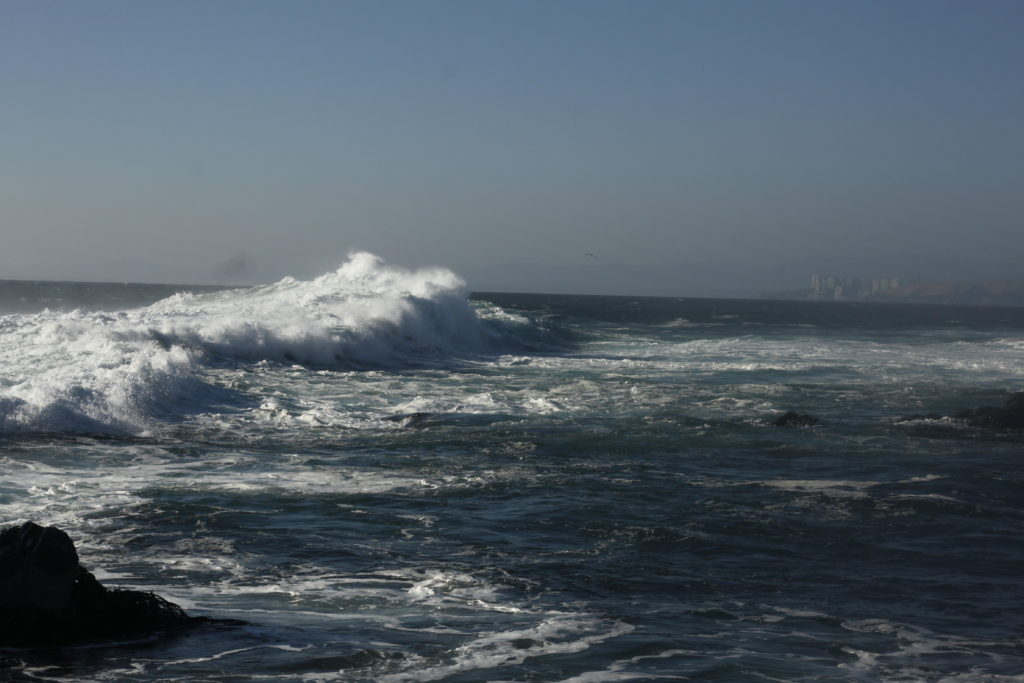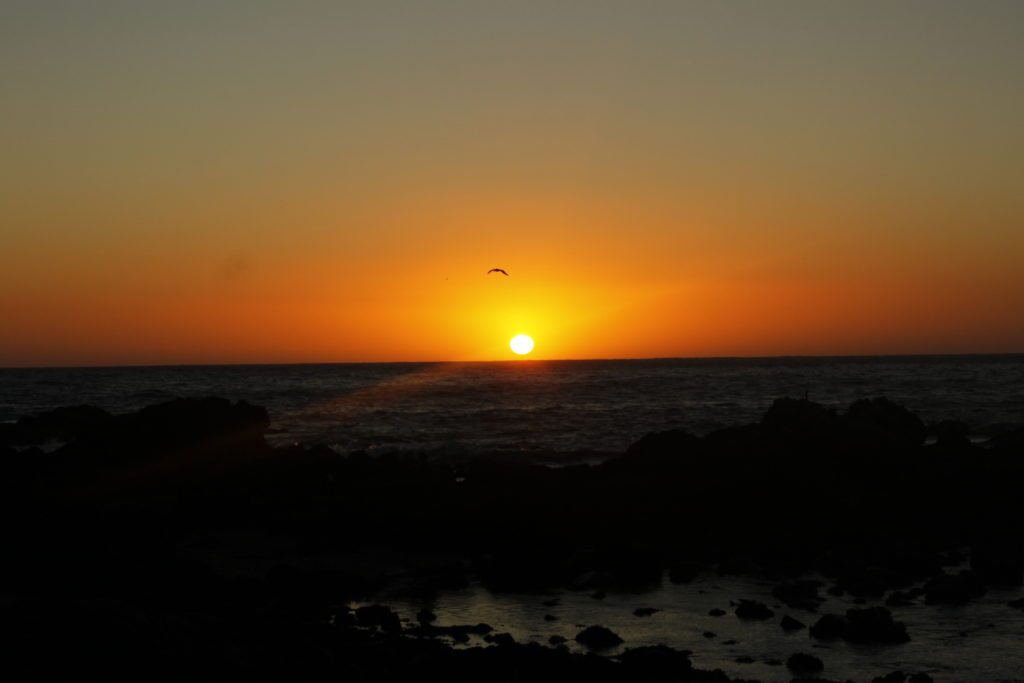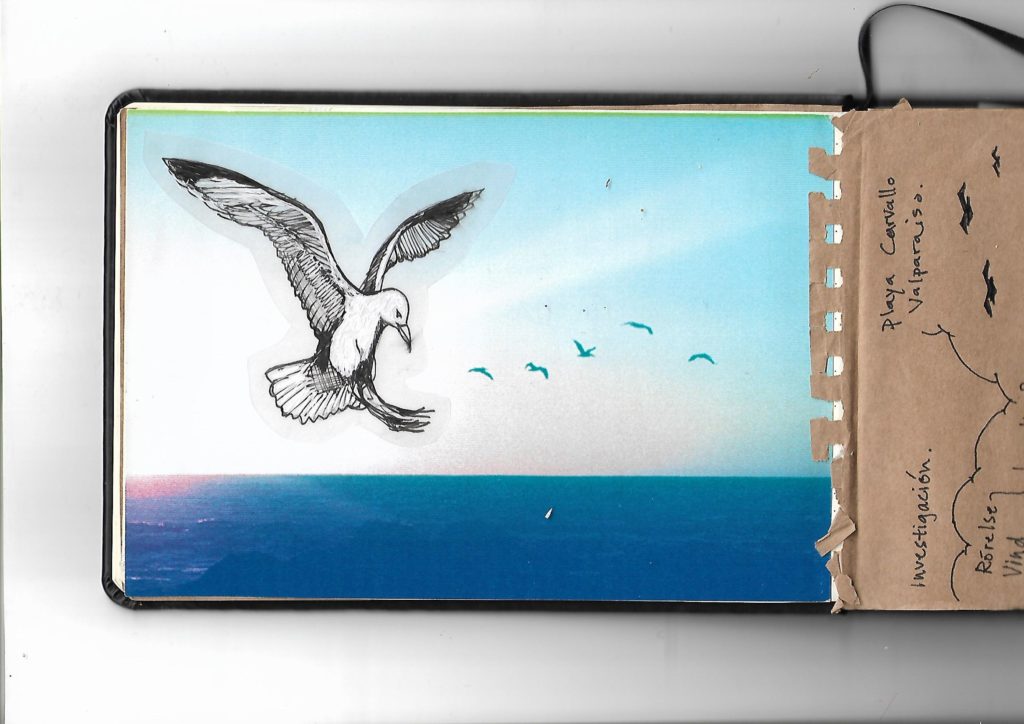 Painting school doors in Laguna Verde Valparaiso Chile!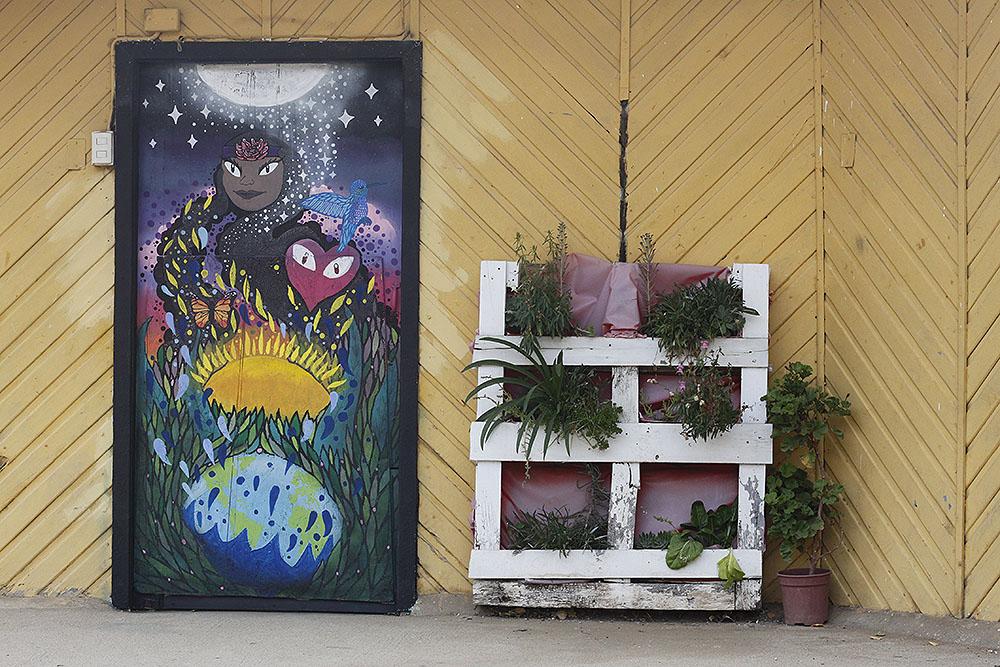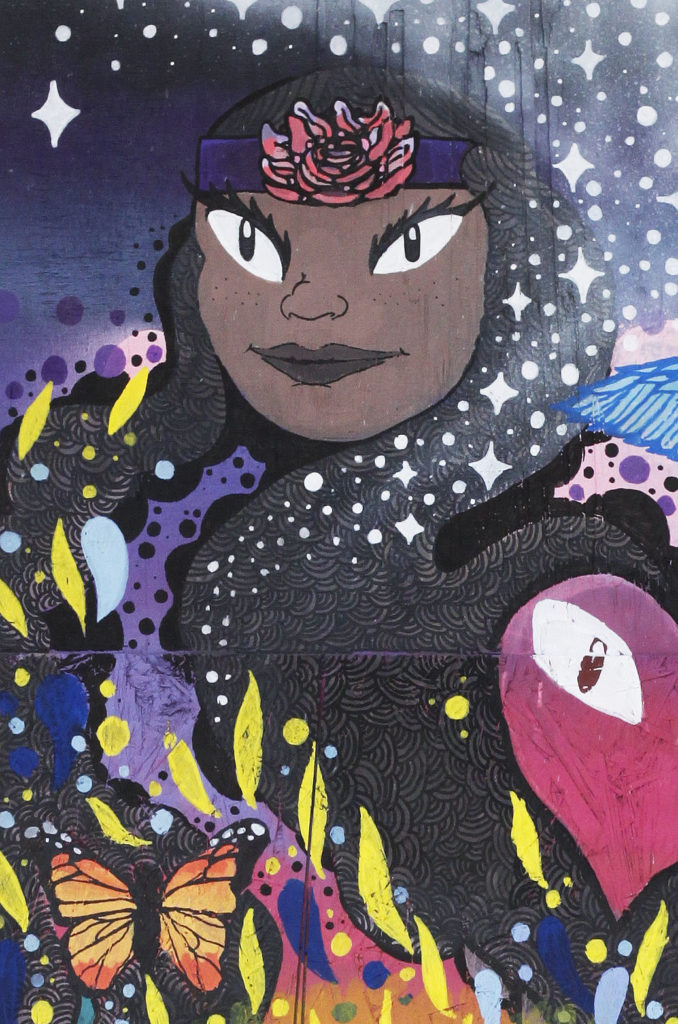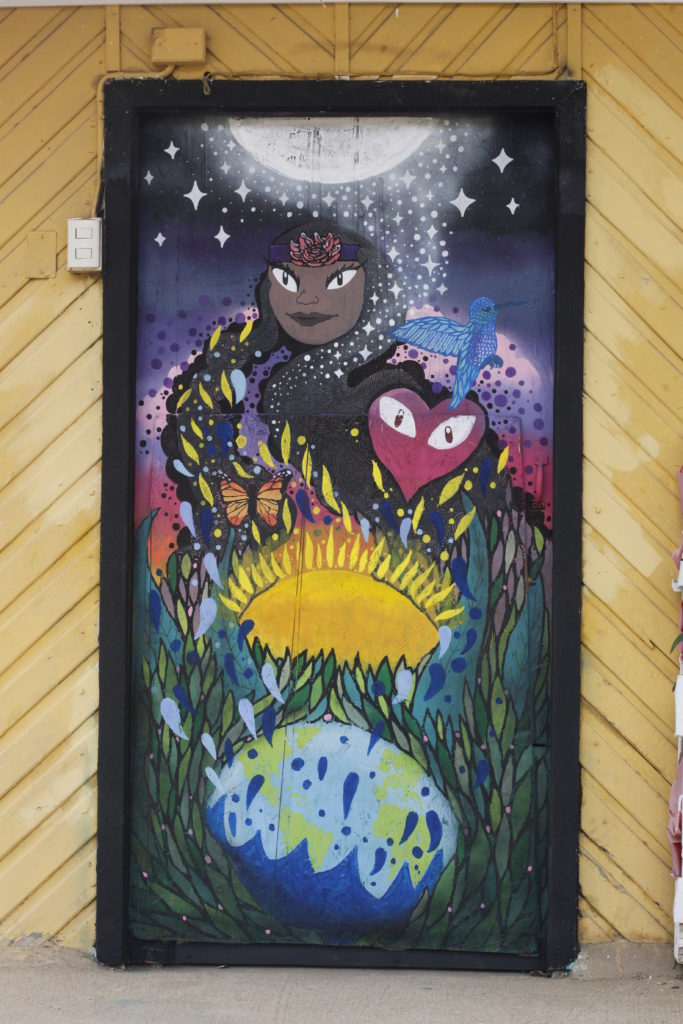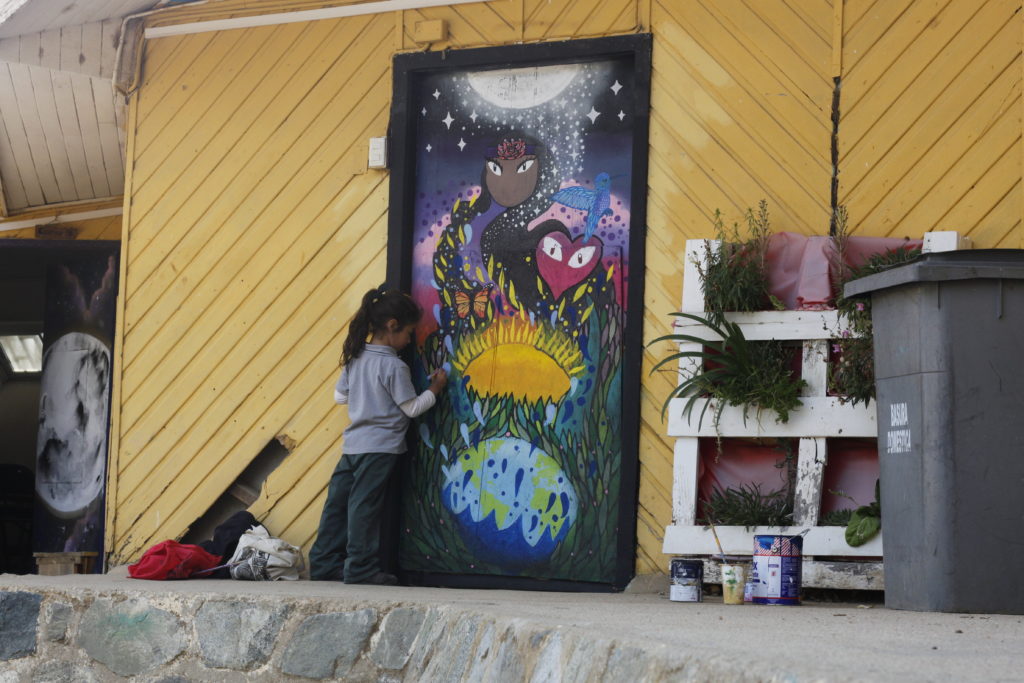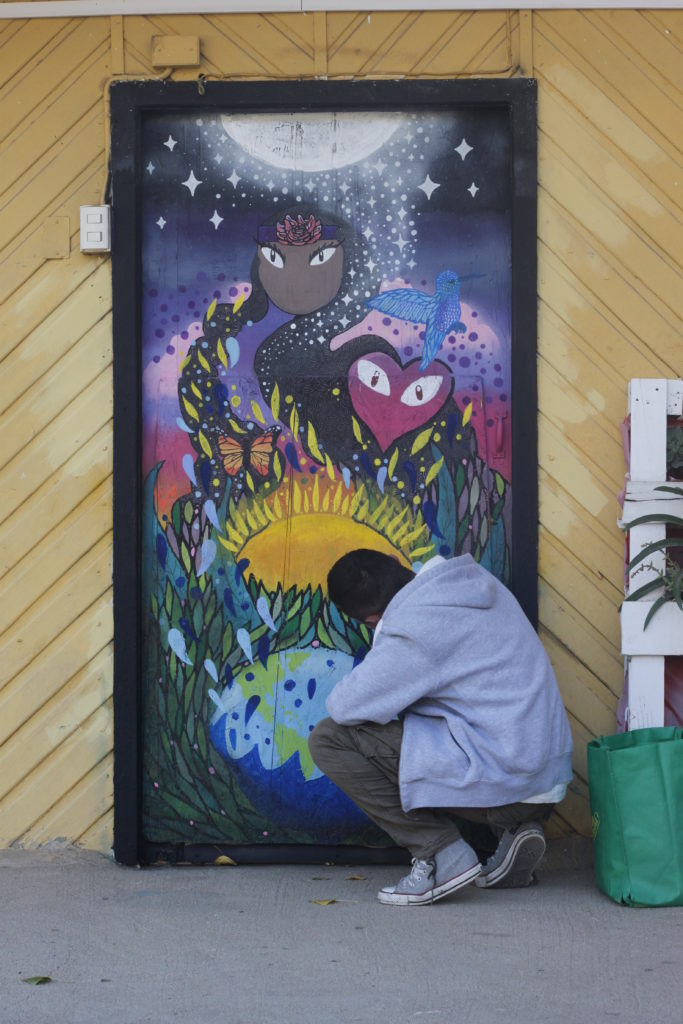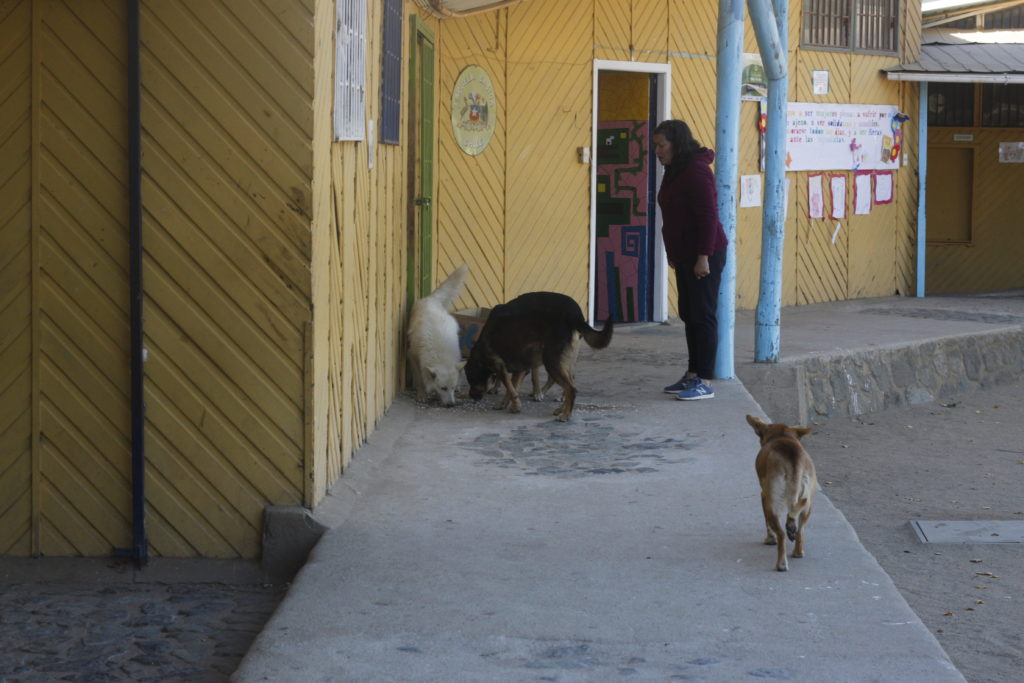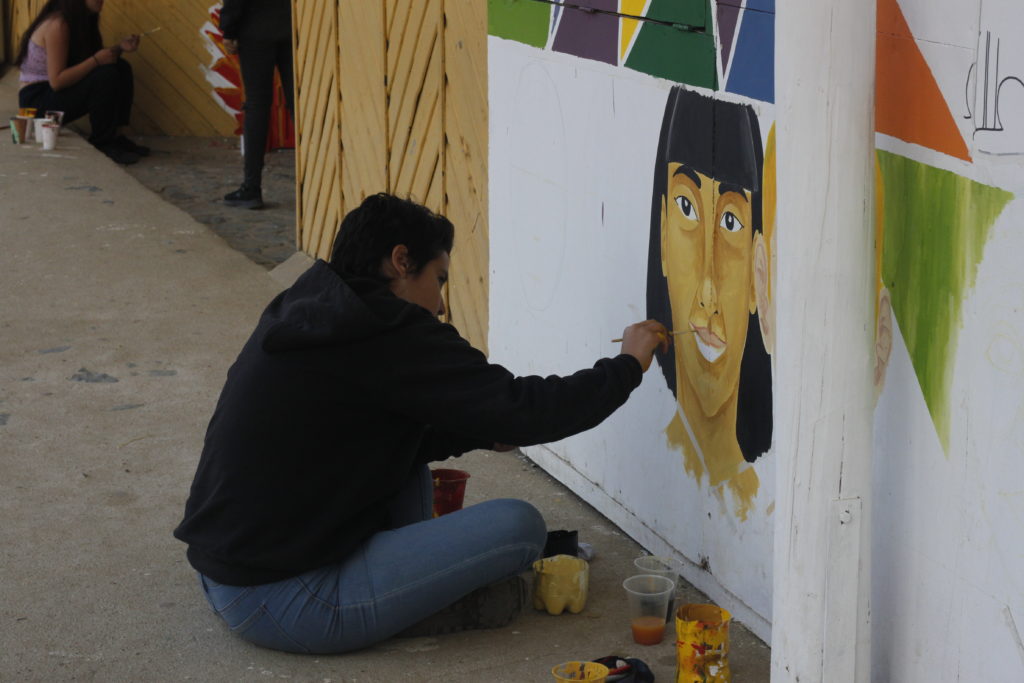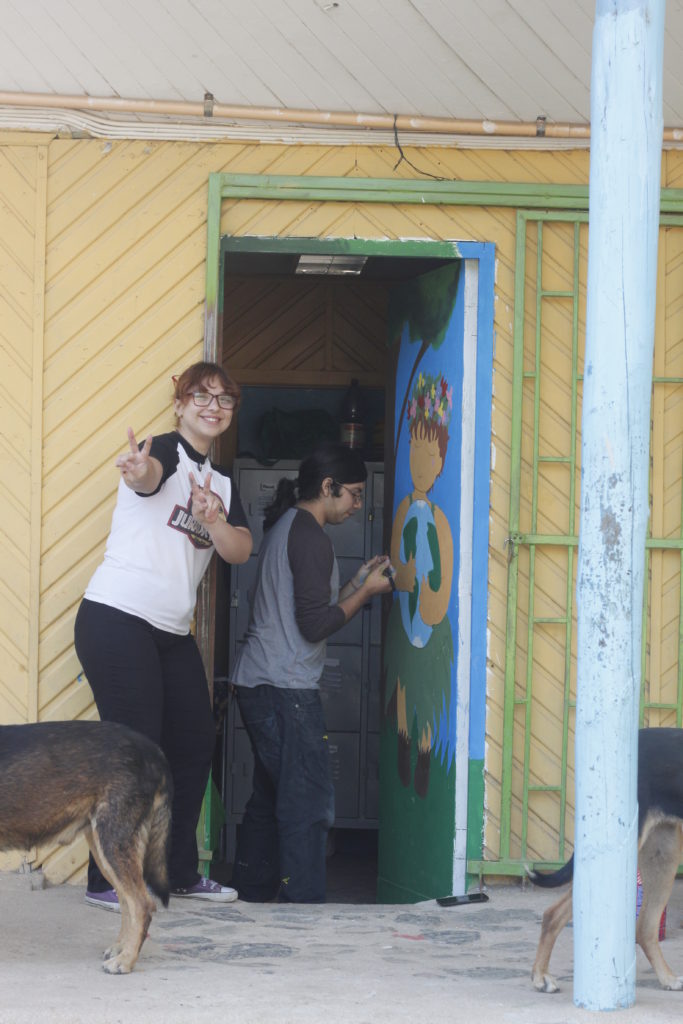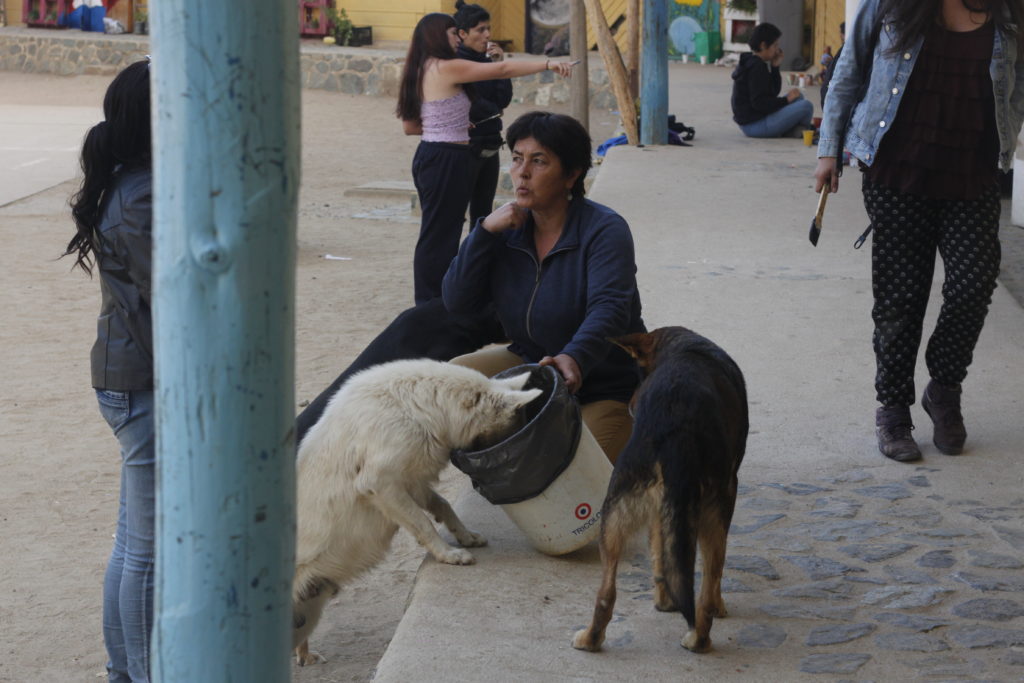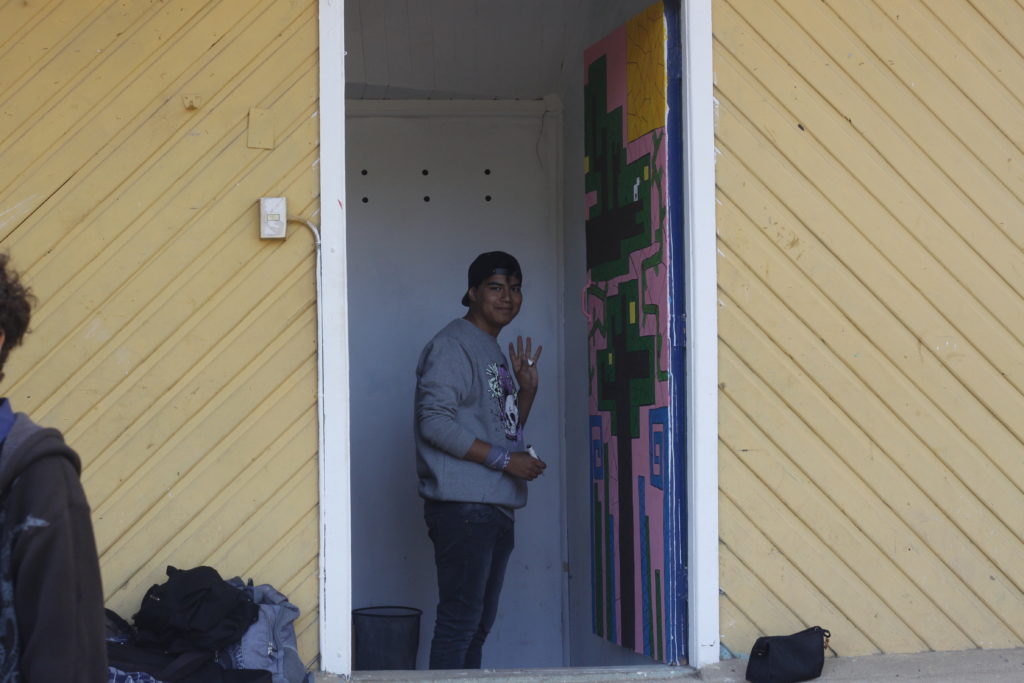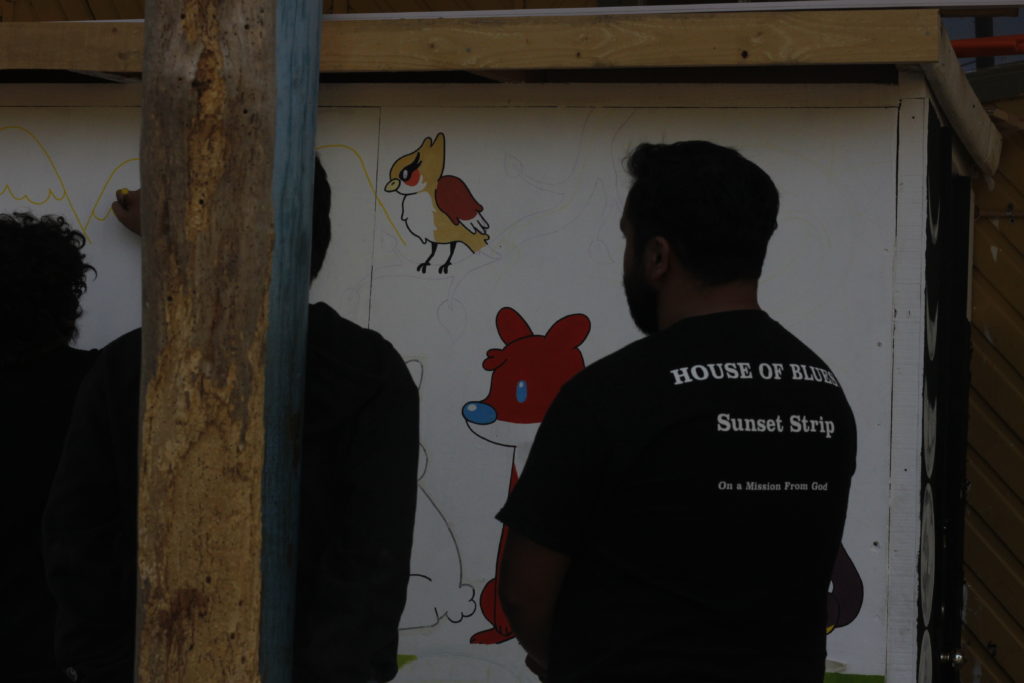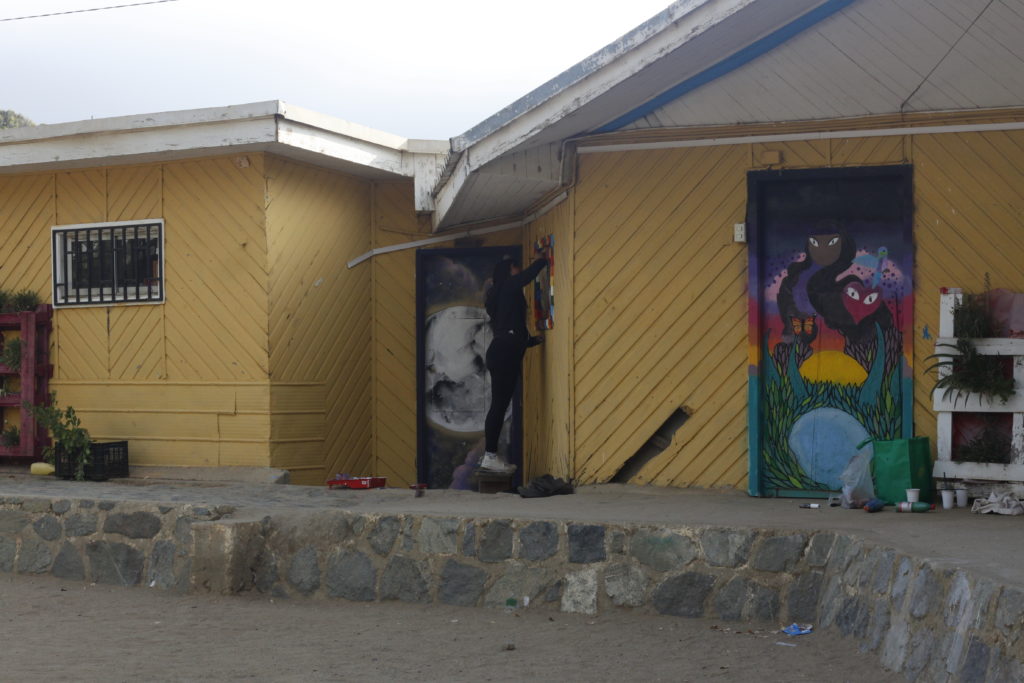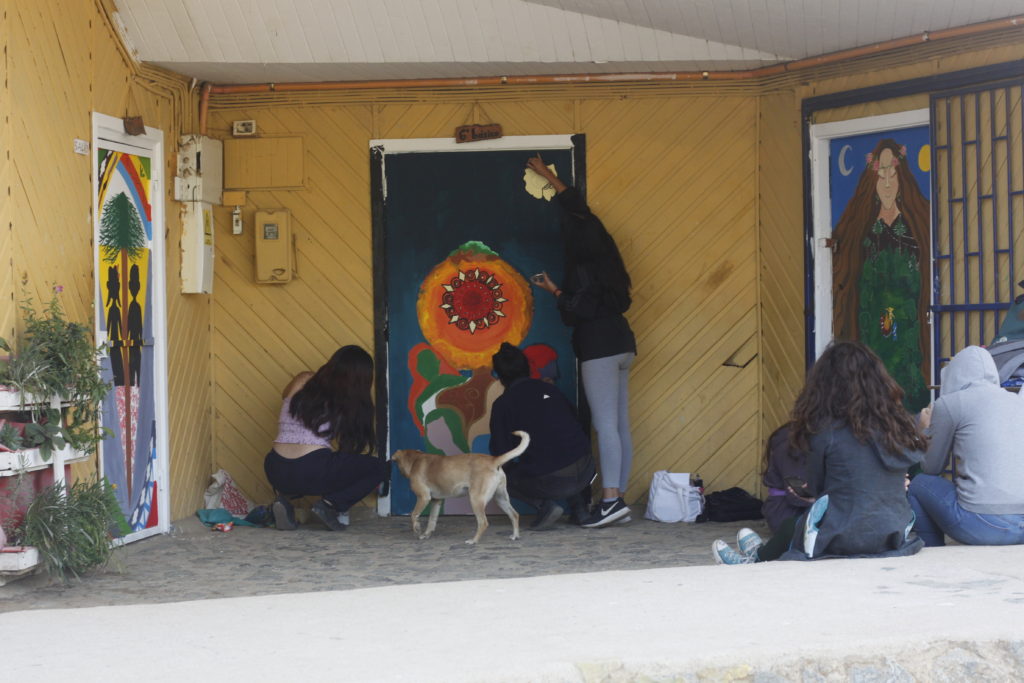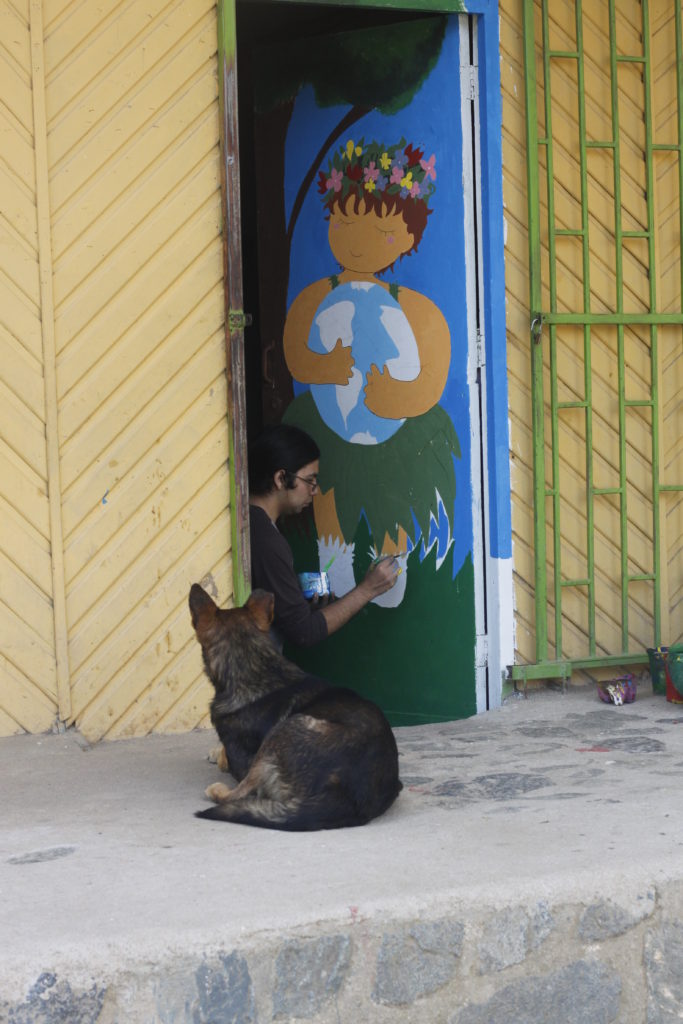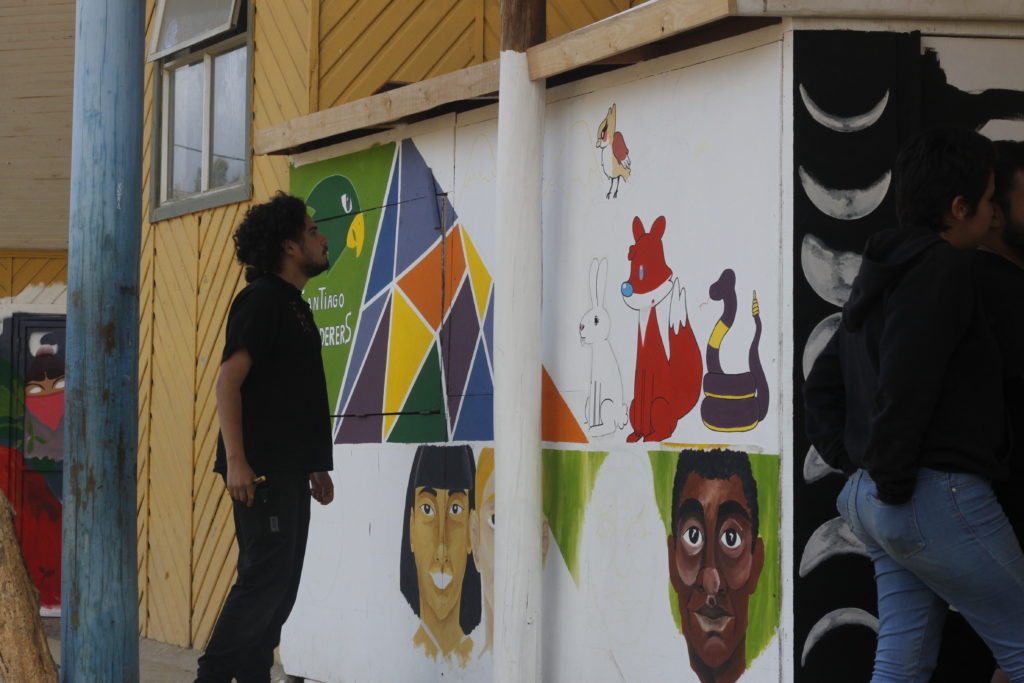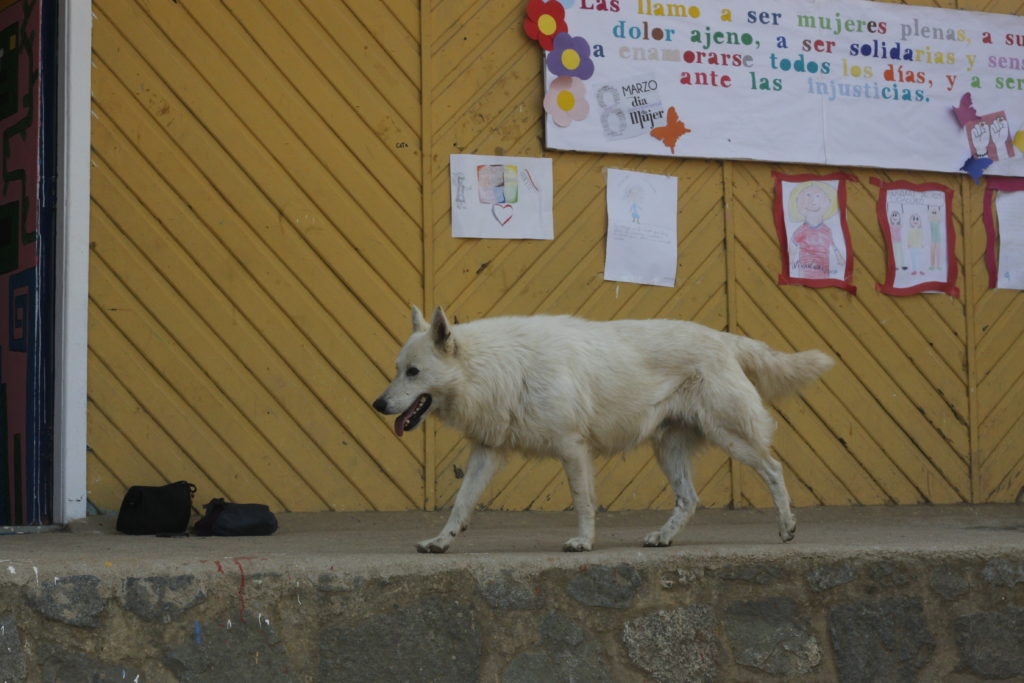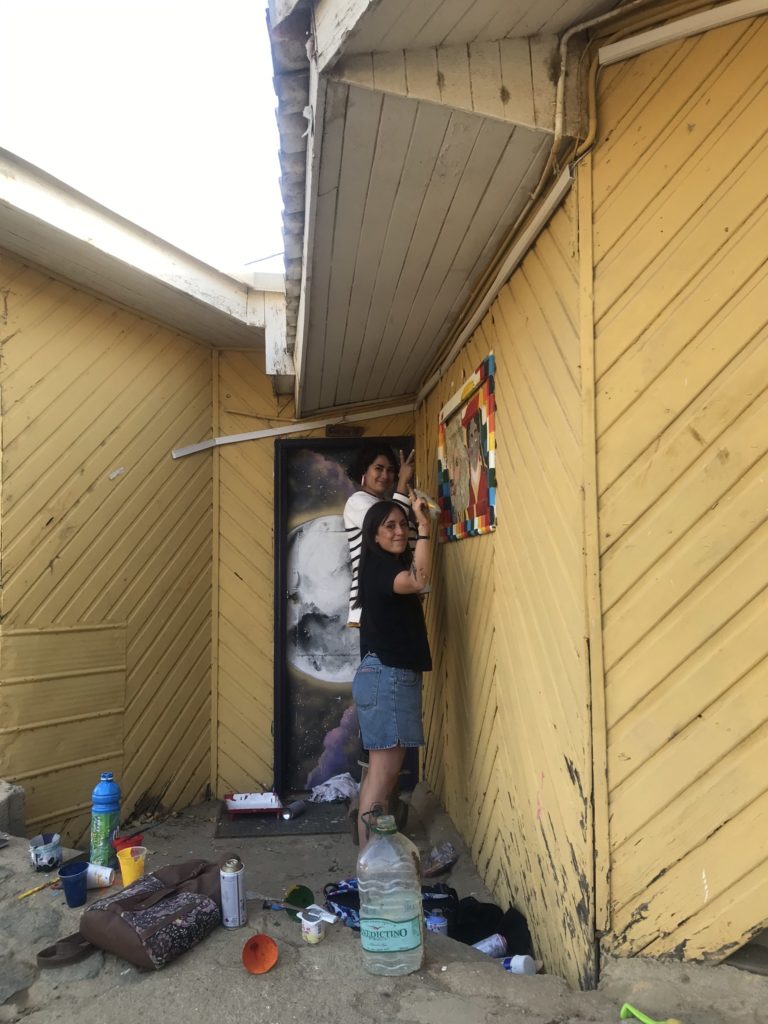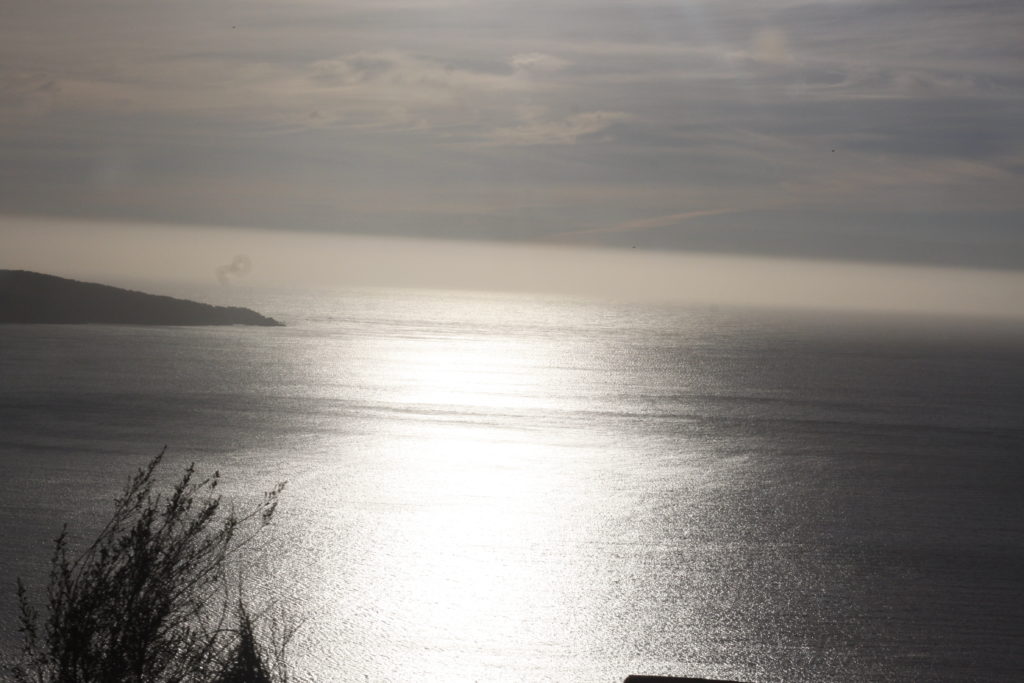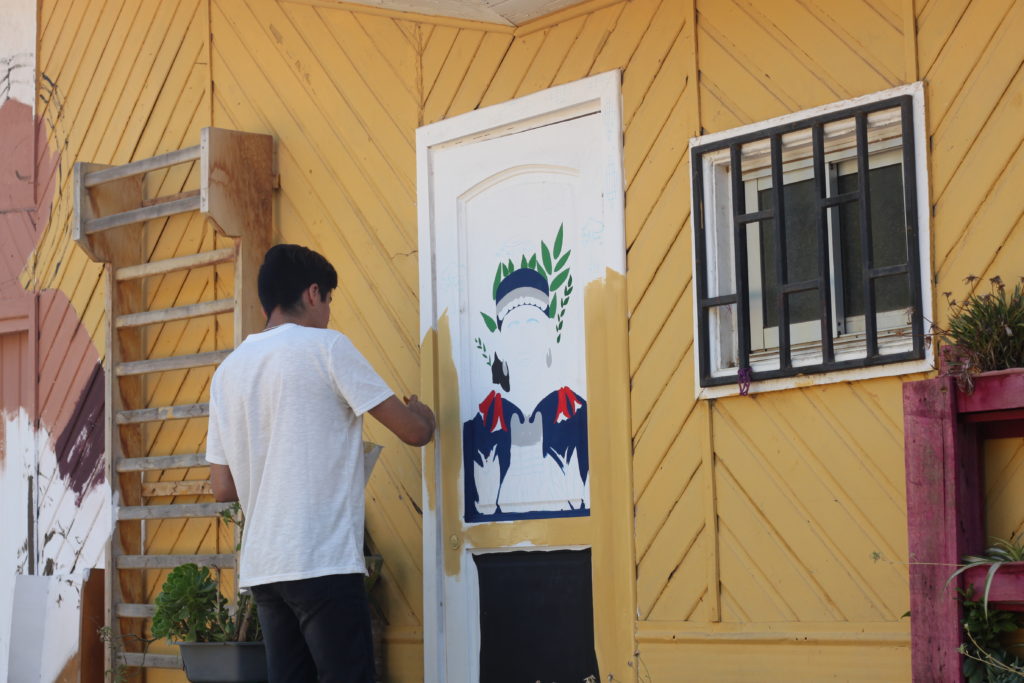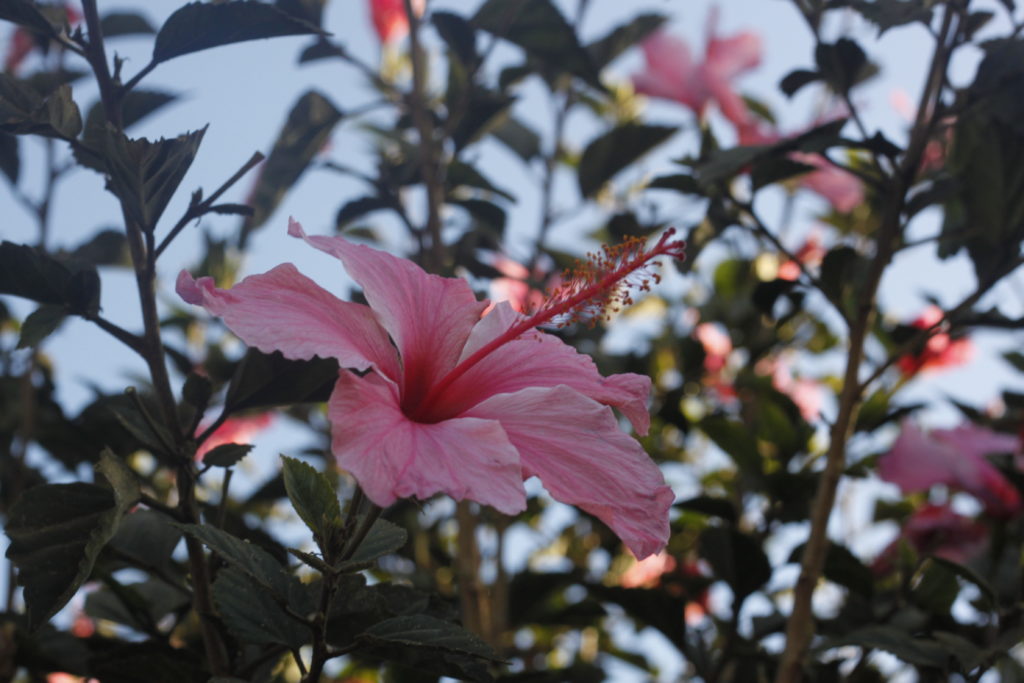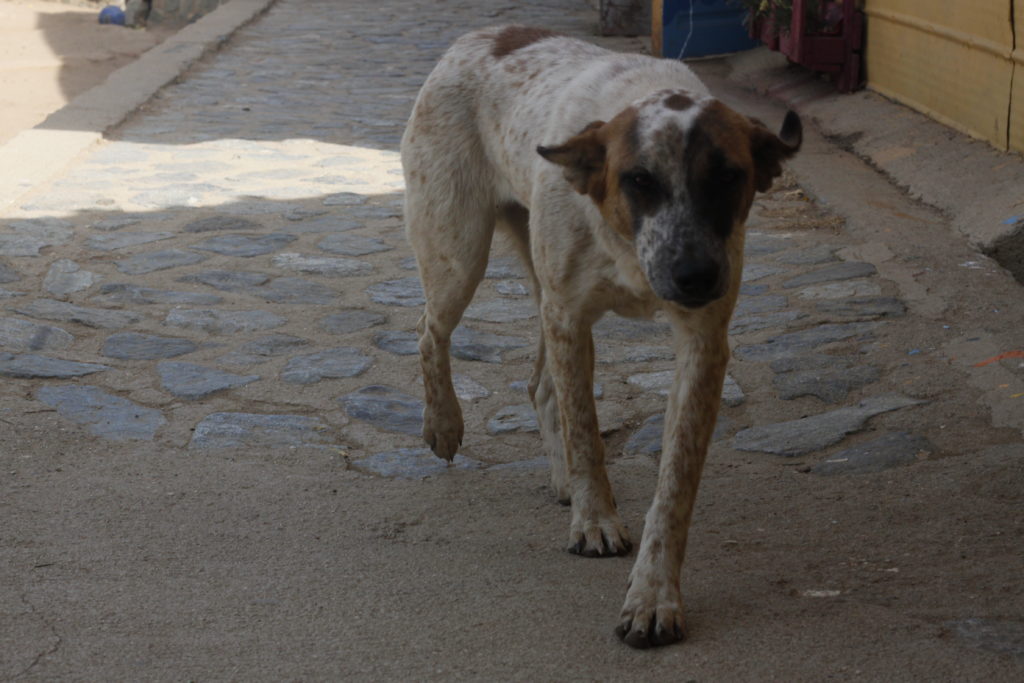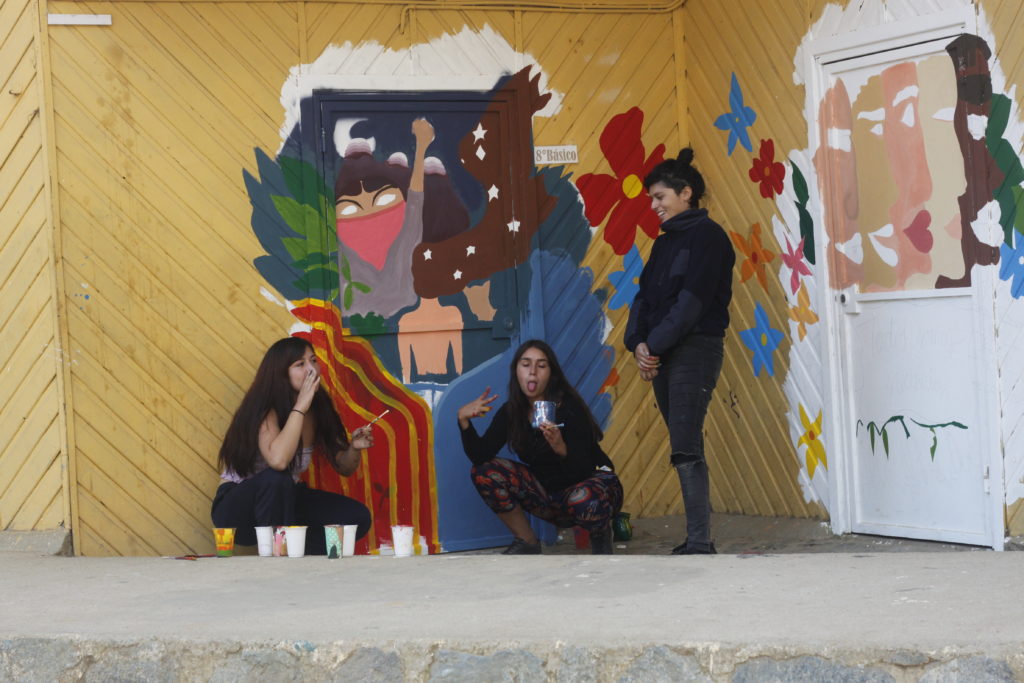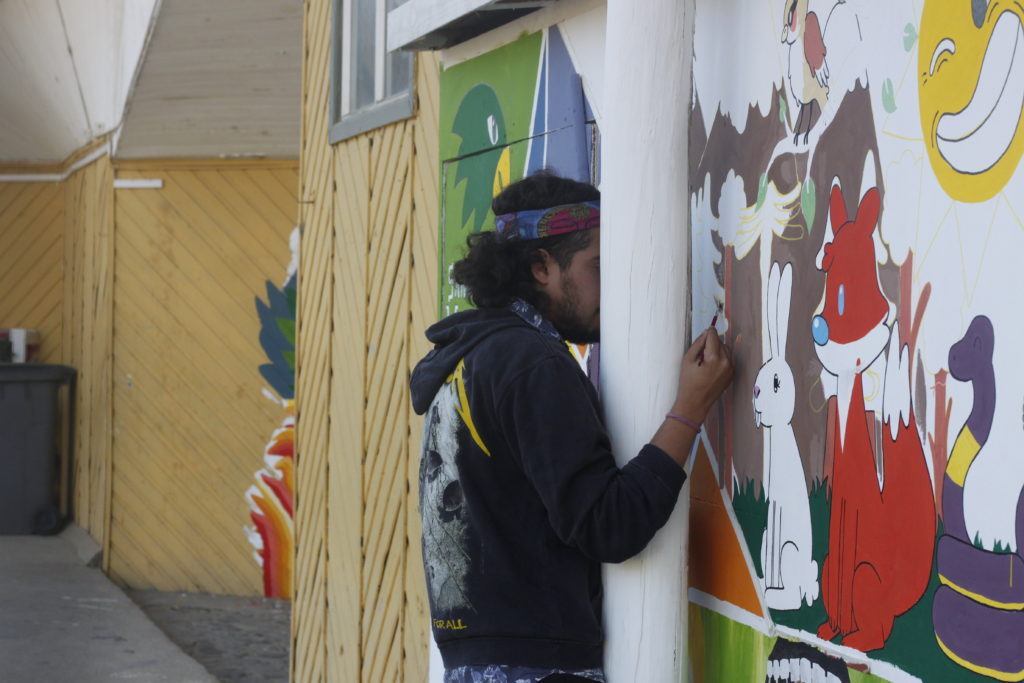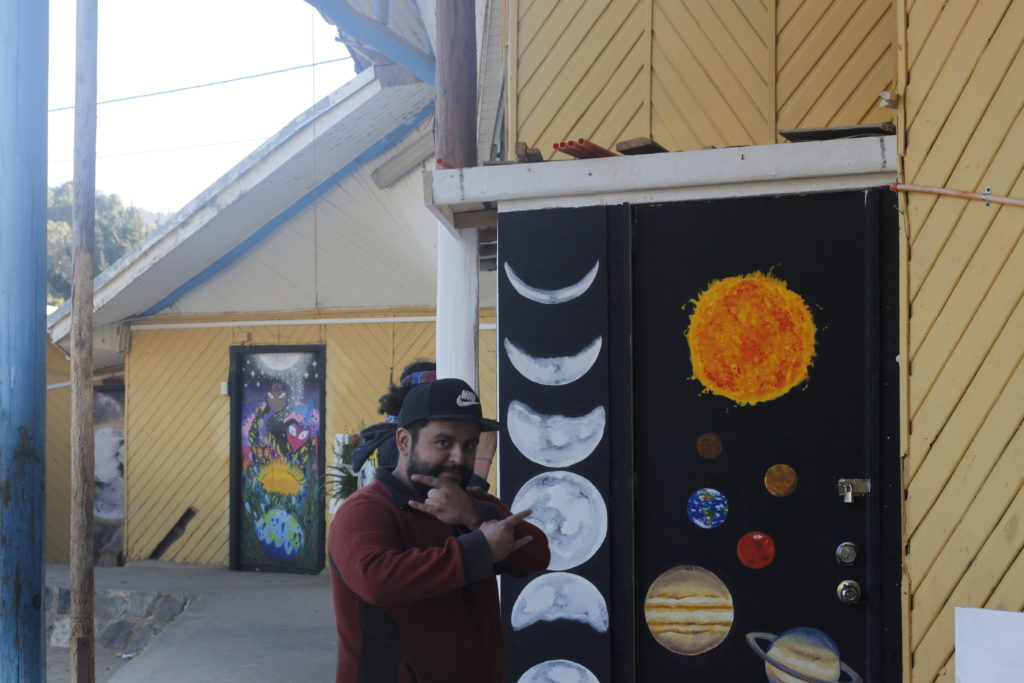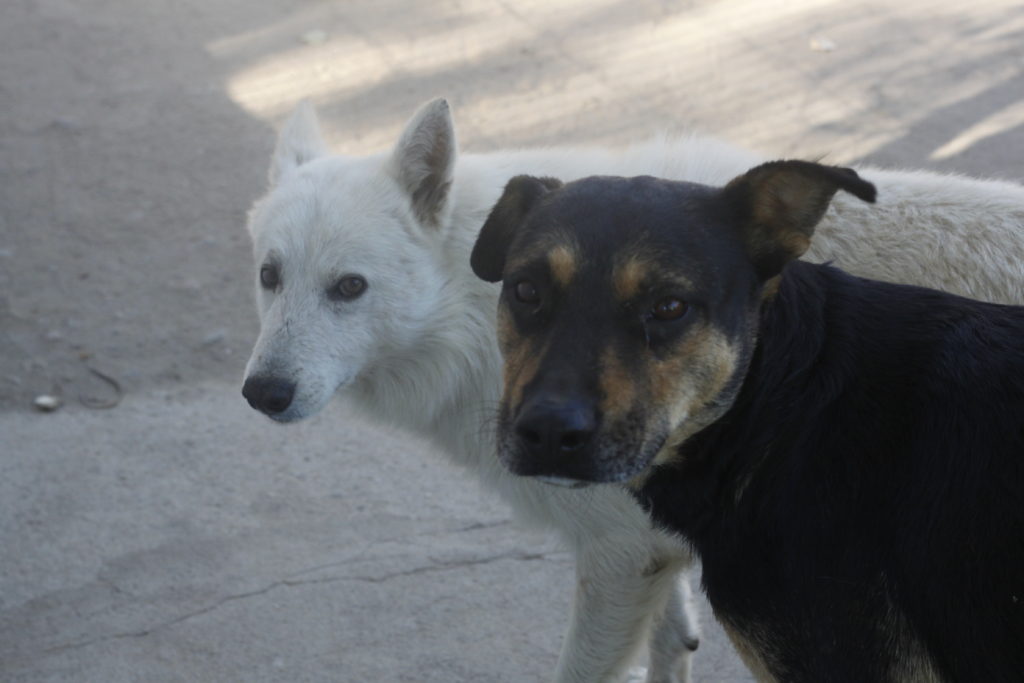 YO!
Found some old fotos from a integracion project i did in Hultsfred Gymnasium with my firend Jason Wheatley and some really really cool and talented  kids!!!
This was a real learning experience and i remember having a blast doing this proyect and i hope to be able to go back and do it again some day!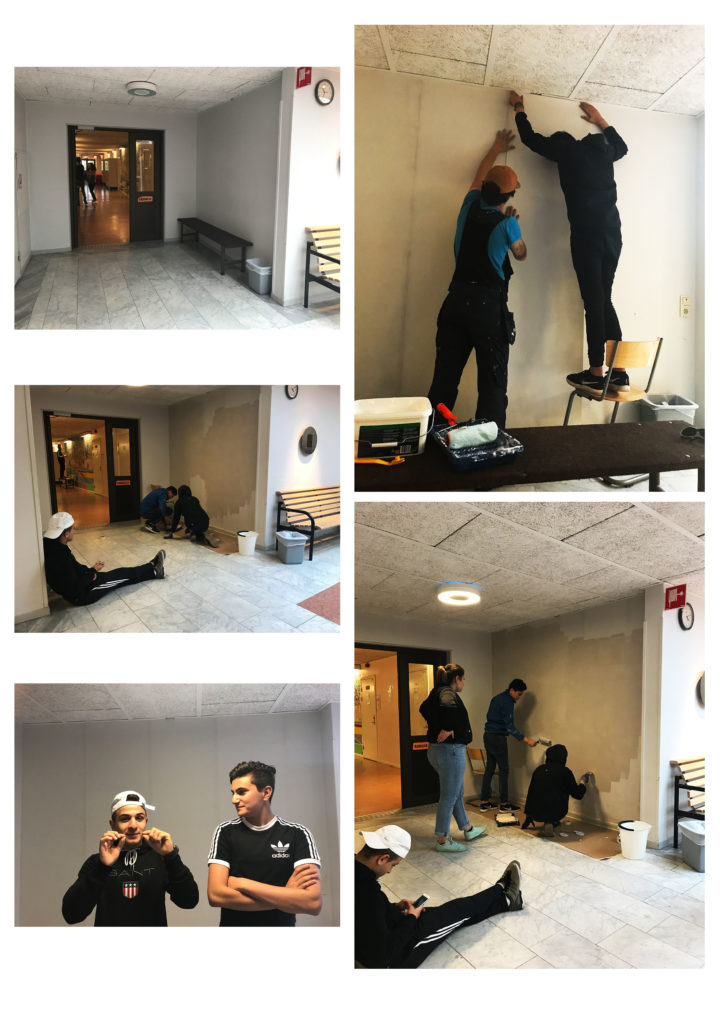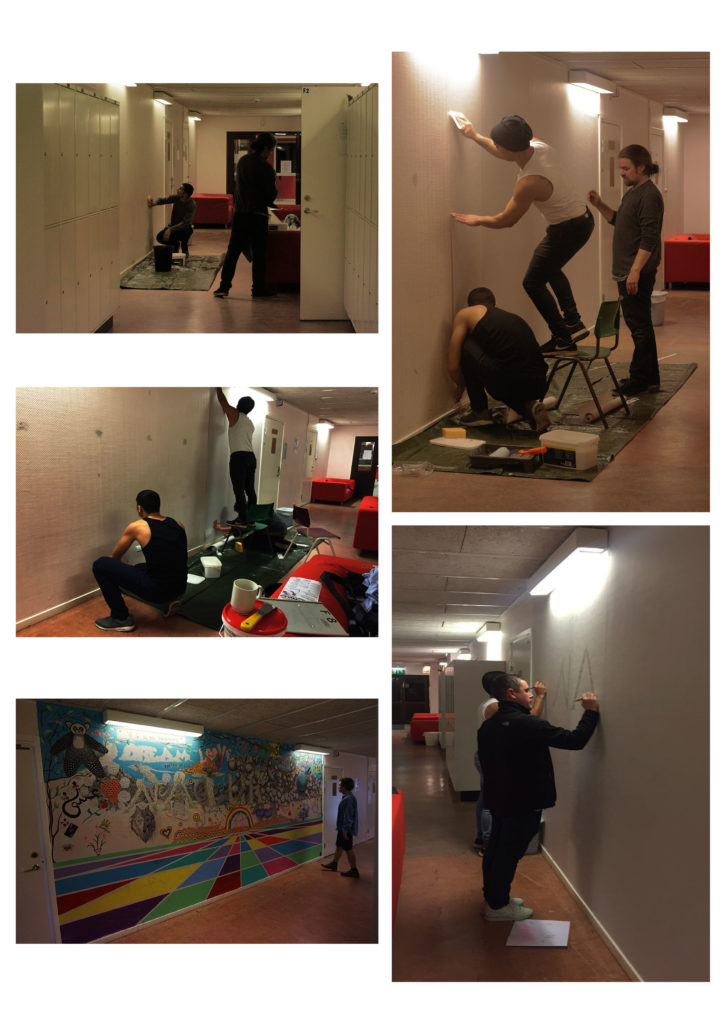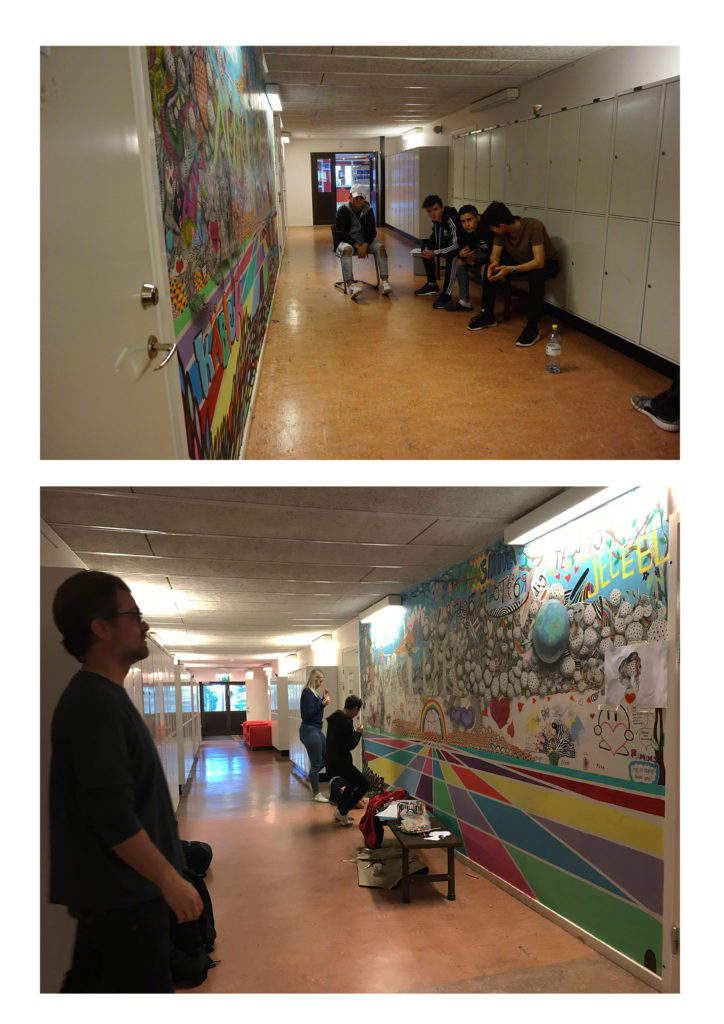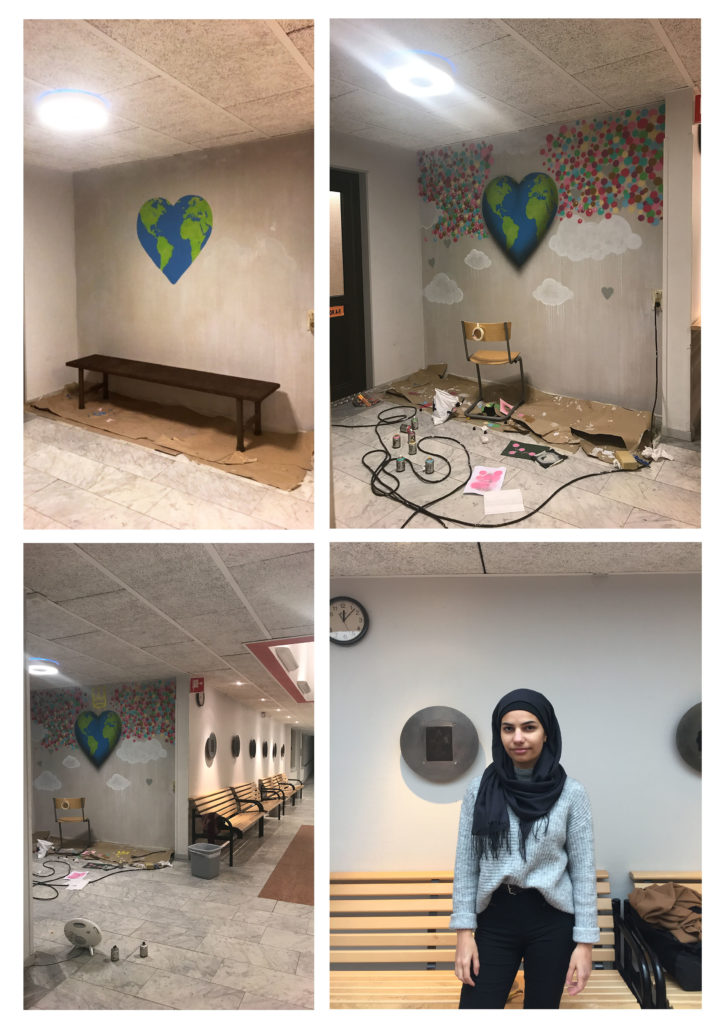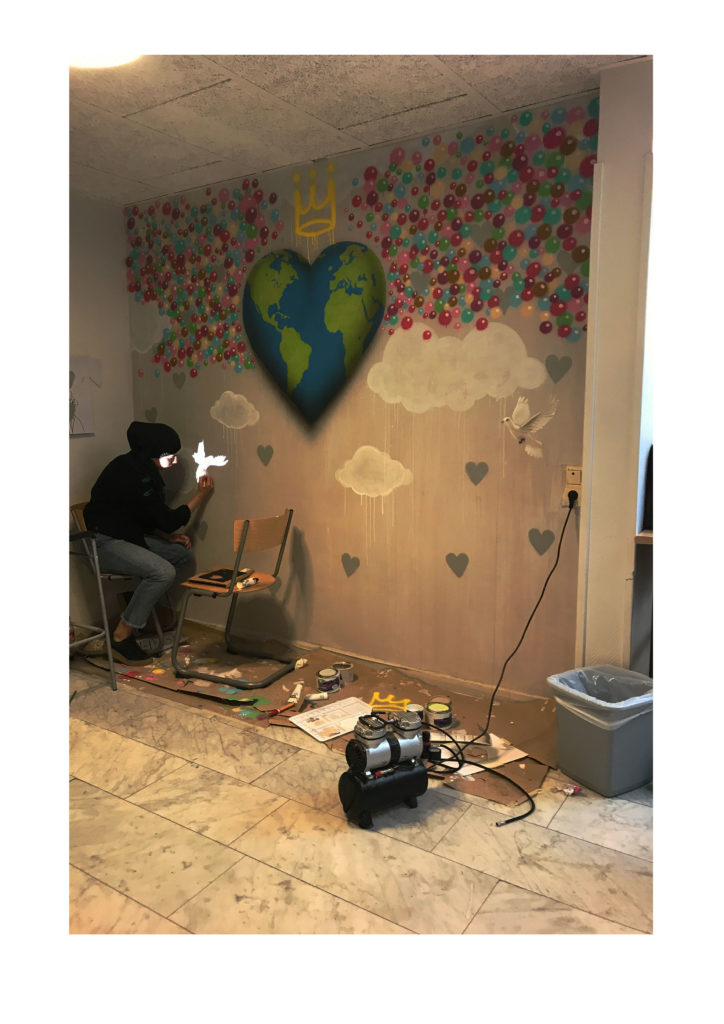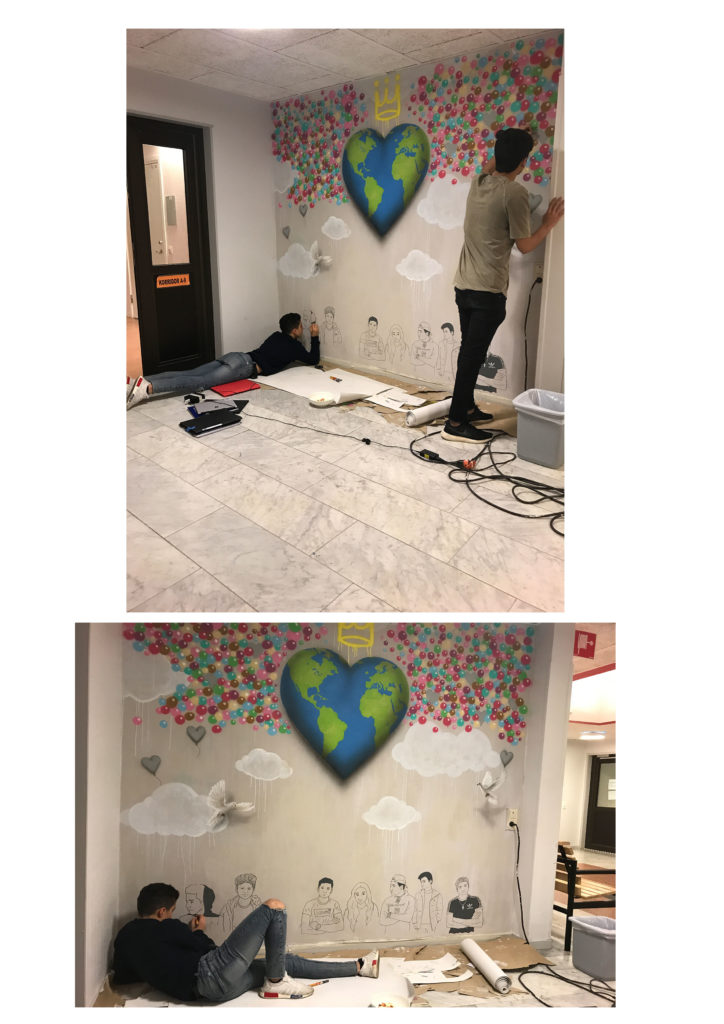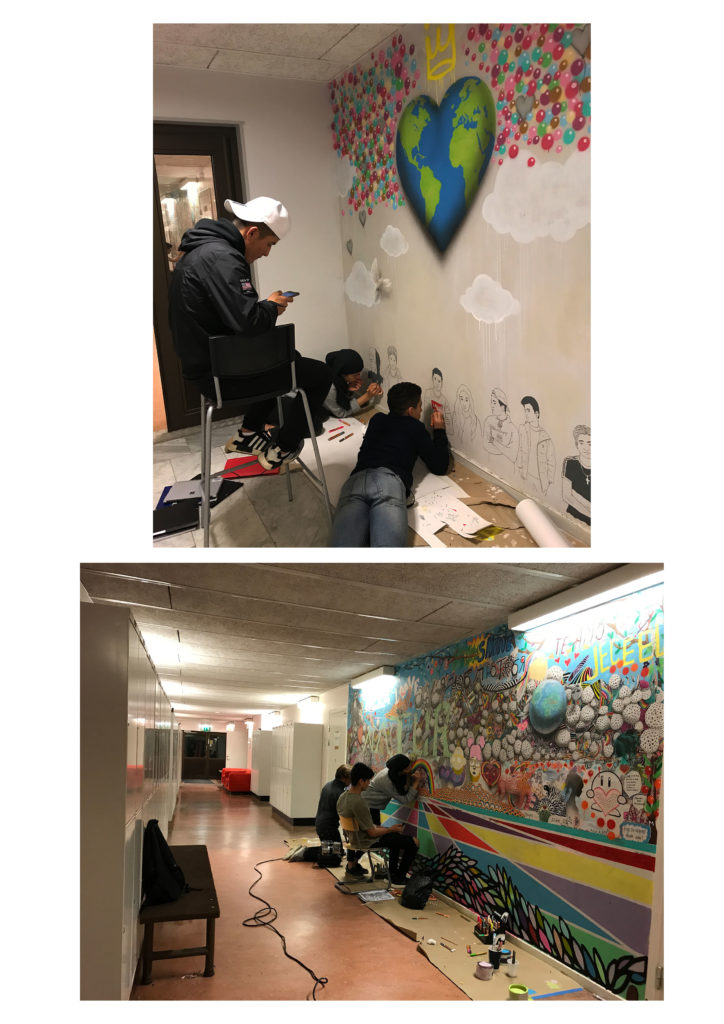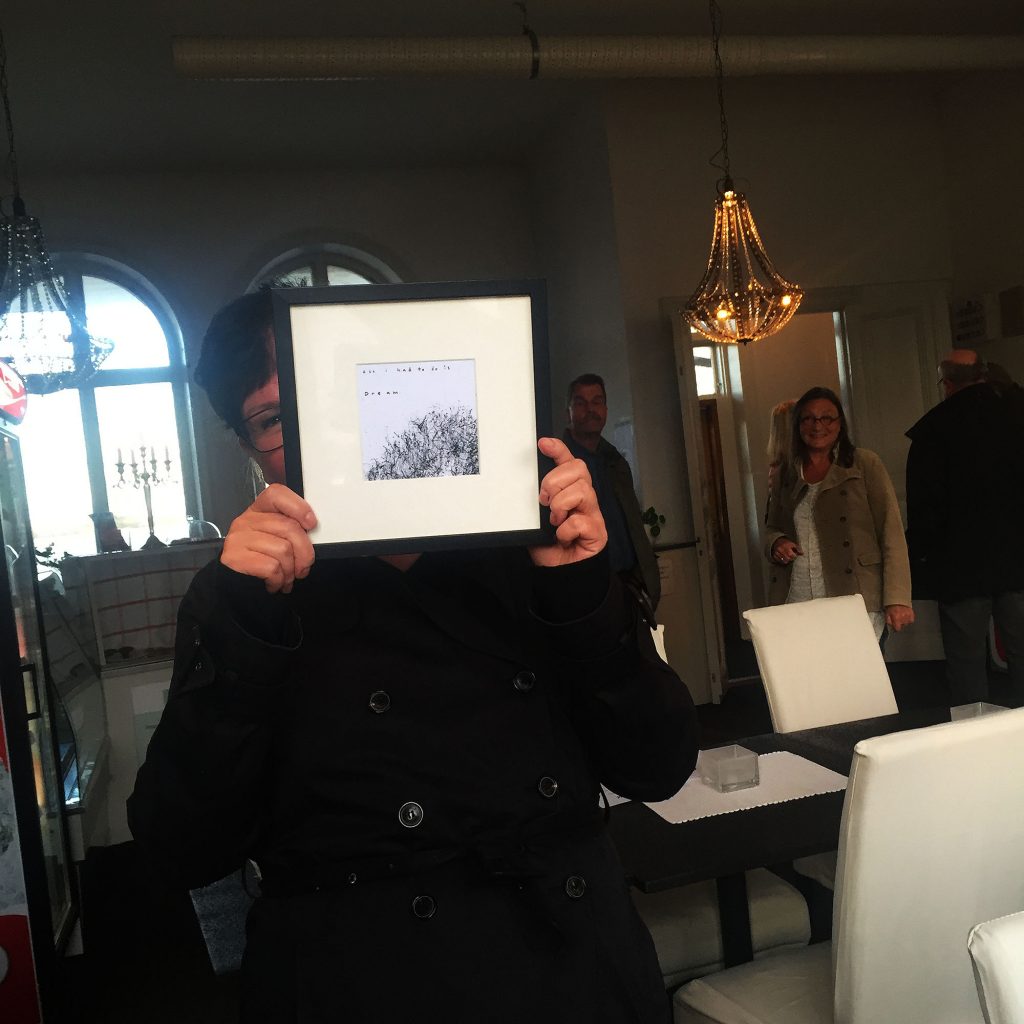 Shout out to Ingela the culture secretary of hultsfred for buying one of my illustrations! 🙂