Hello Internets!
This will be the first post i guess… Better late than never tho…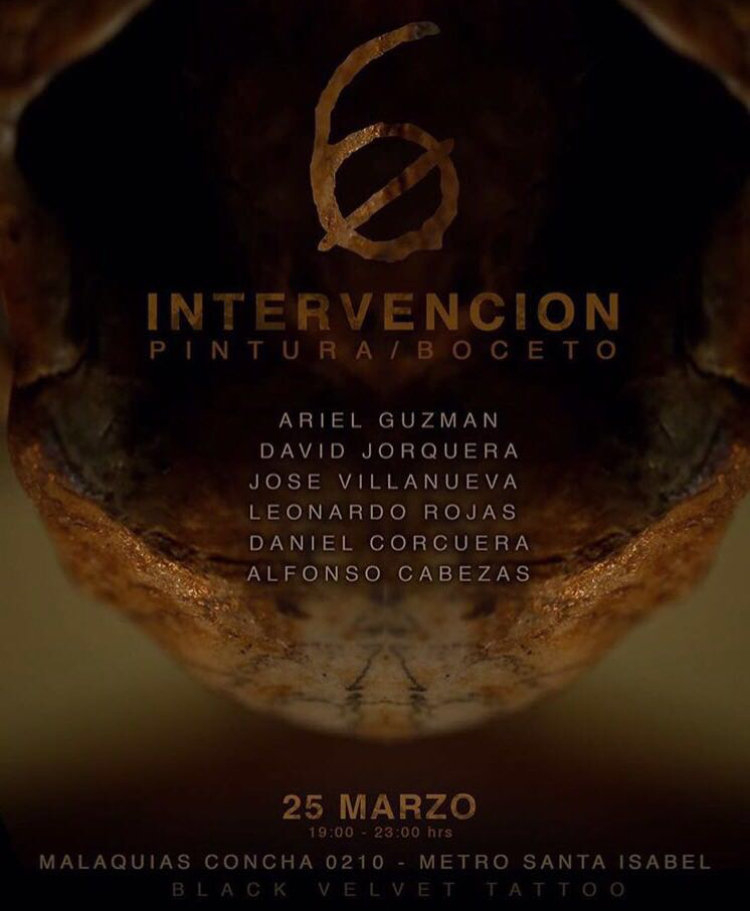 I had the opportunity to be apart of this really dope exhibition in Santiago De Chile a few months ago called Intervencion. I really enjoyed catching up with some old friends and making some new ones at Black Velvet Tattoo.
https://sv-se.facebook.com/blackvelvettattoosalon/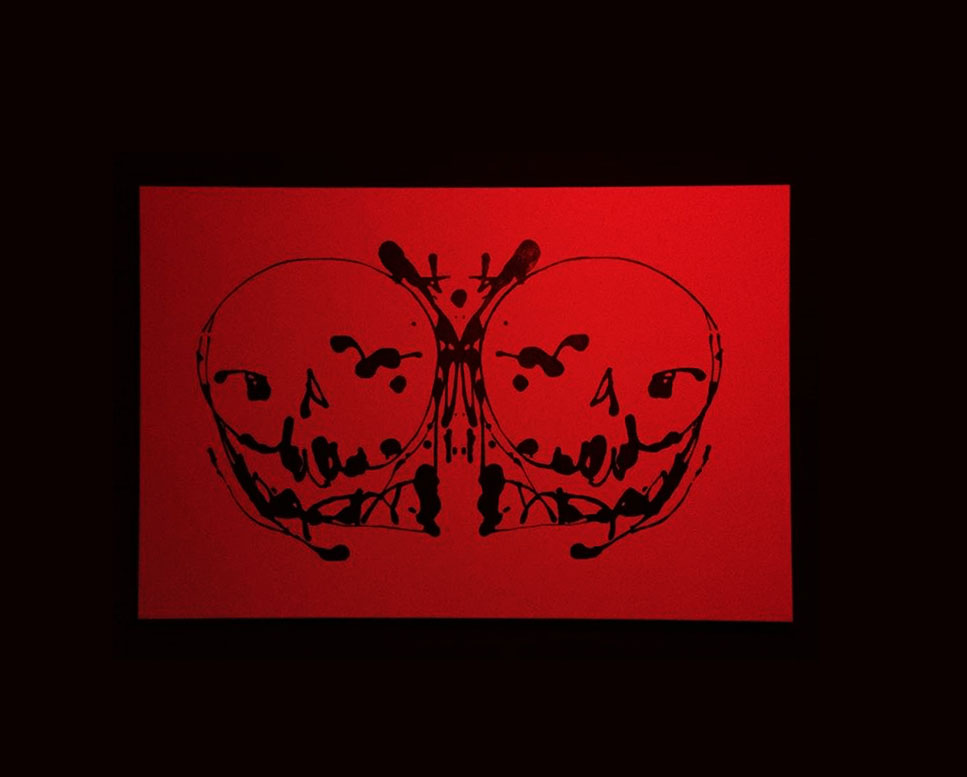 Shout out to Black Velvet Tattoo, All the Artists involved in the exhibition and my friend Gerardo Contreras for this dope Video he  put together.