Kategori:
Okategoriserade
Painting school doors in Laguna Verde Valparaiso Chile!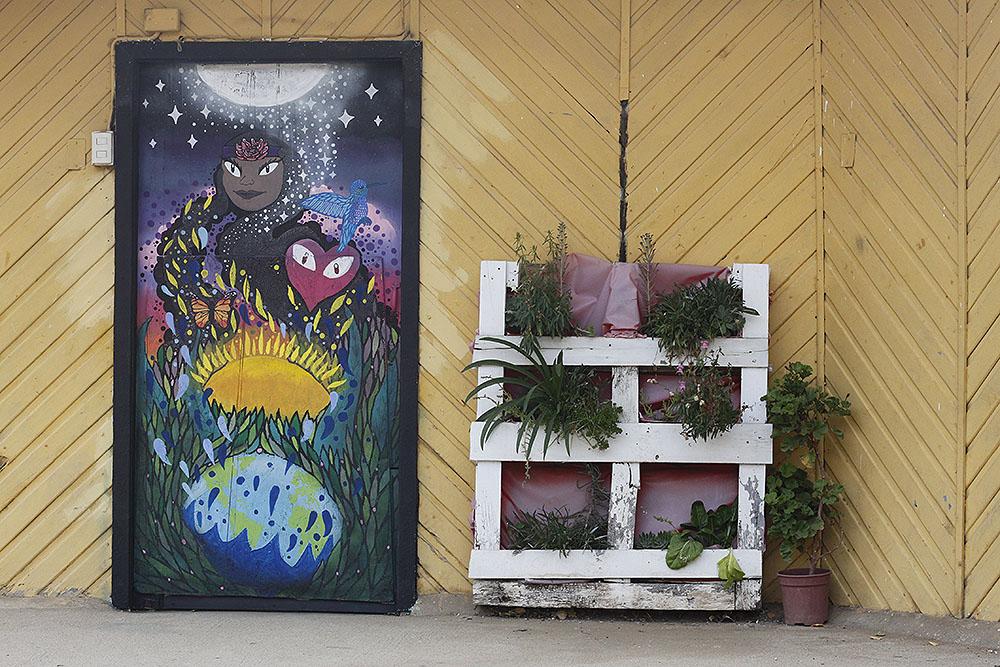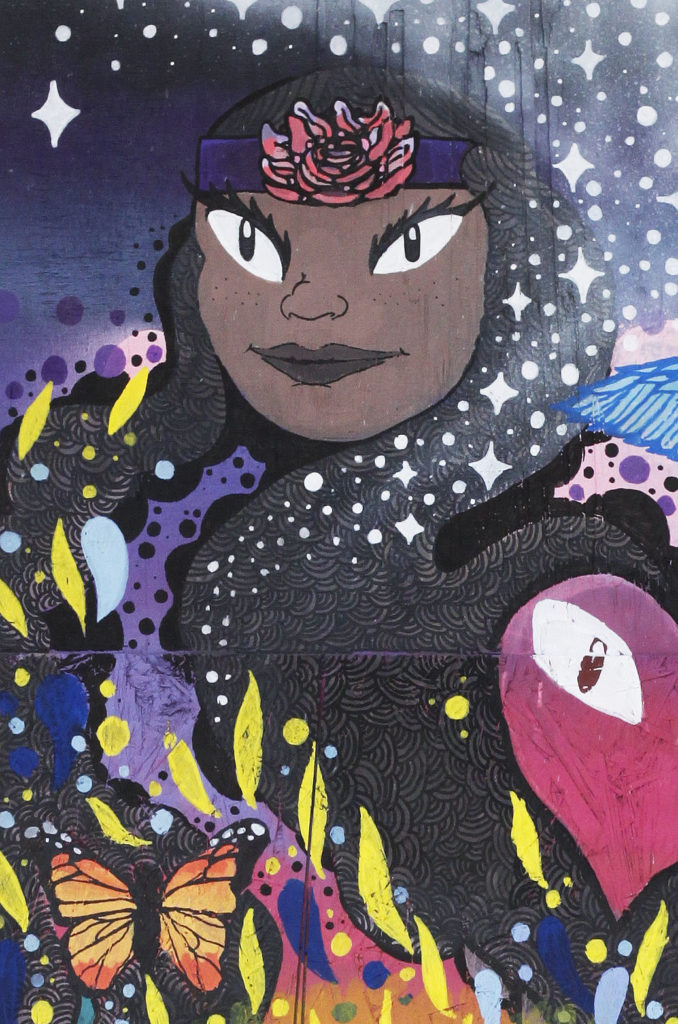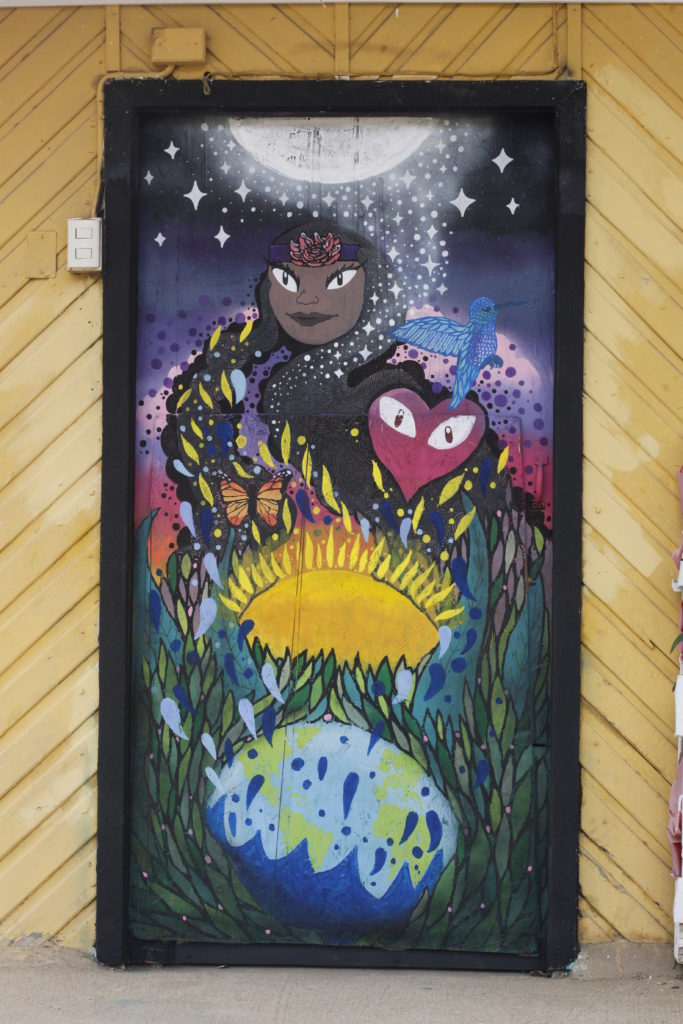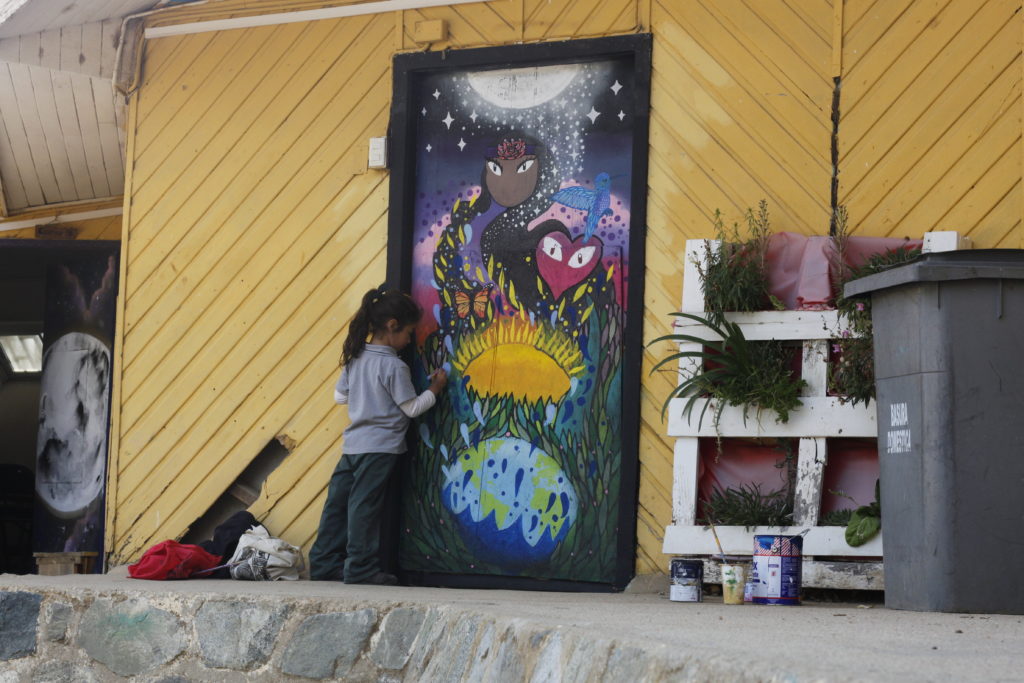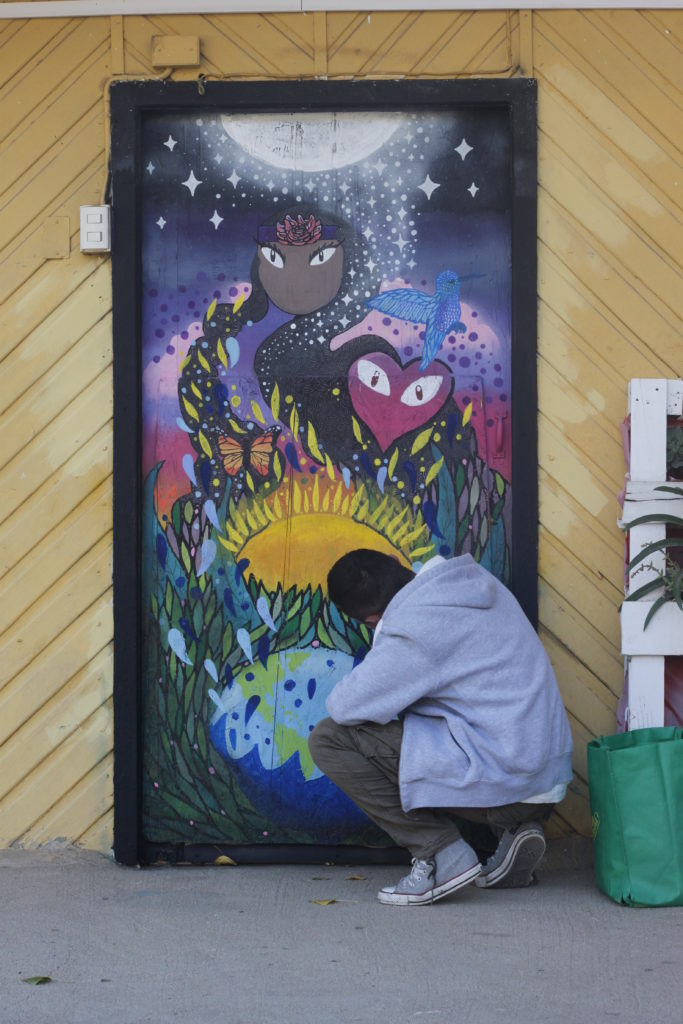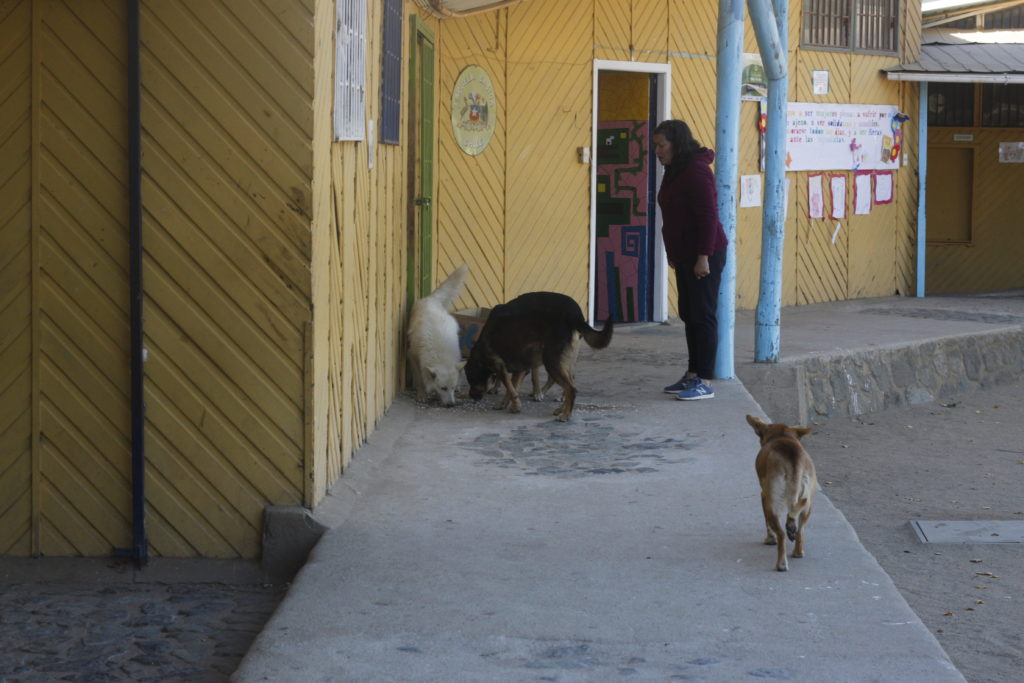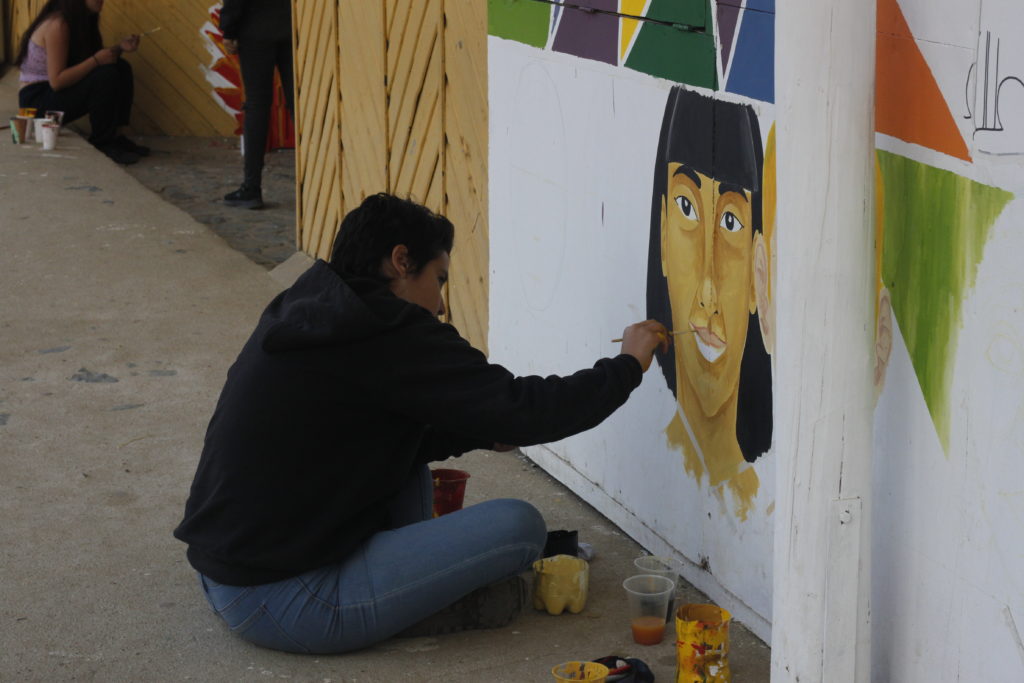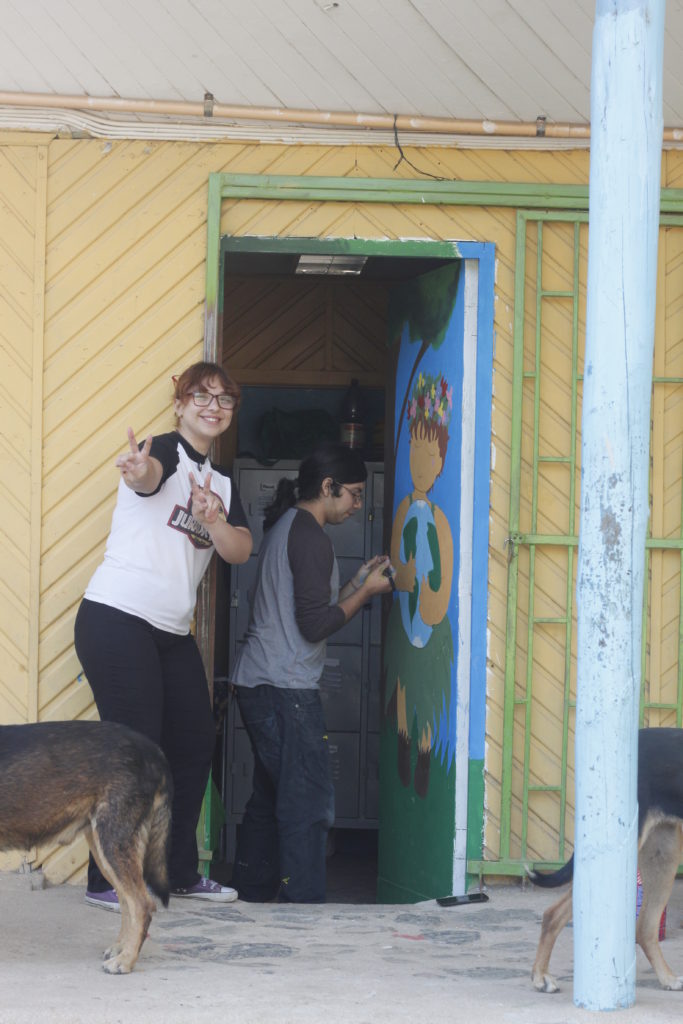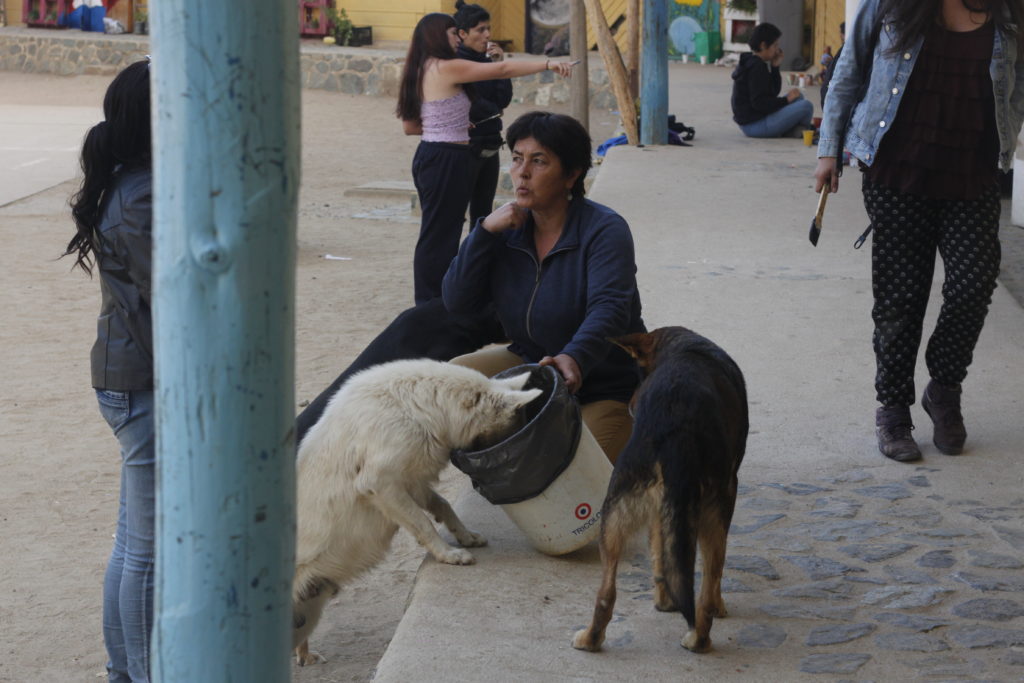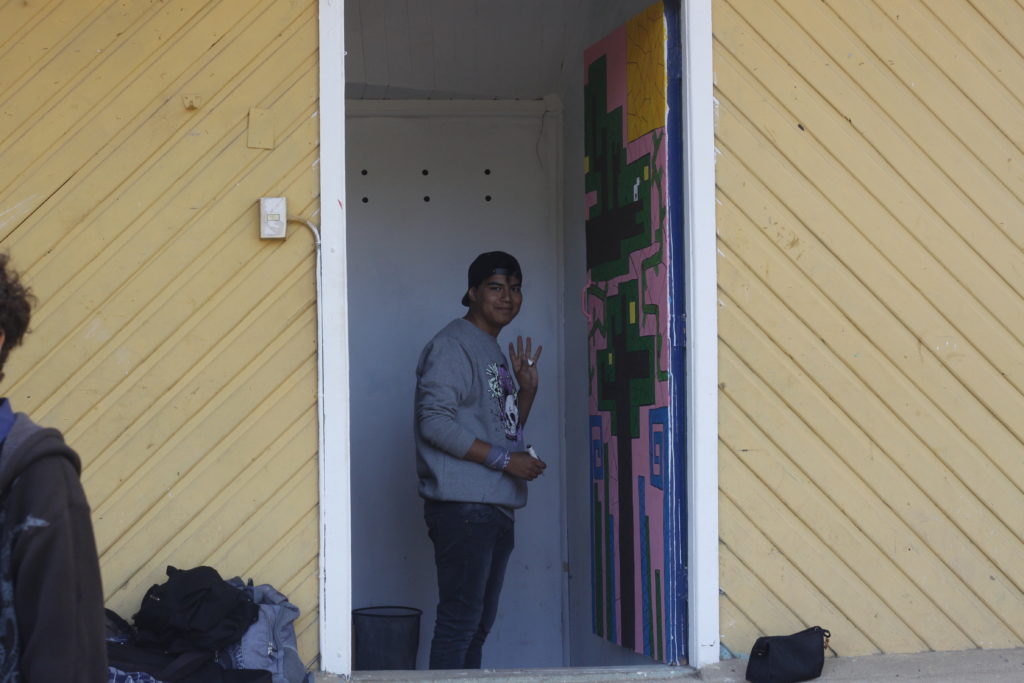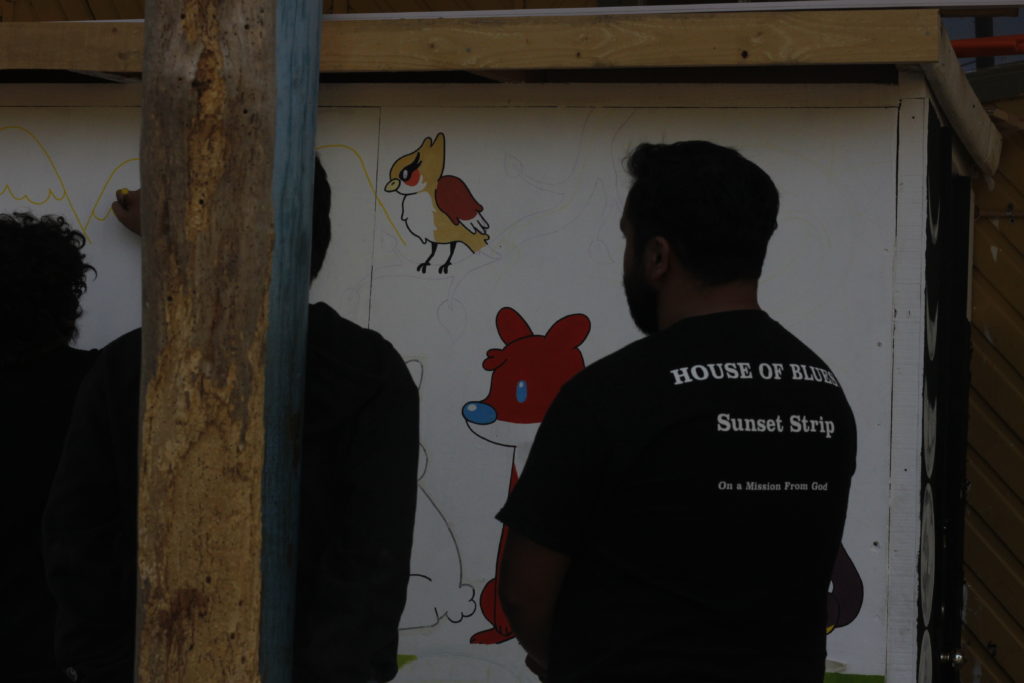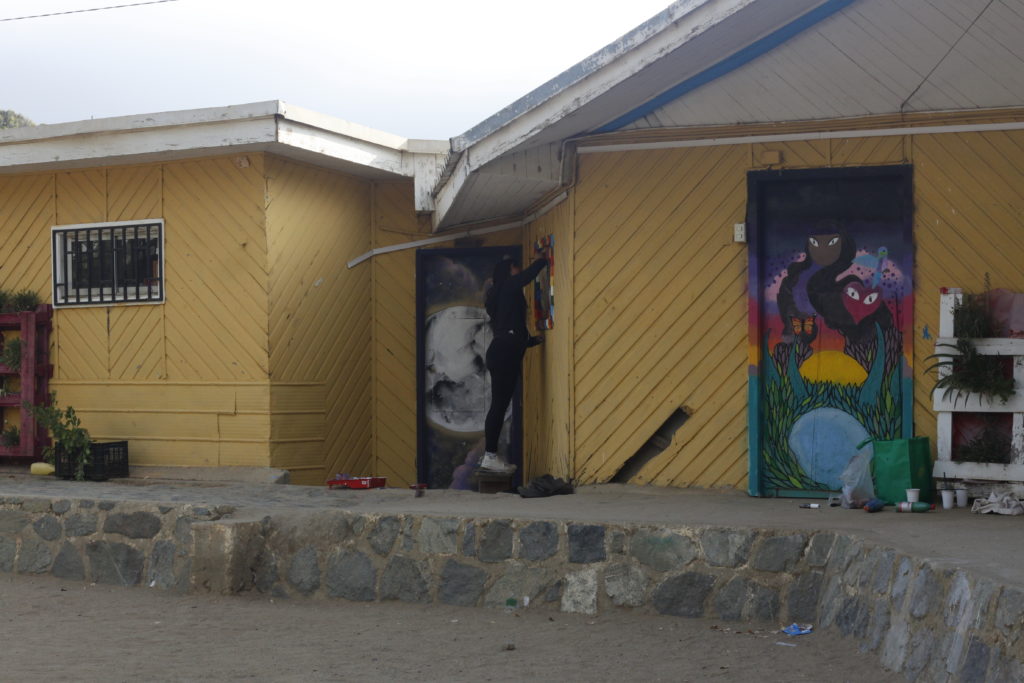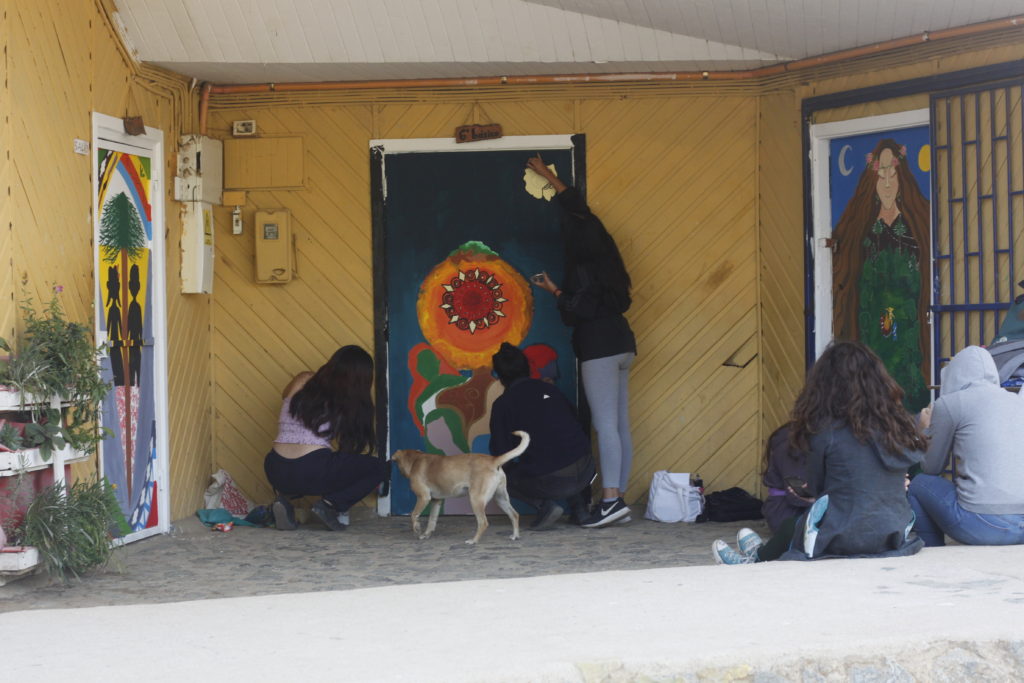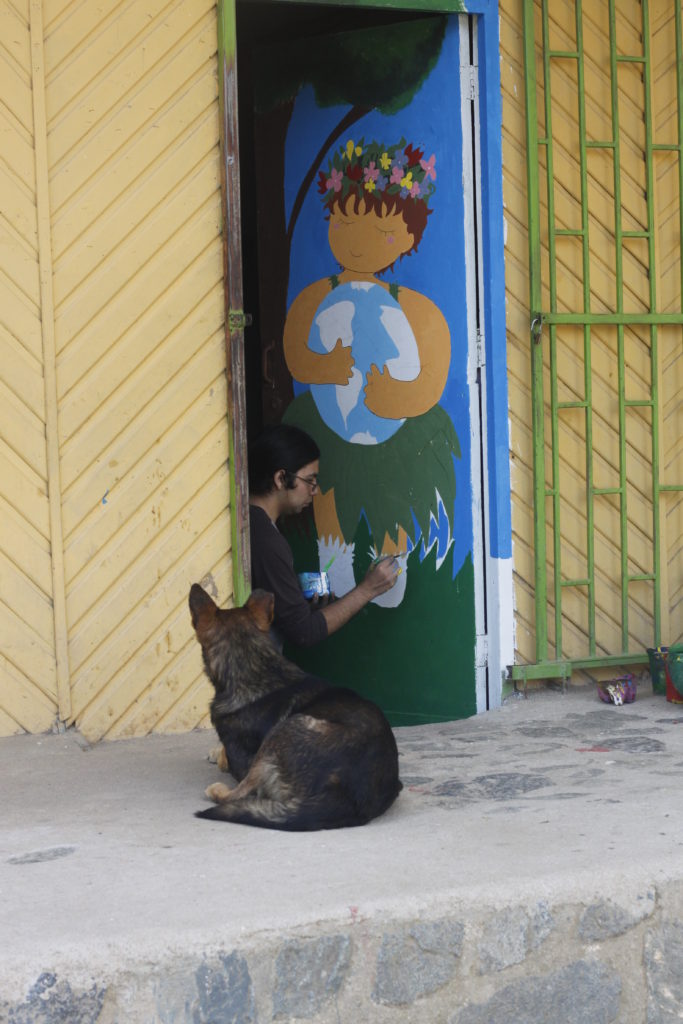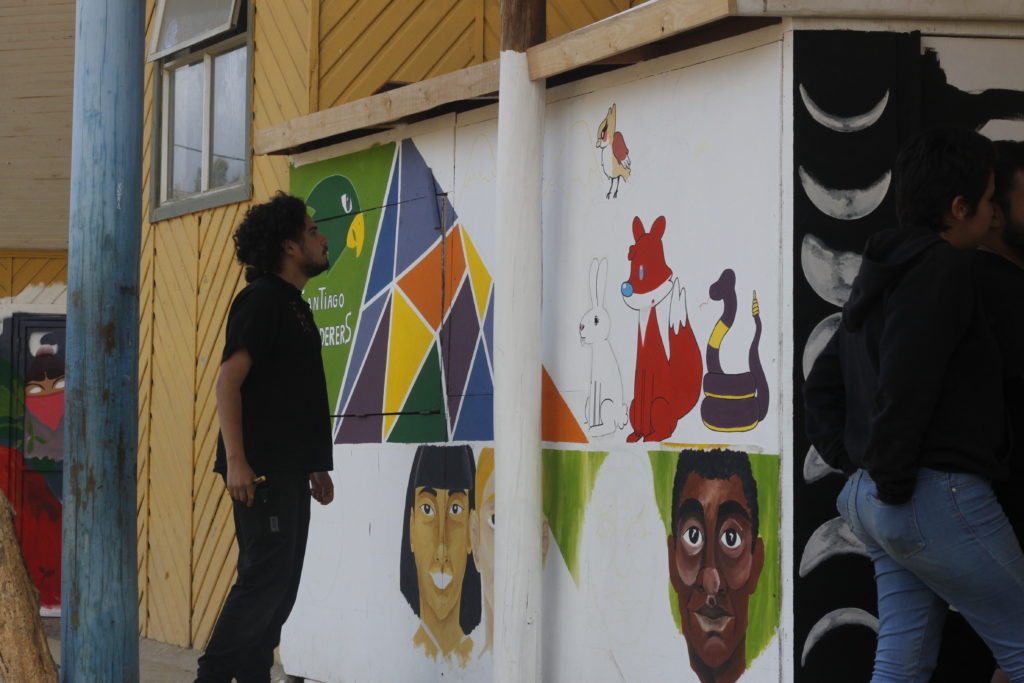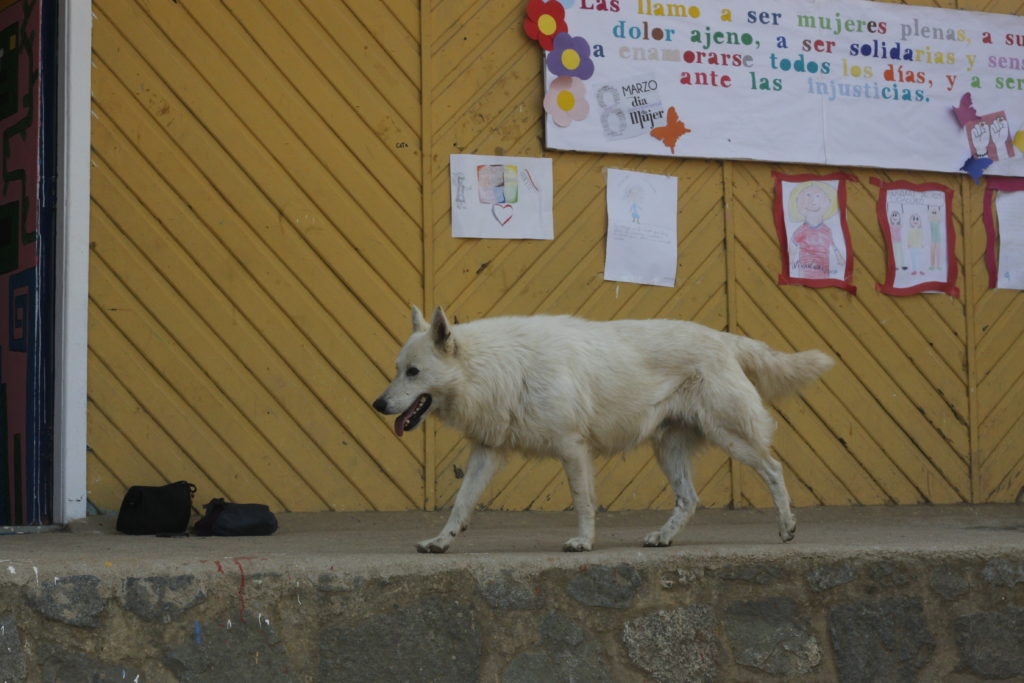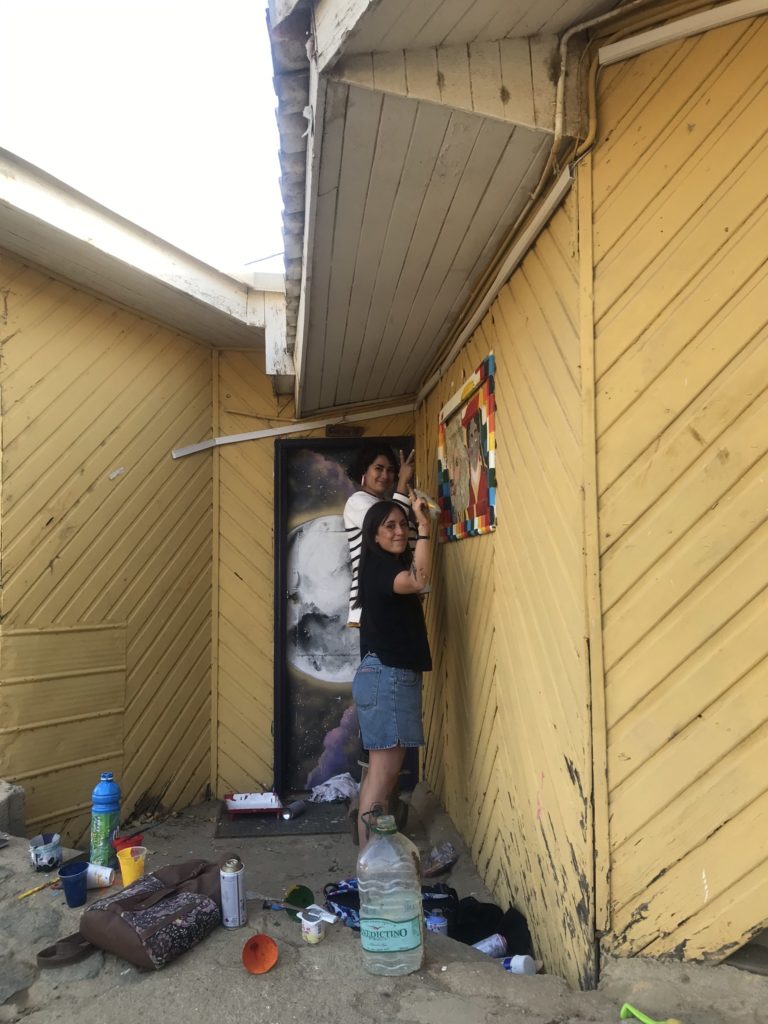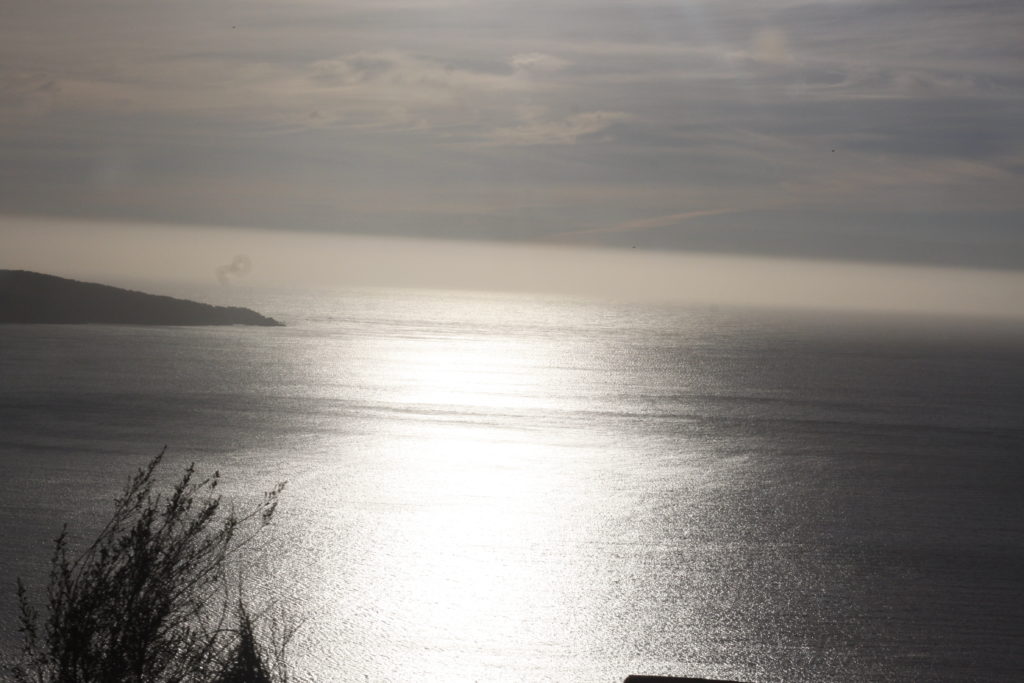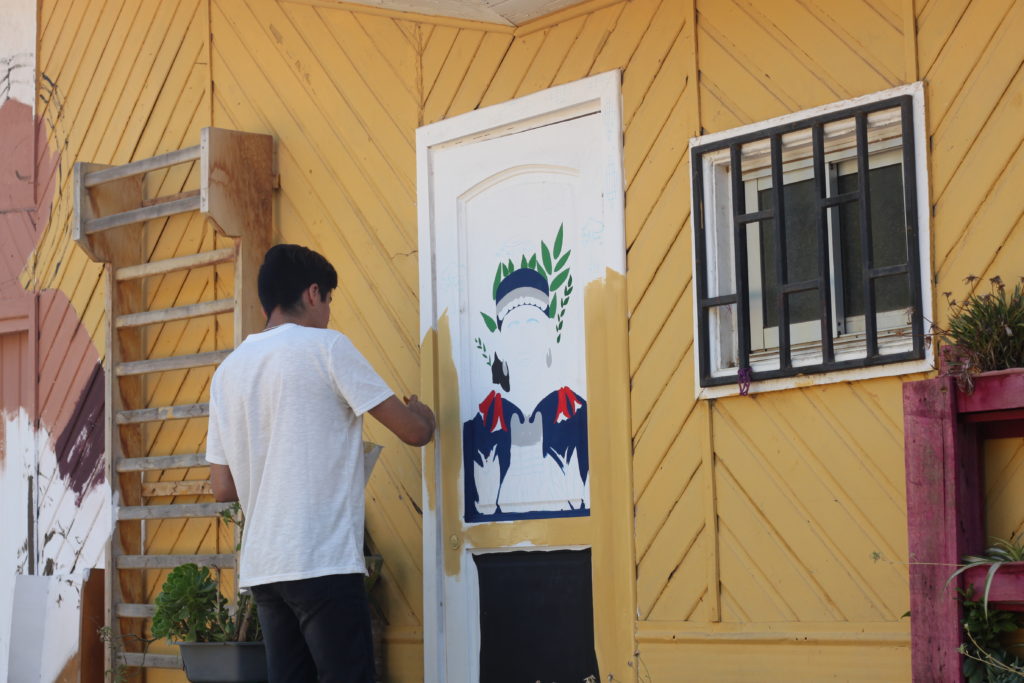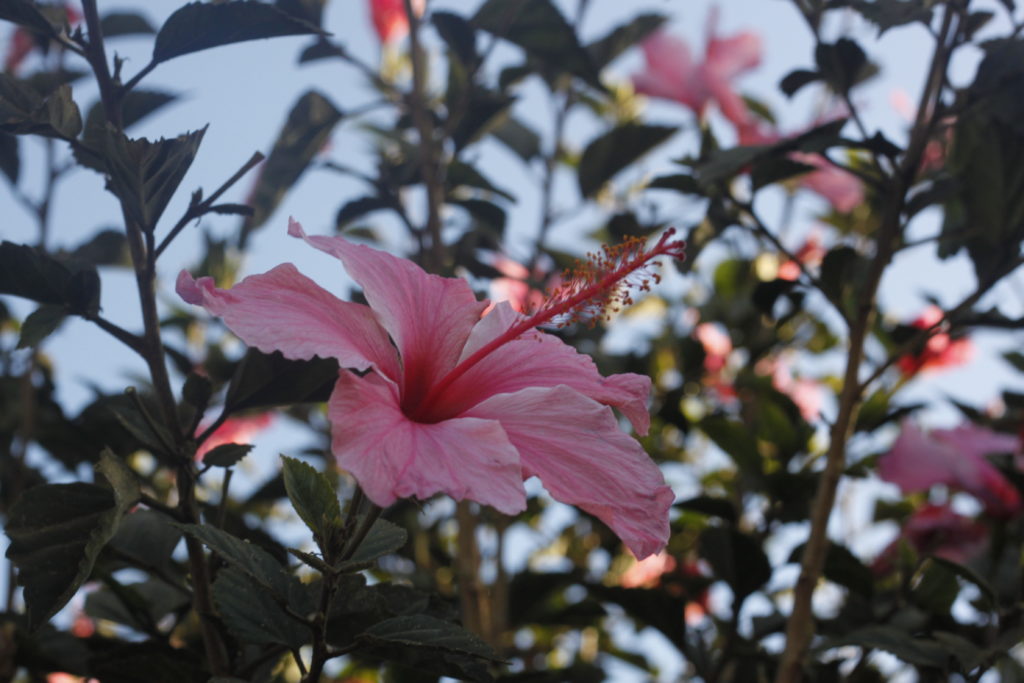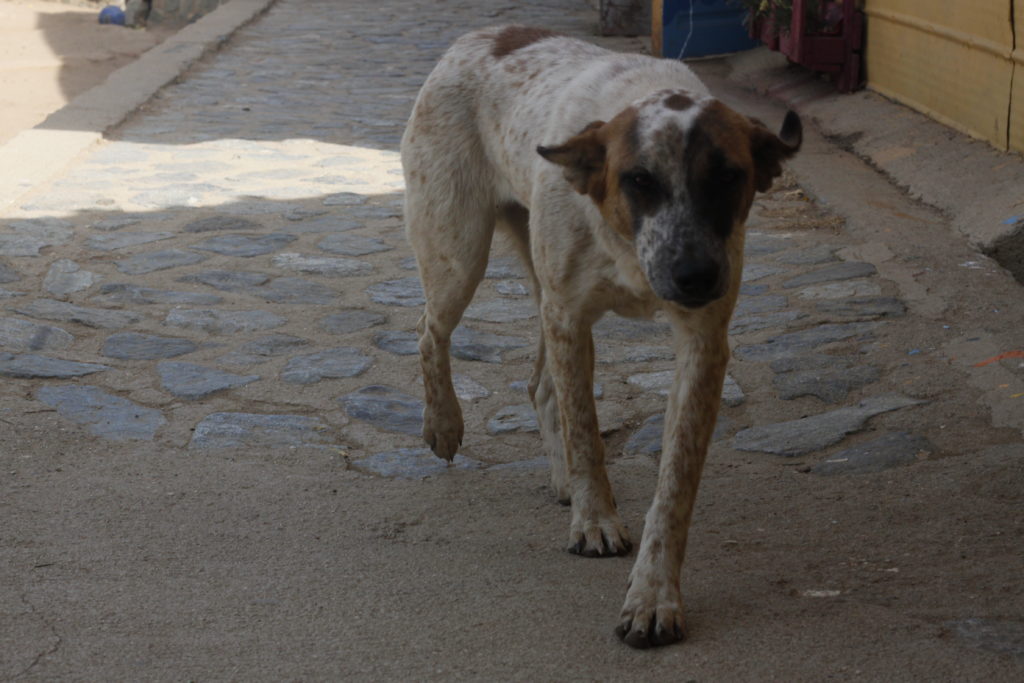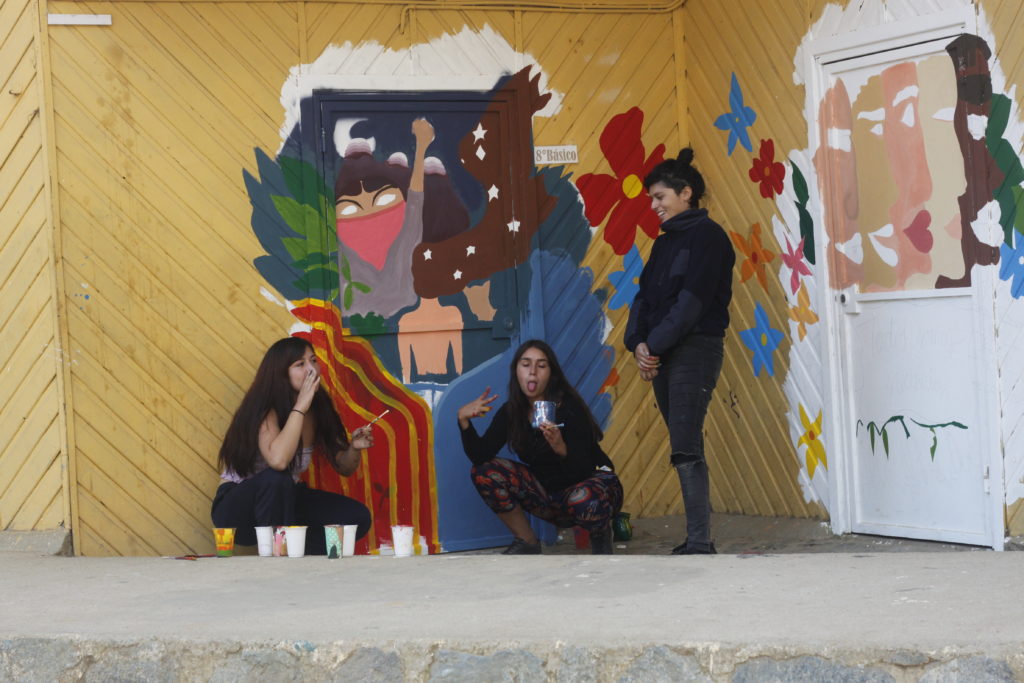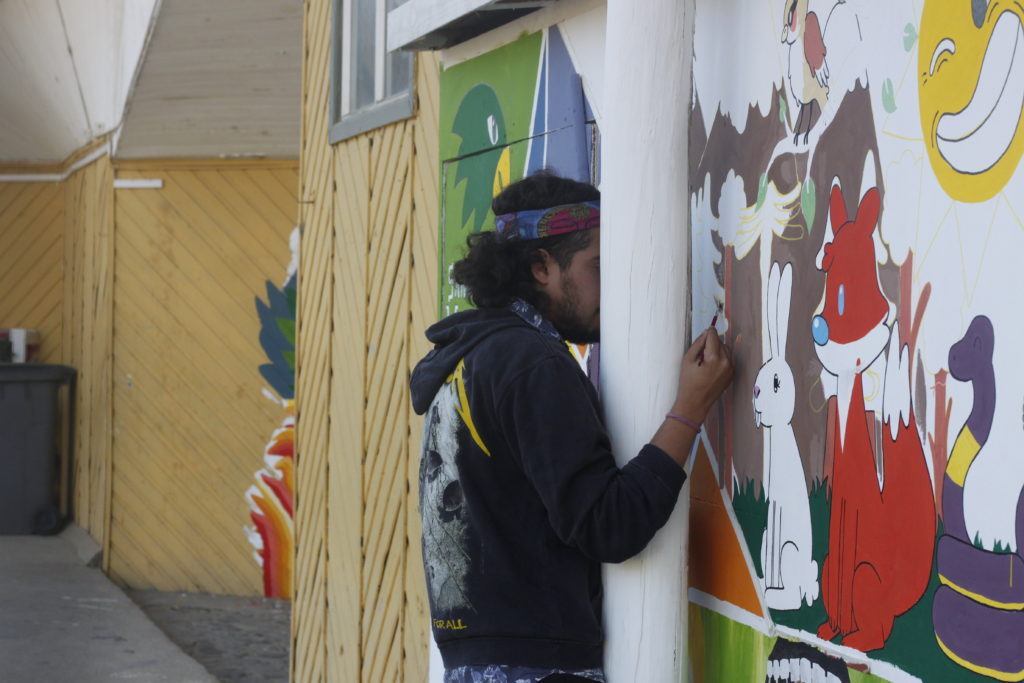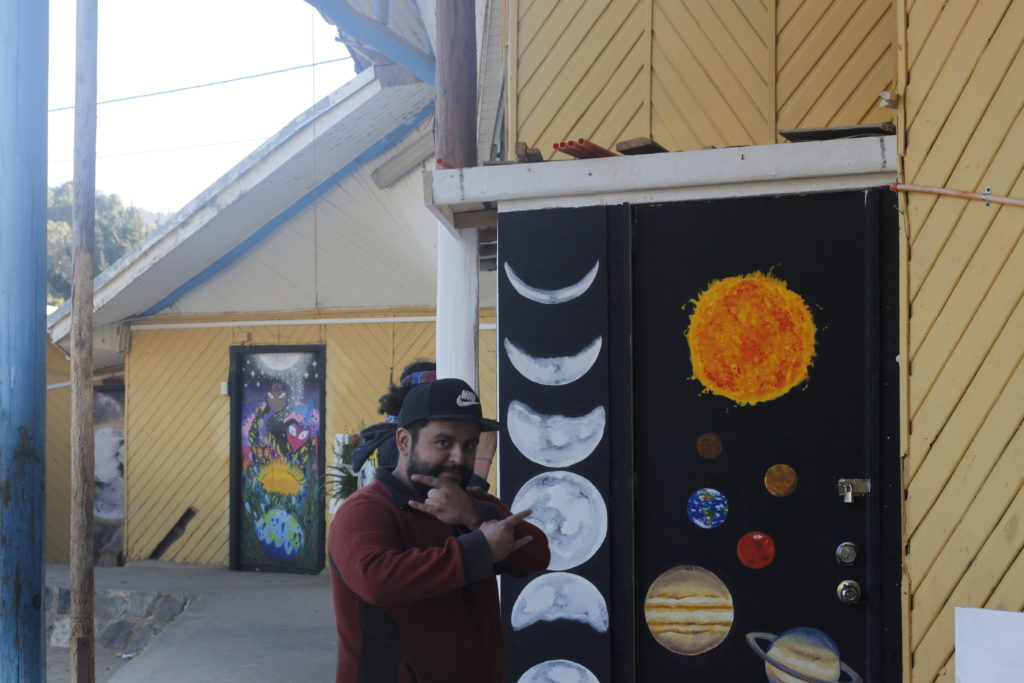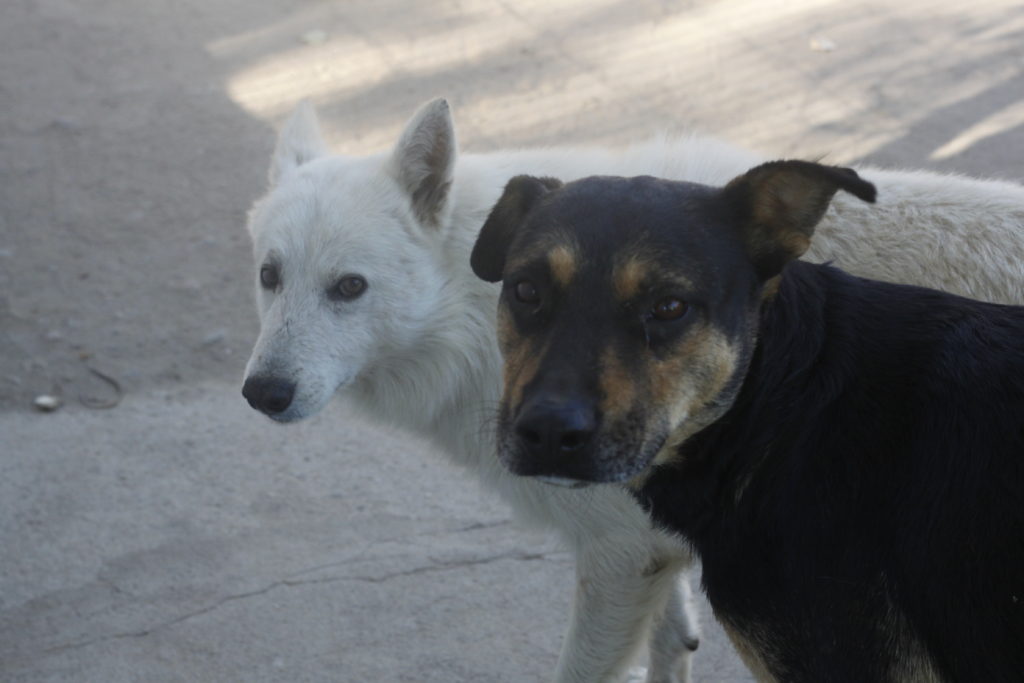 YO!
Found some old fotos from a integracion project i did in Hultsfred Gymnasium with my firend Jason Wheatley and some really really cool and talented  kids!!!
This was a real learning experience and i remember having a blast doing this proyect and i hope to be able to go back and do it again some day!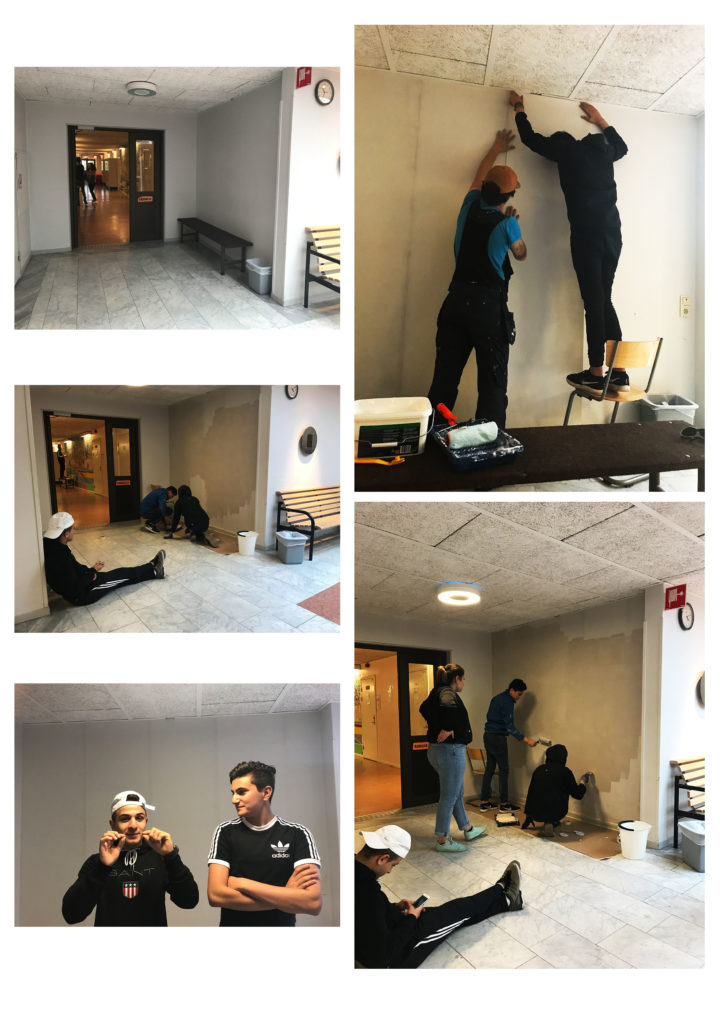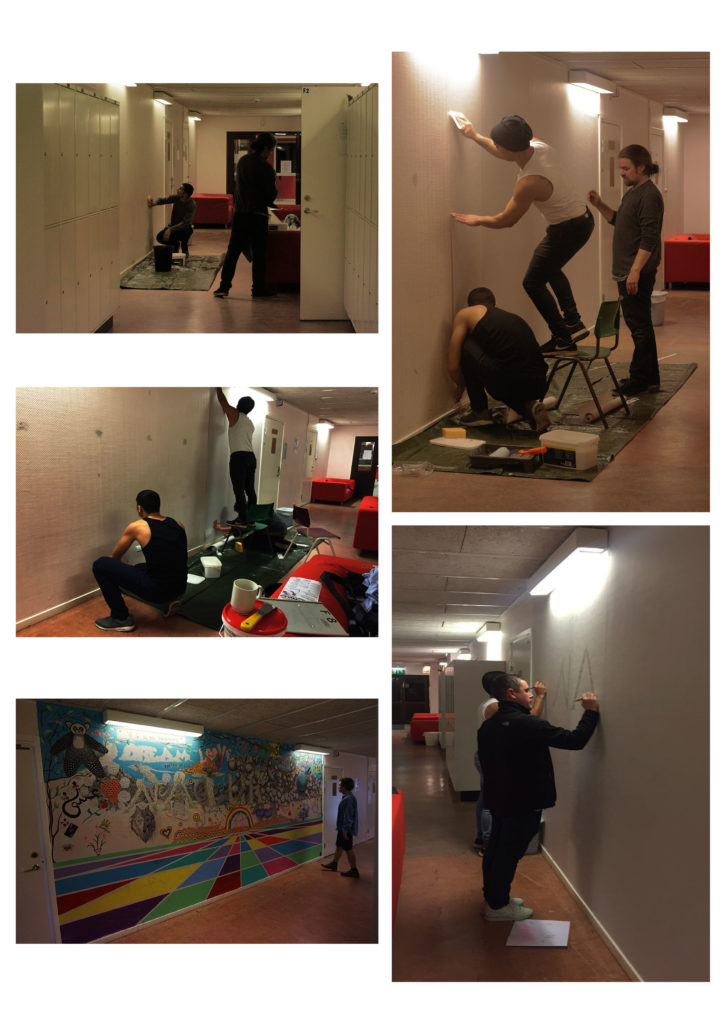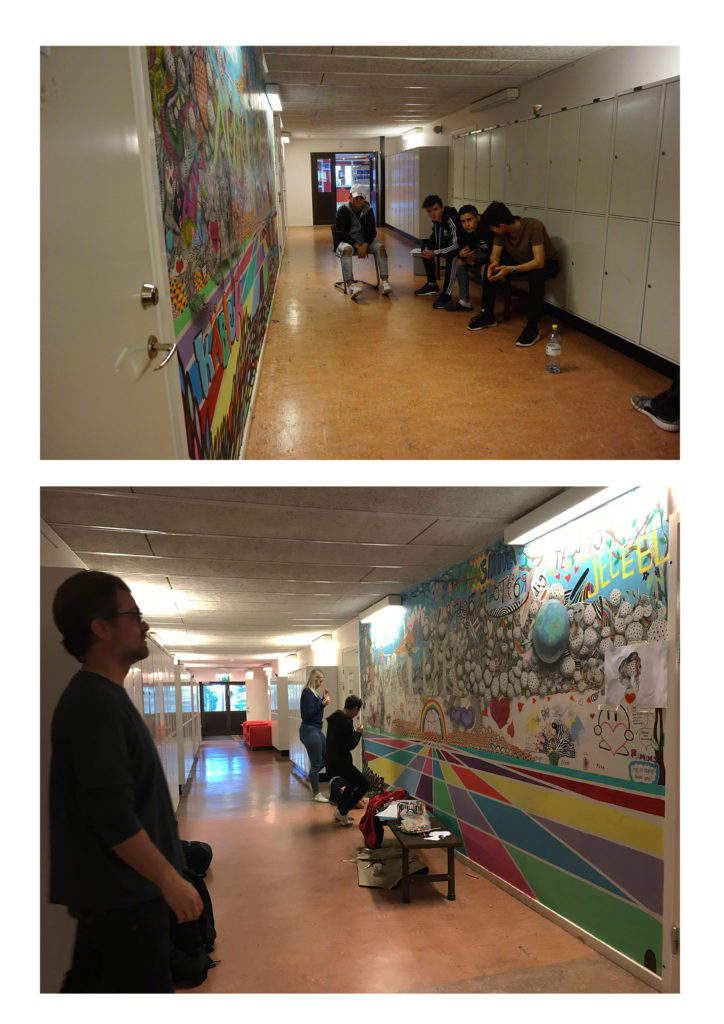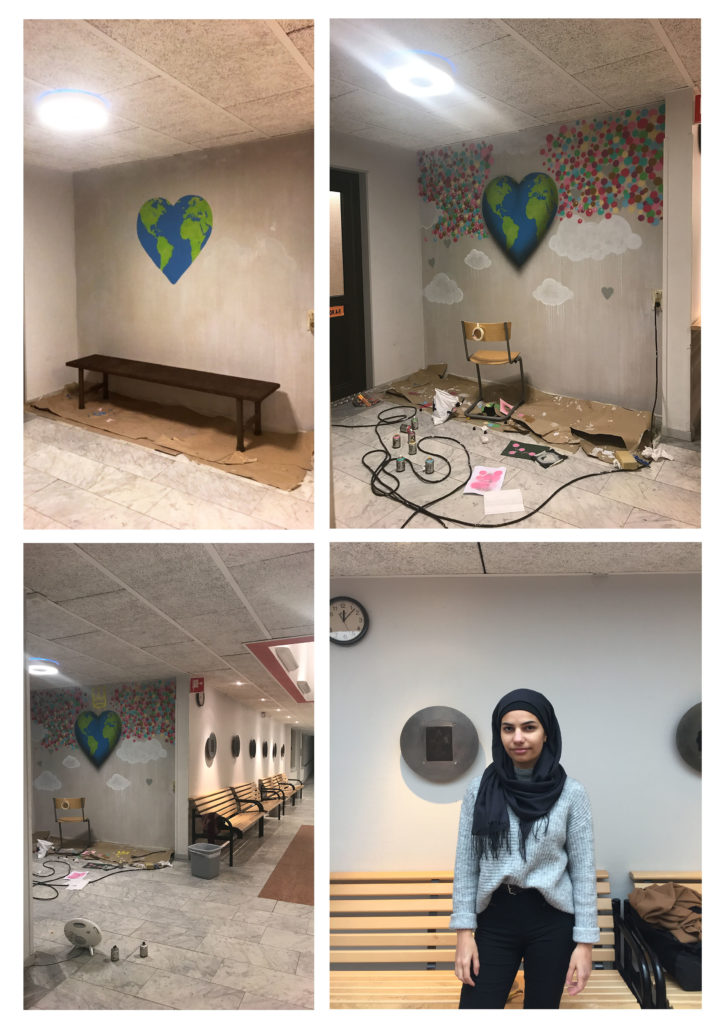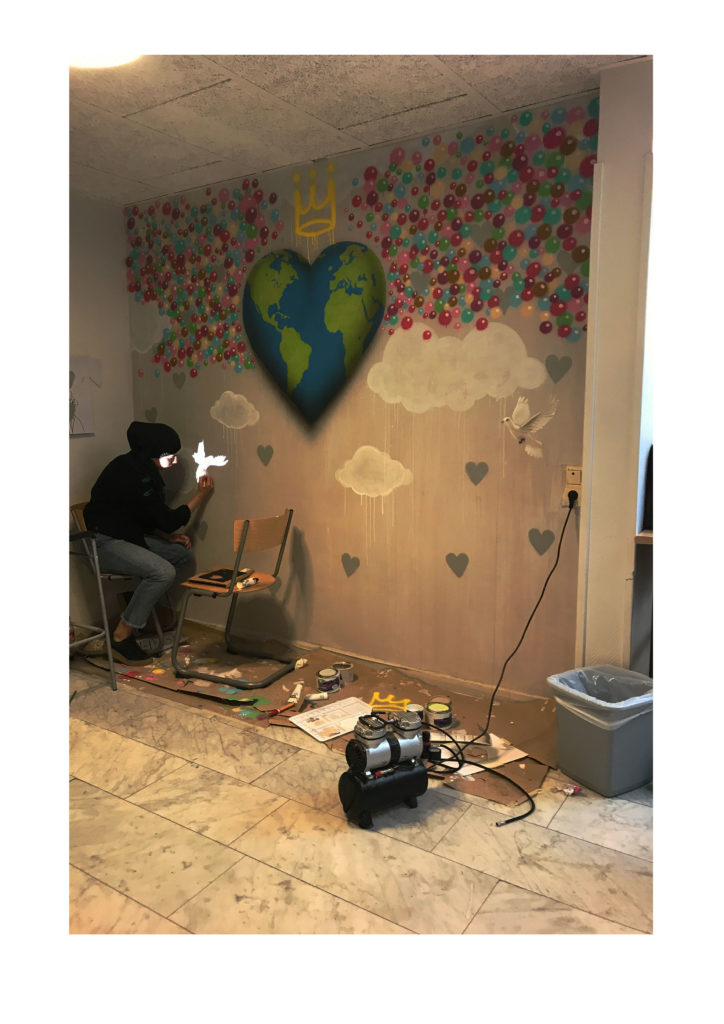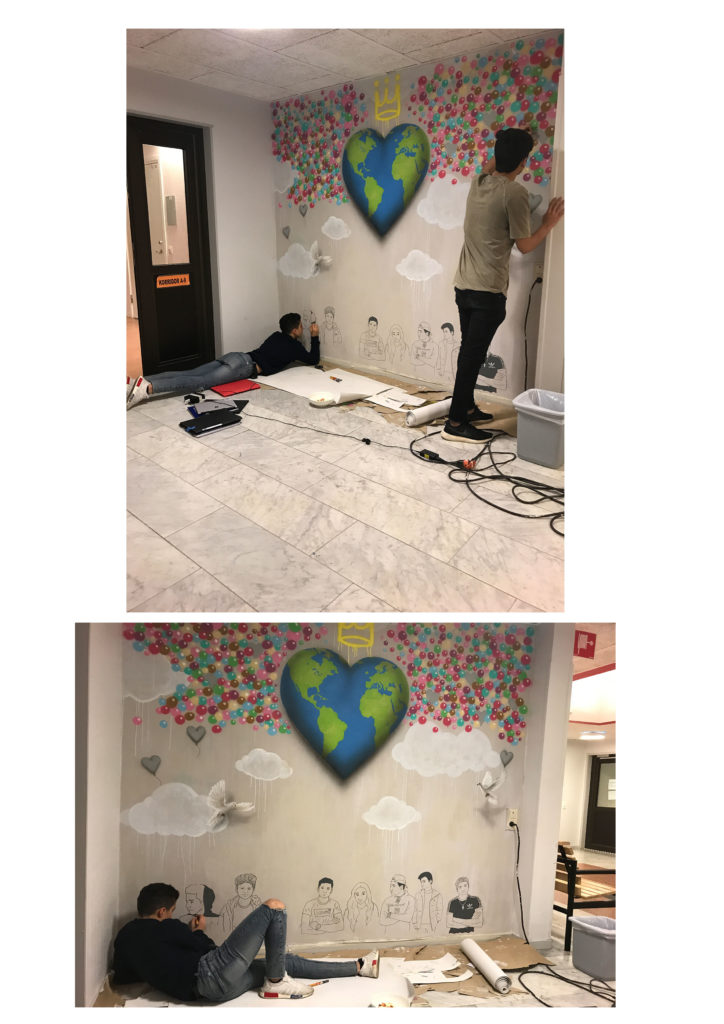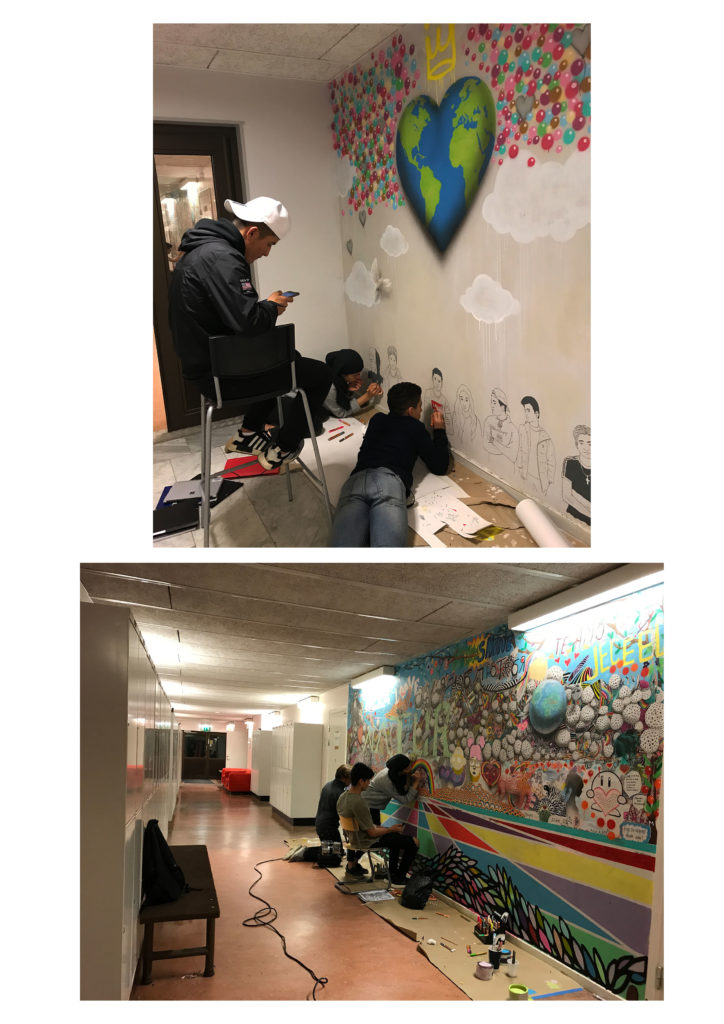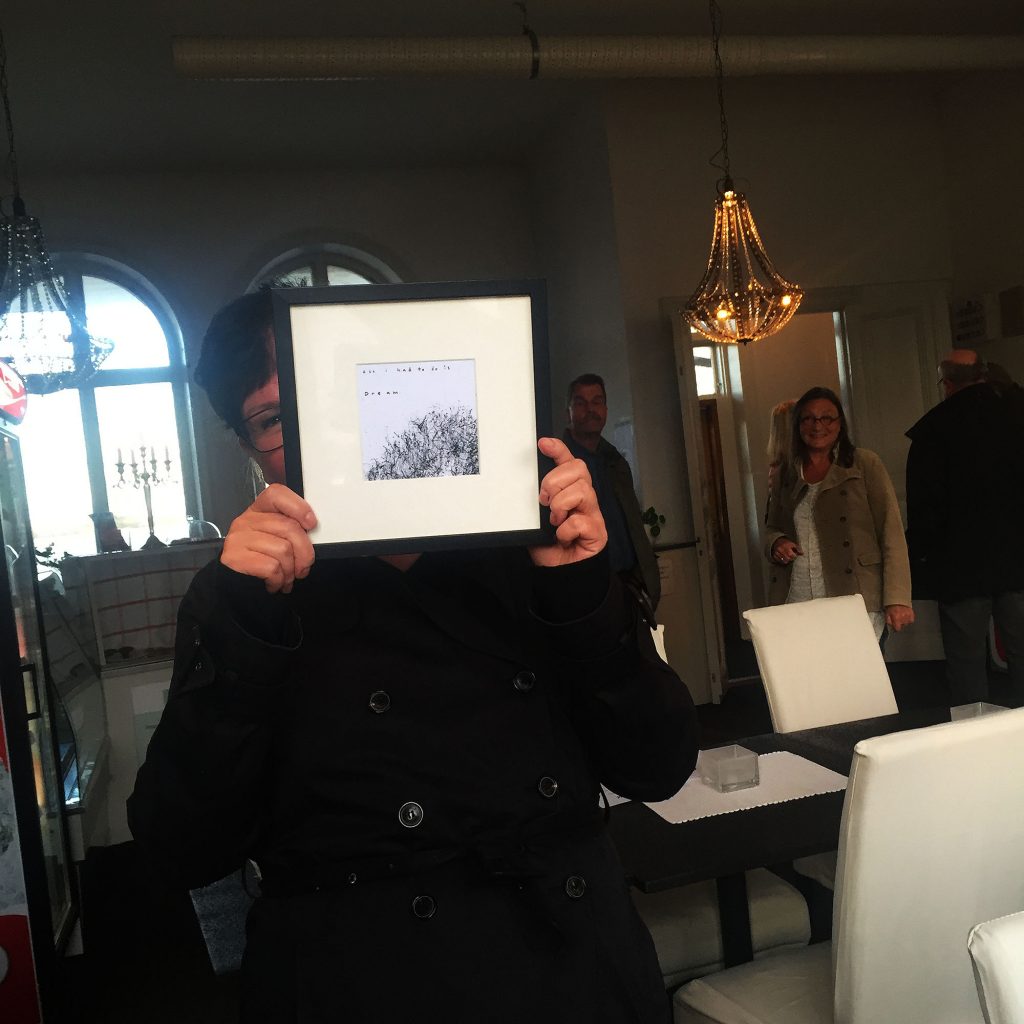 Shout out to Ingela the culture secretary of hultsfred for buying one of my illustrations! 🙂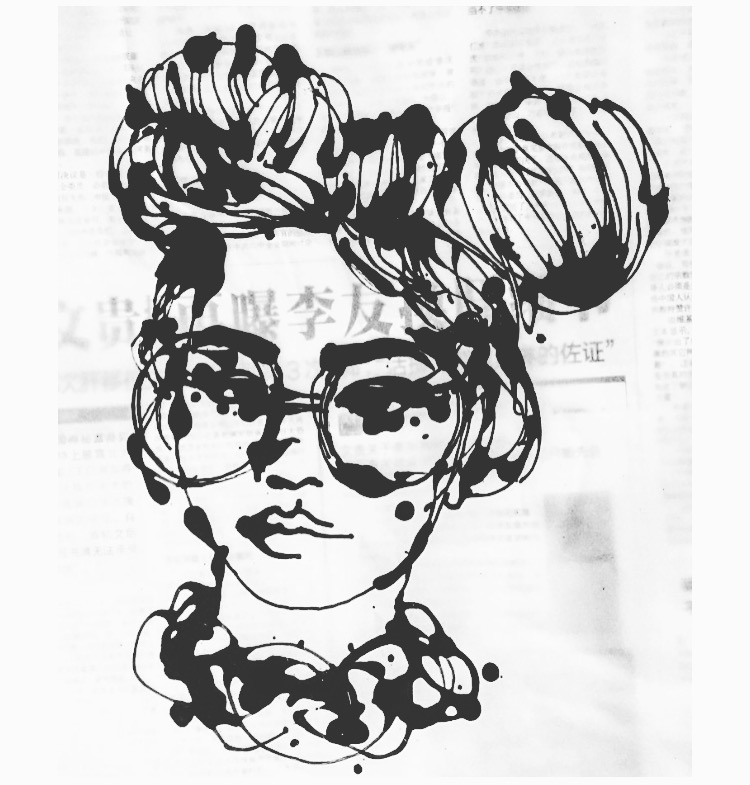 Wag1 Internets!!!
Here are some pictures from the springbreak project where i hade the pleasure of working with some graduate students from Hultsfred Gymnasium, the party was a succes and i had a great first time playing around with the neon colors!!!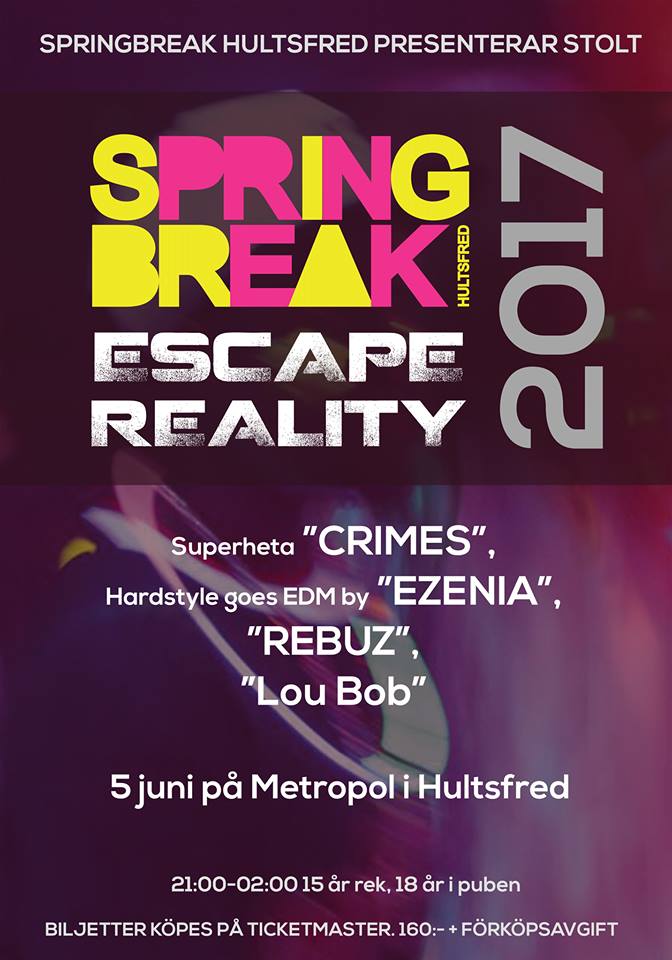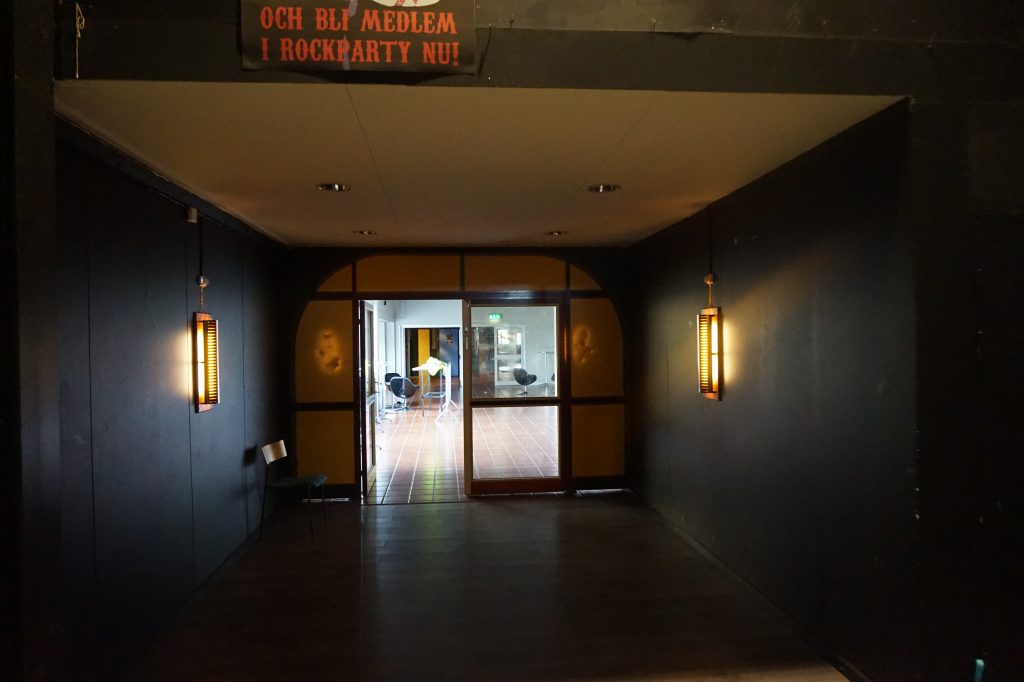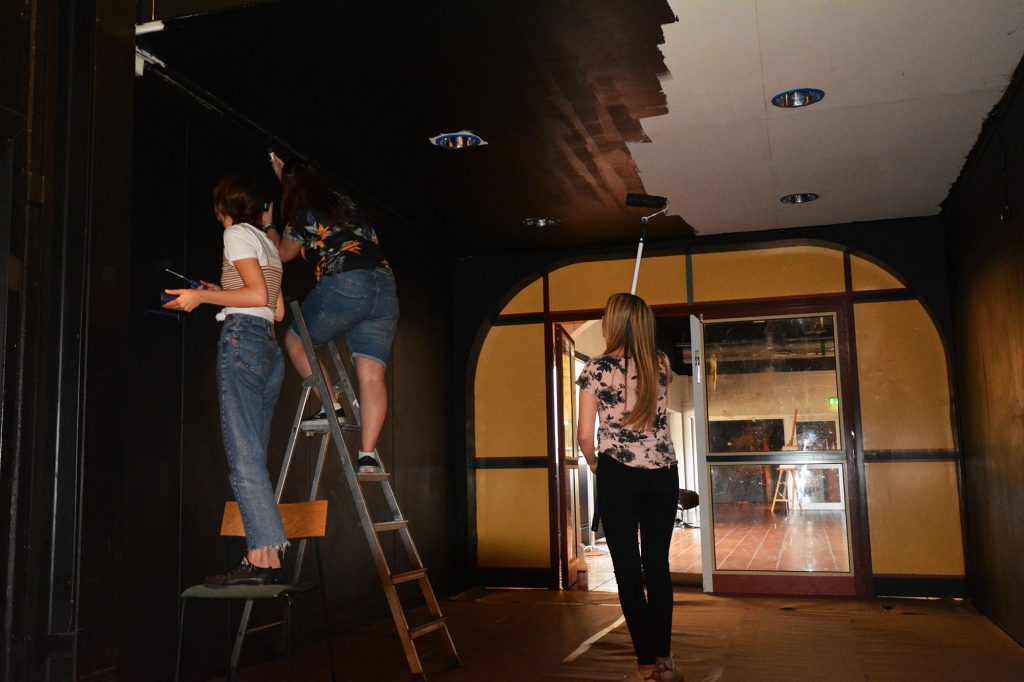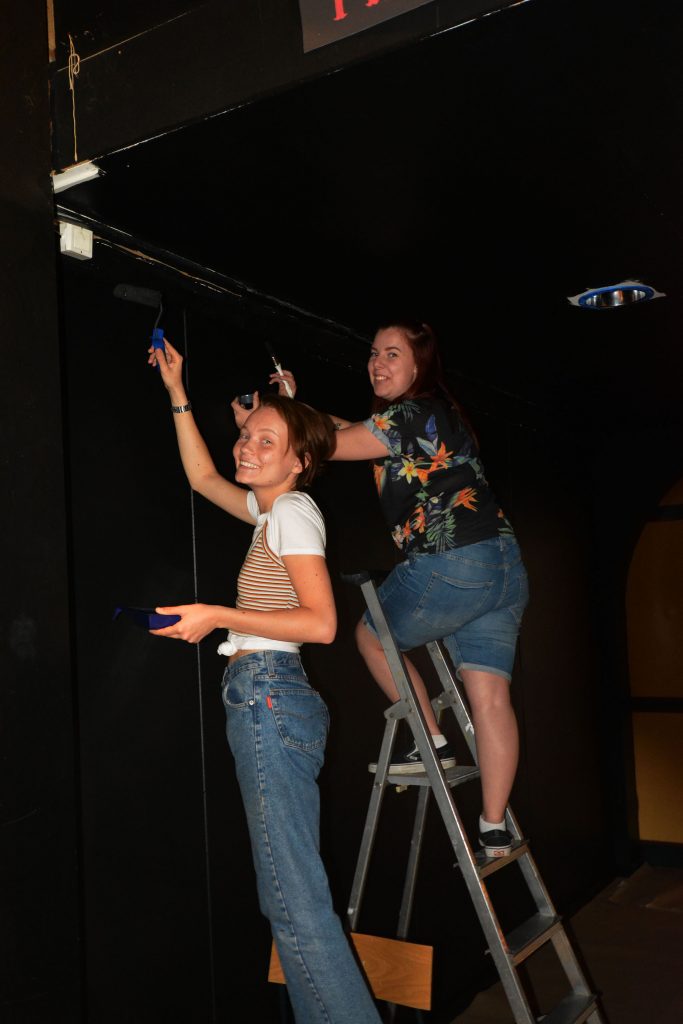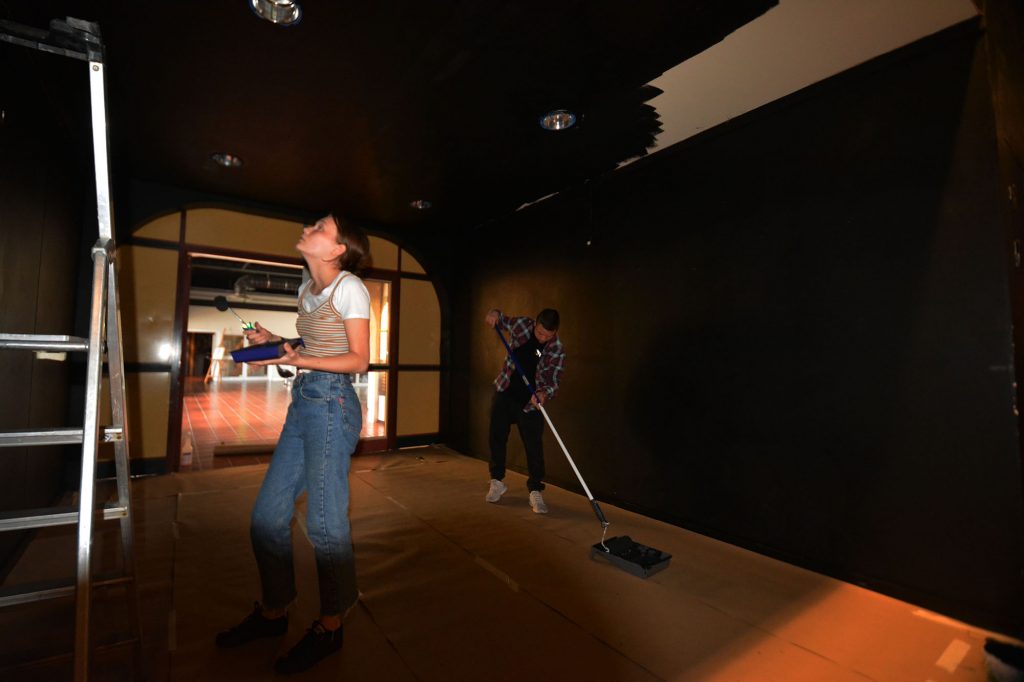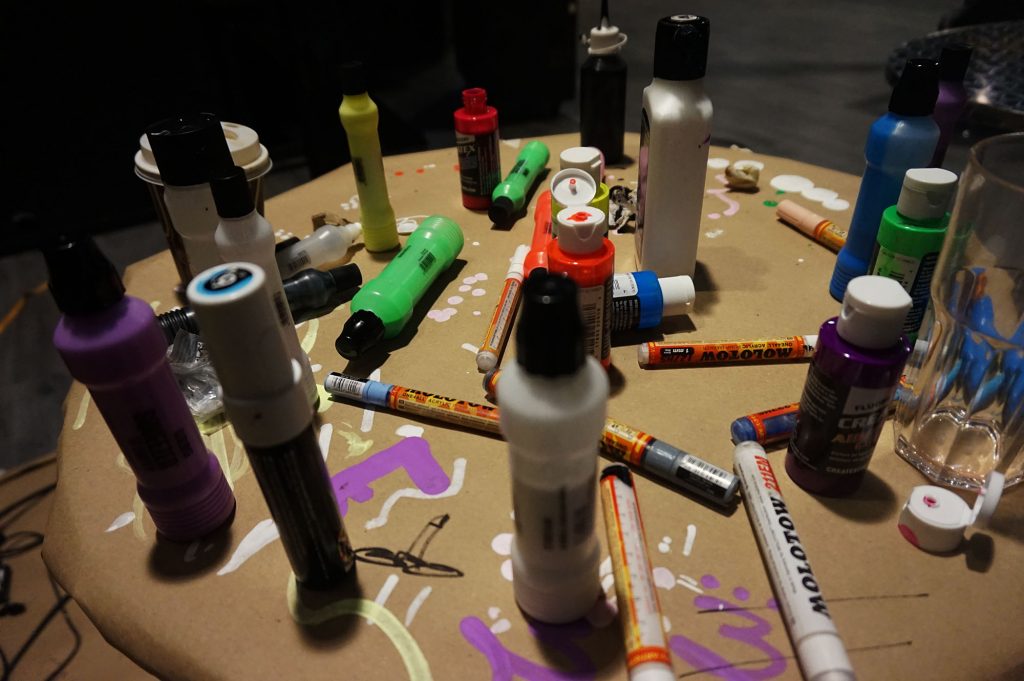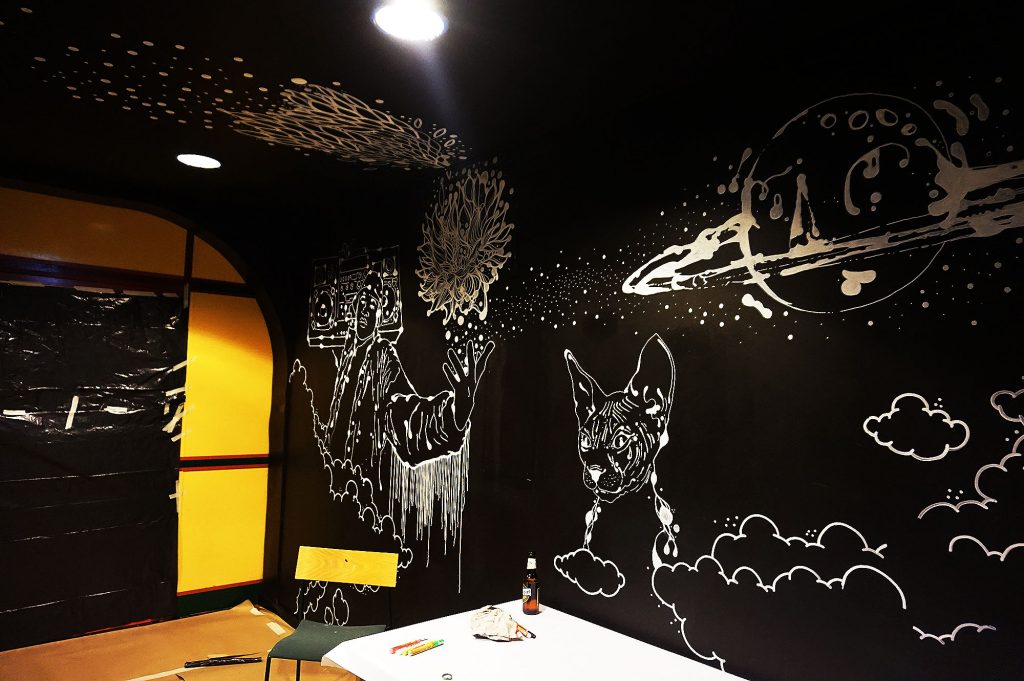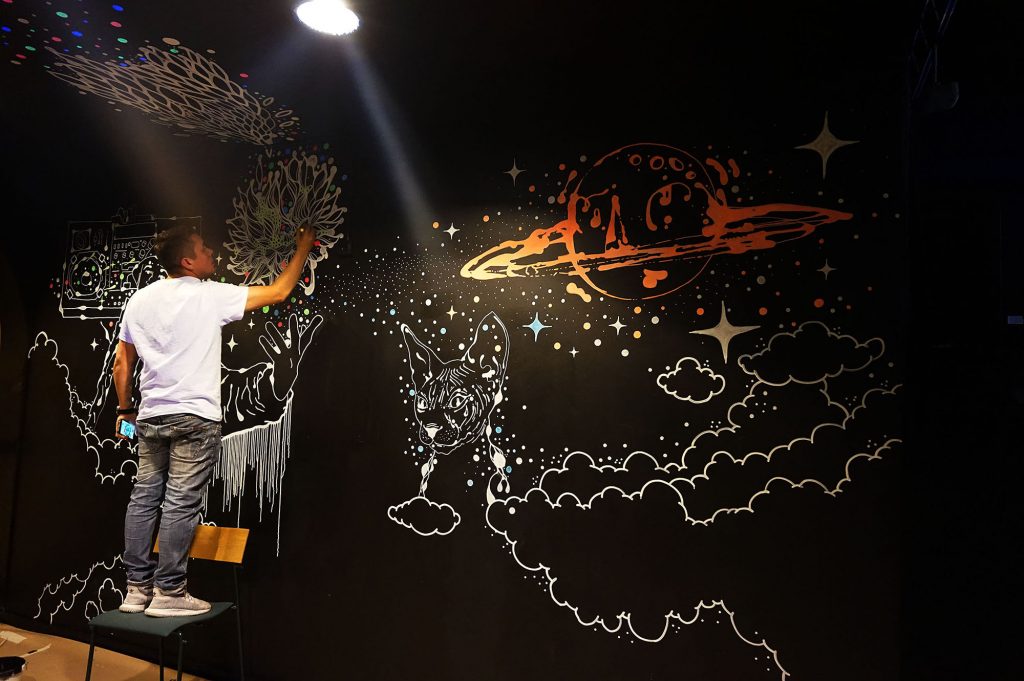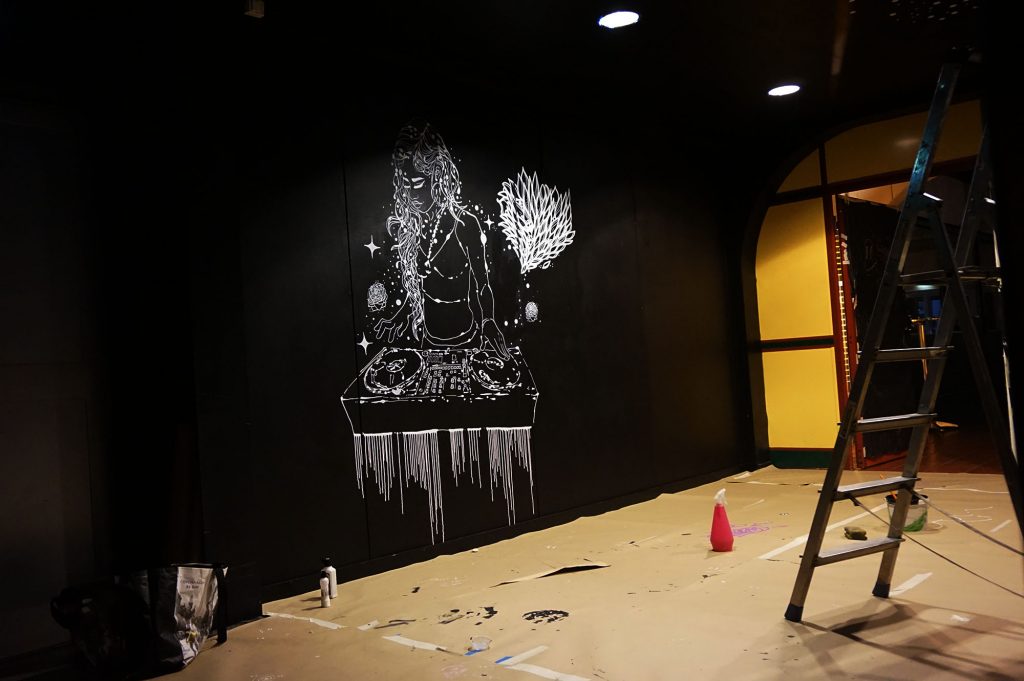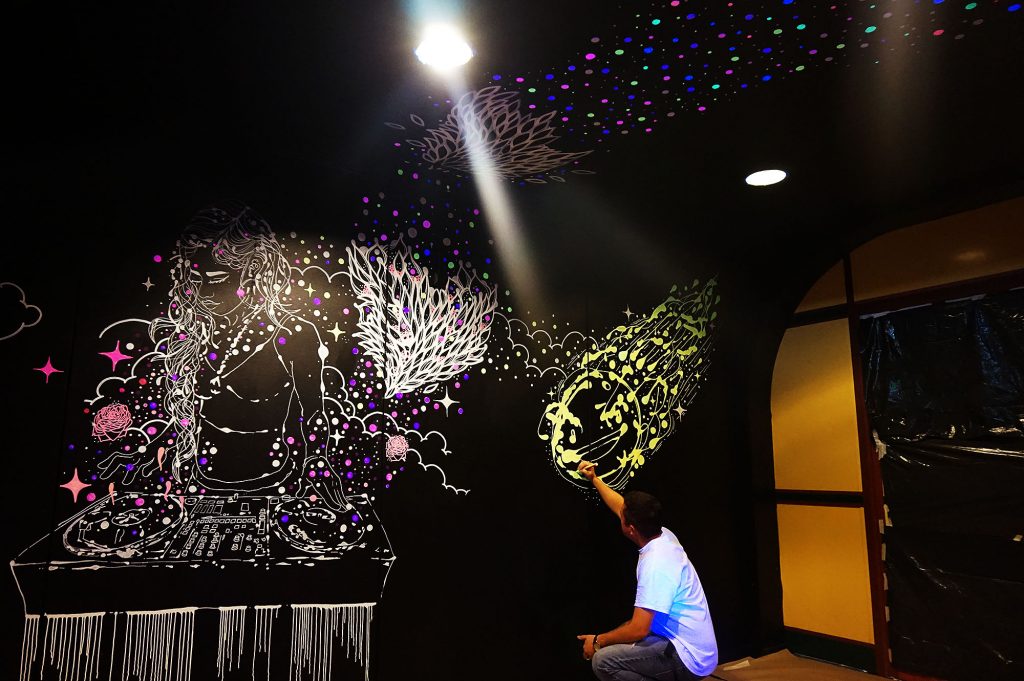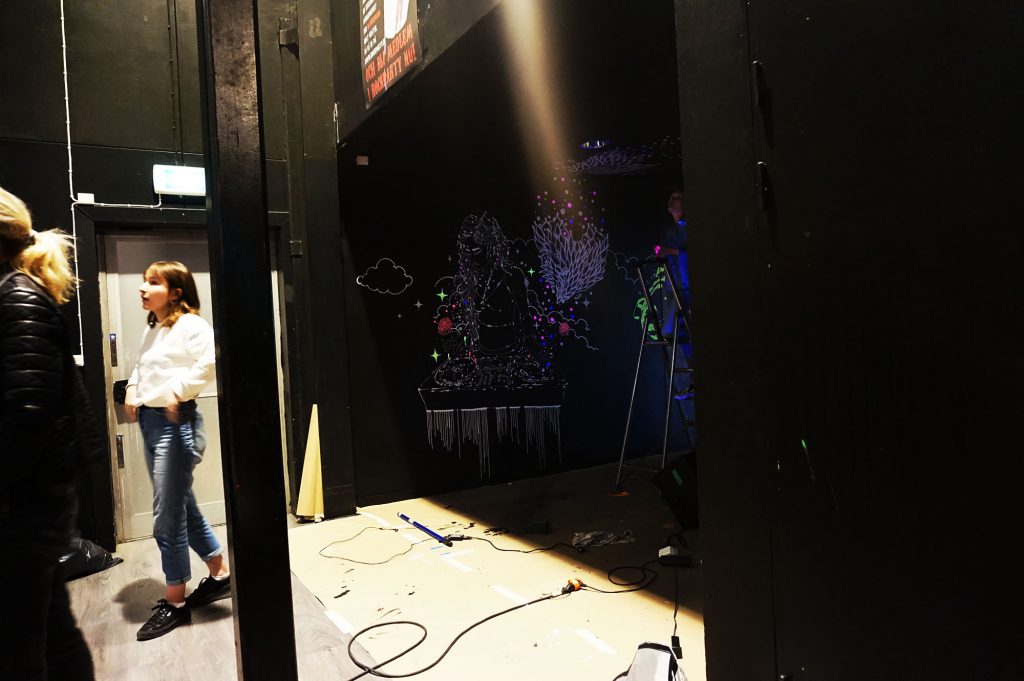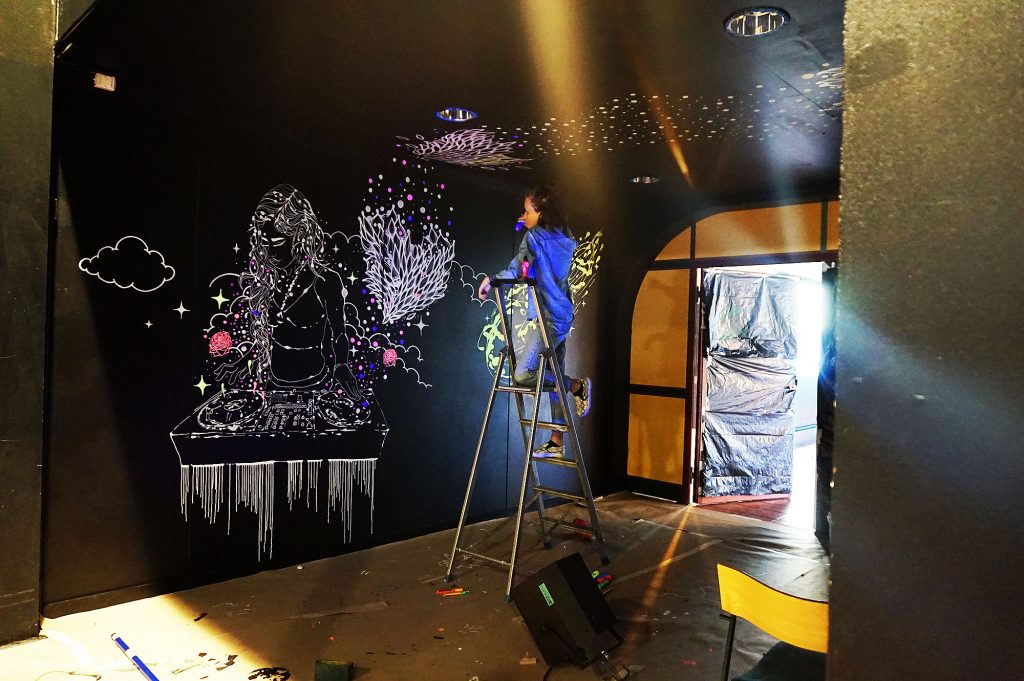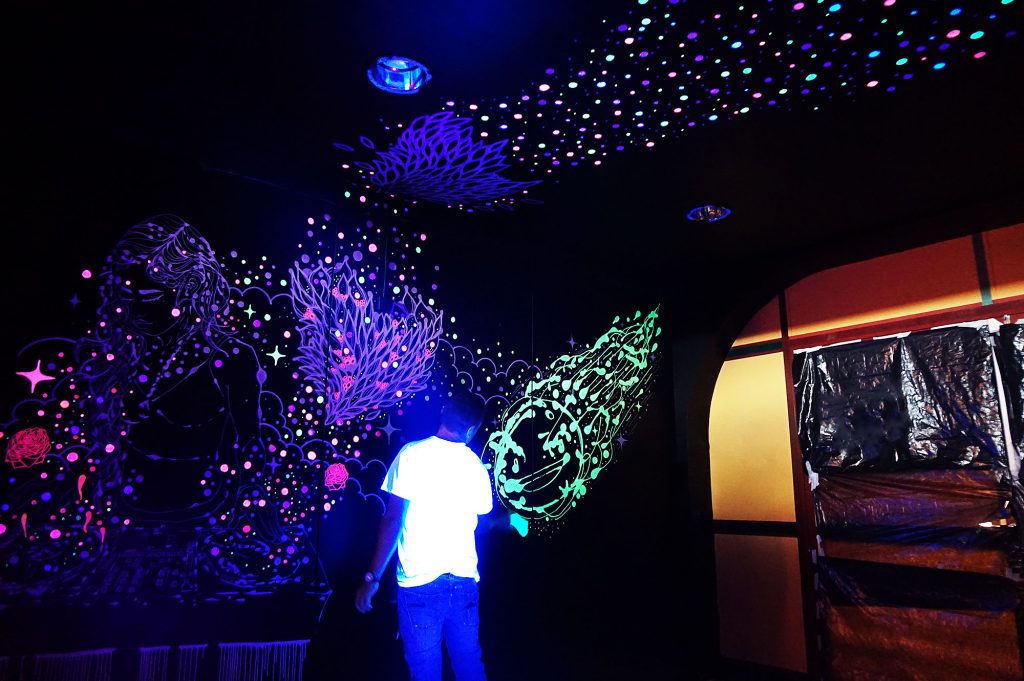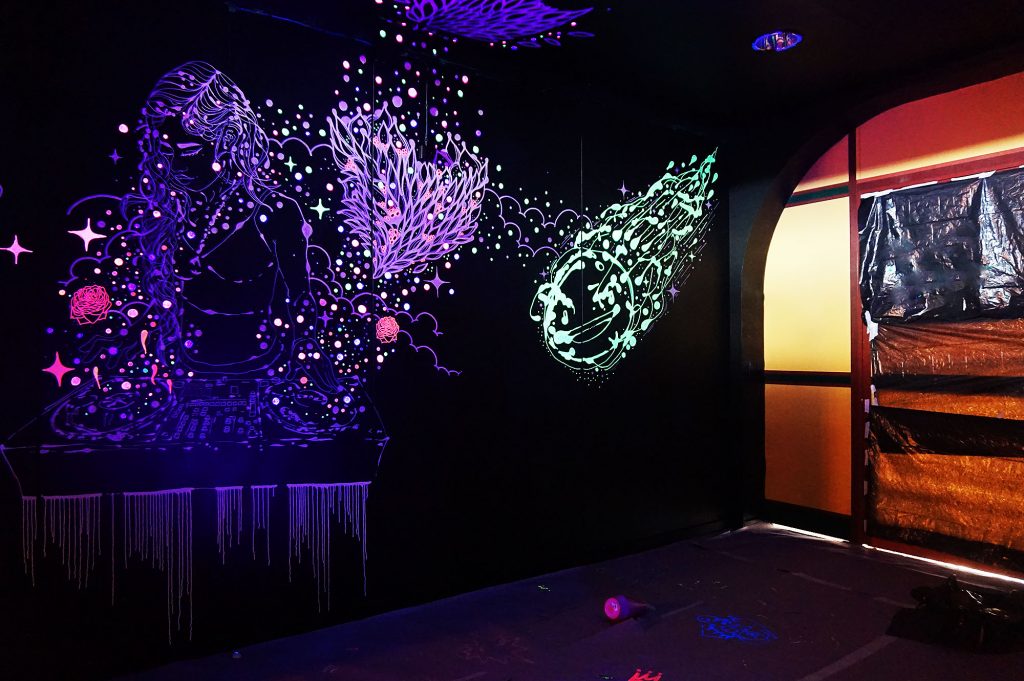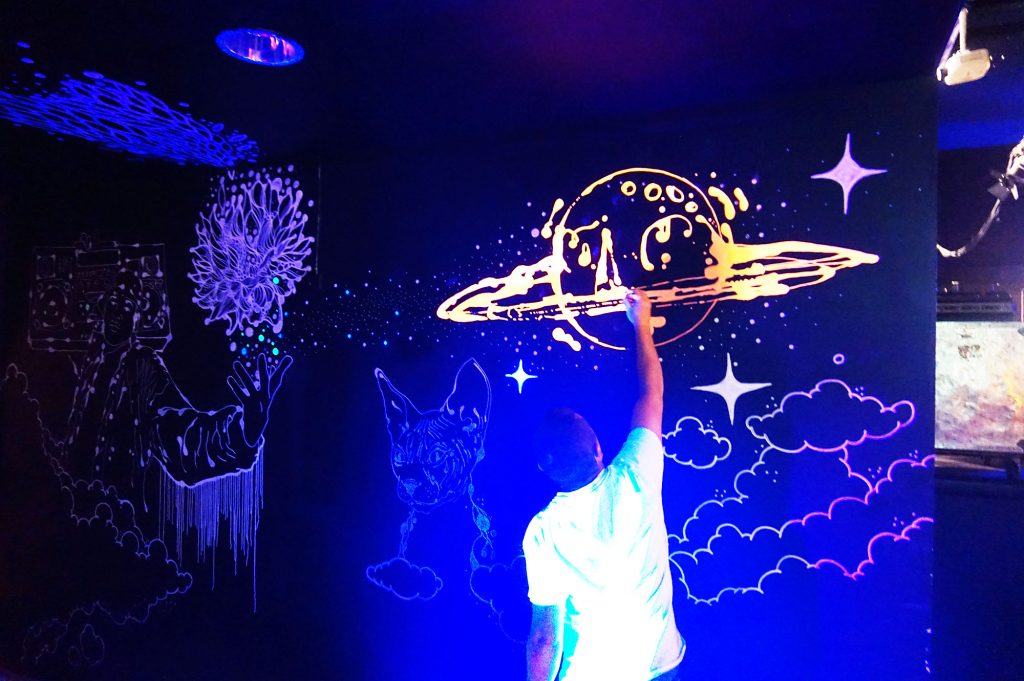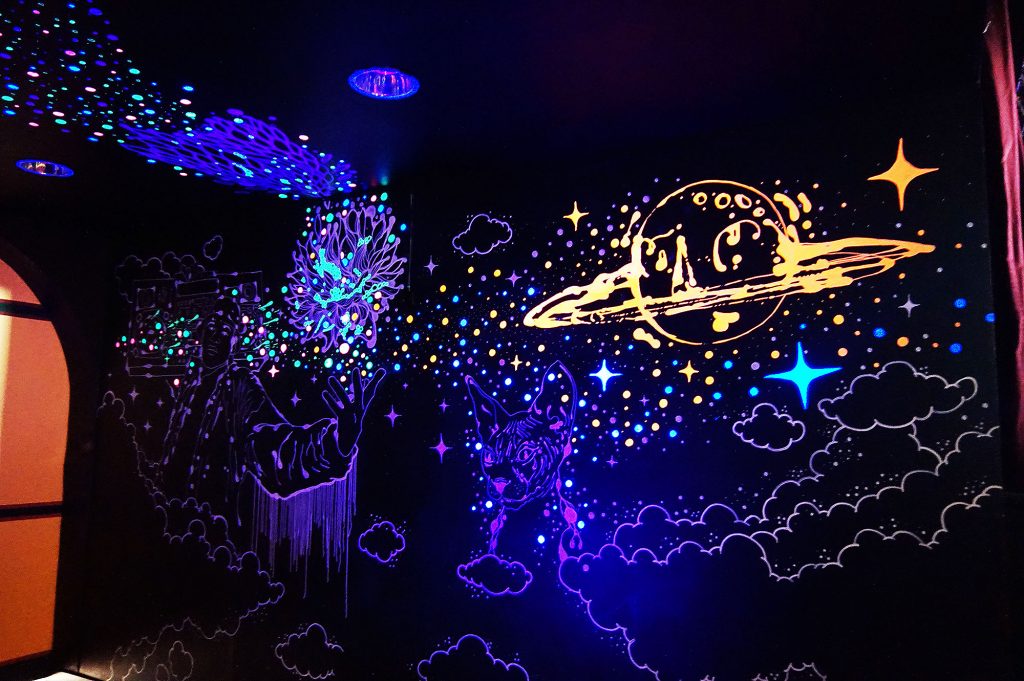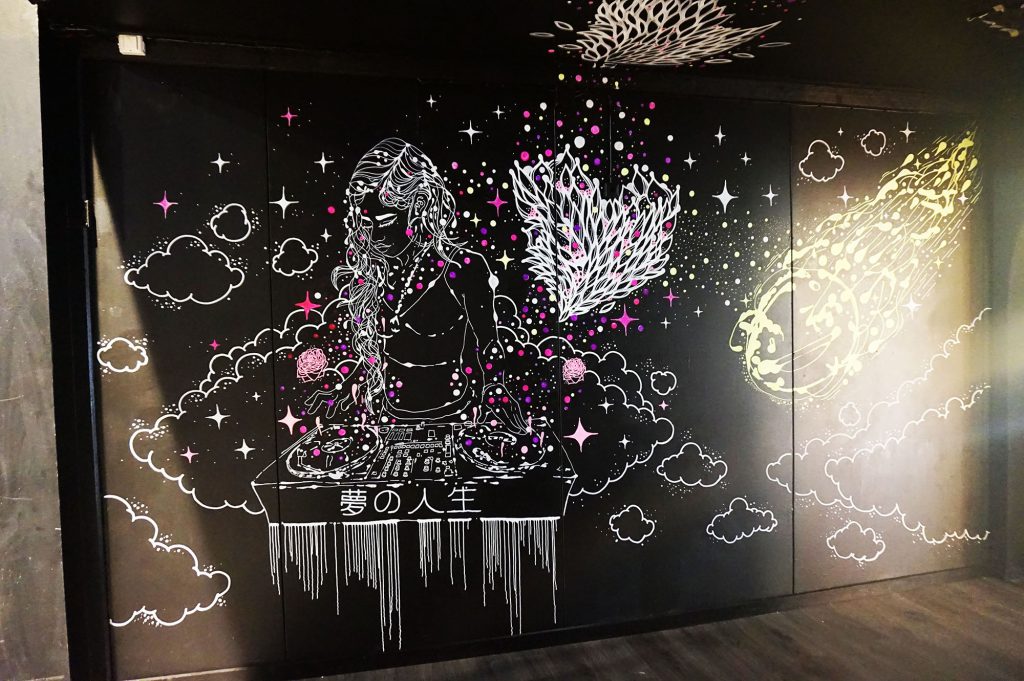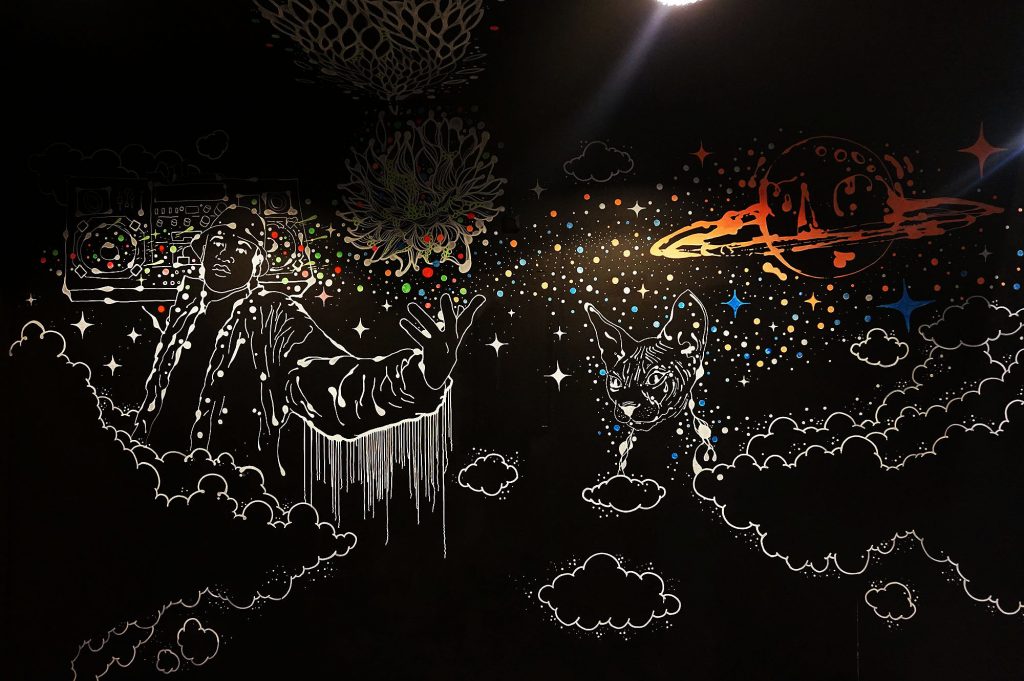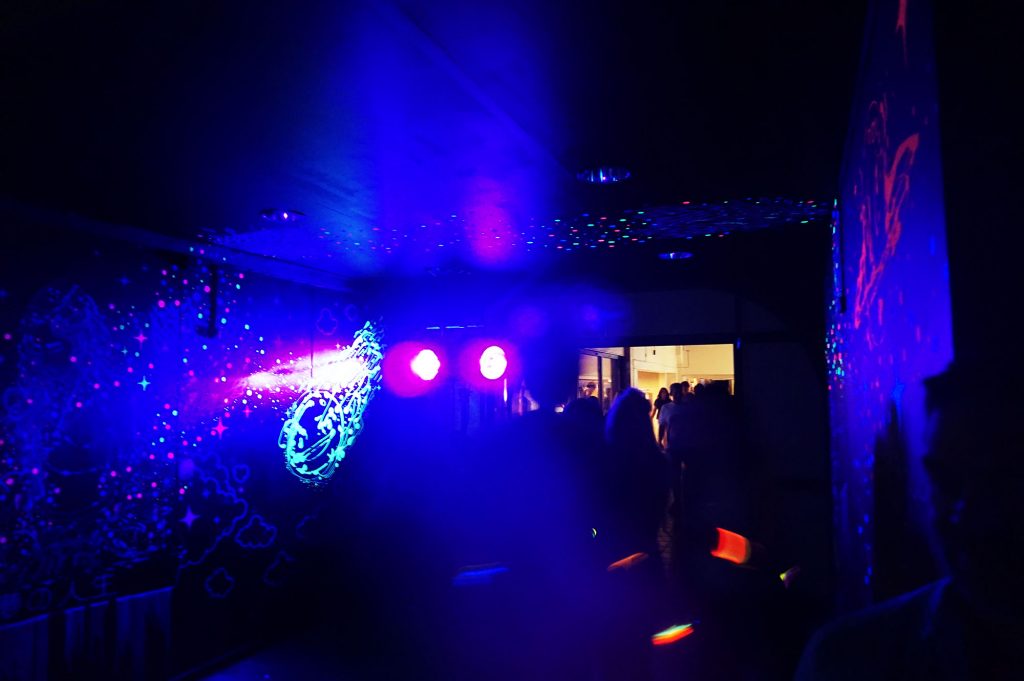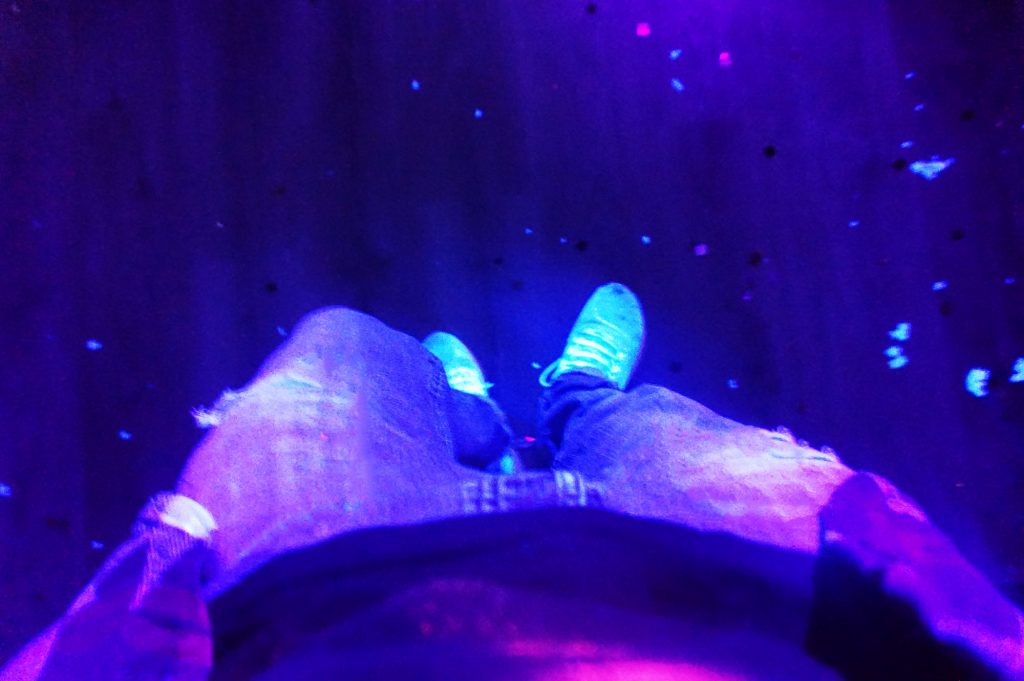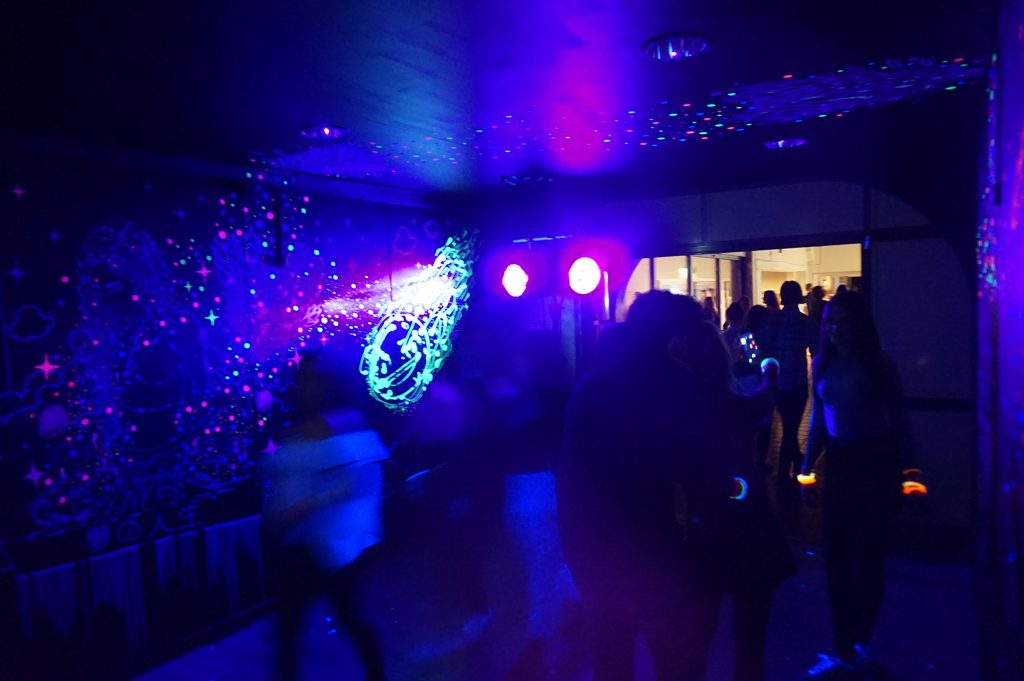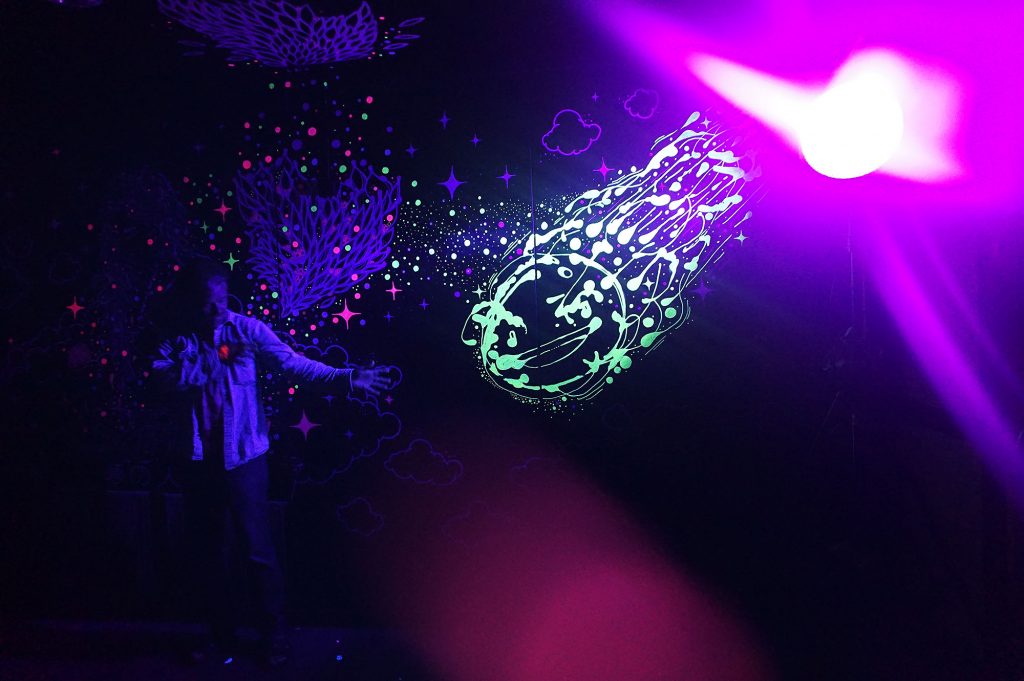 Hello Internets!
This will be the first post i guess… Better late than never tho…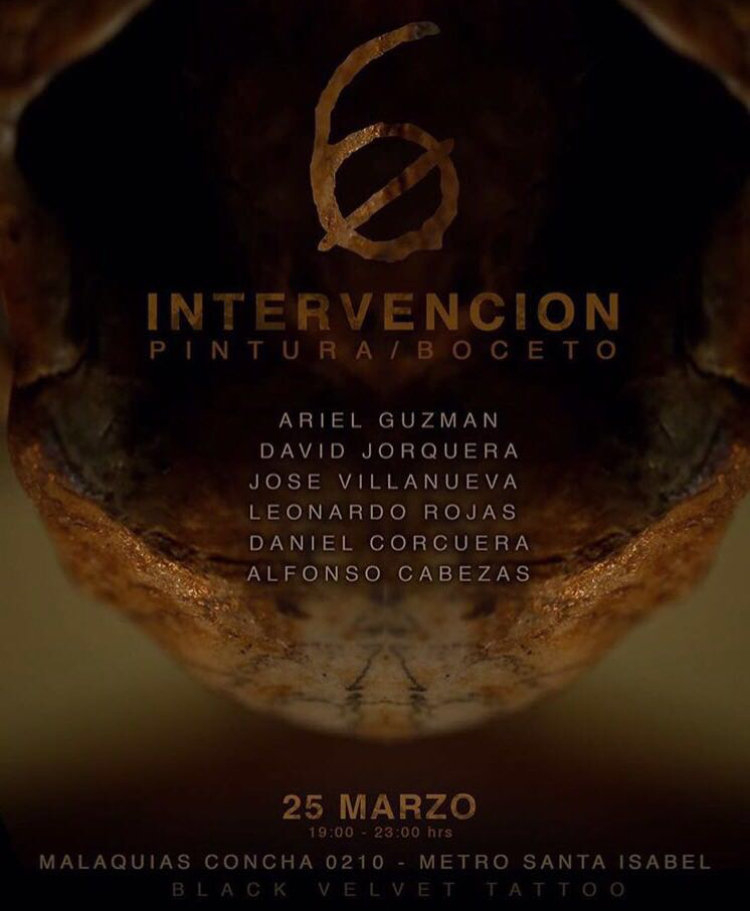 I had the opportunity to be apart of this really dope exhibition in Santiago De Chile a few months ago called Intervencion. I really enjoyed catching up with some old friends and making some new ones at Black Velvet Tattoo.
https://sv-se.facebook.com/blackvelvettattoosalon/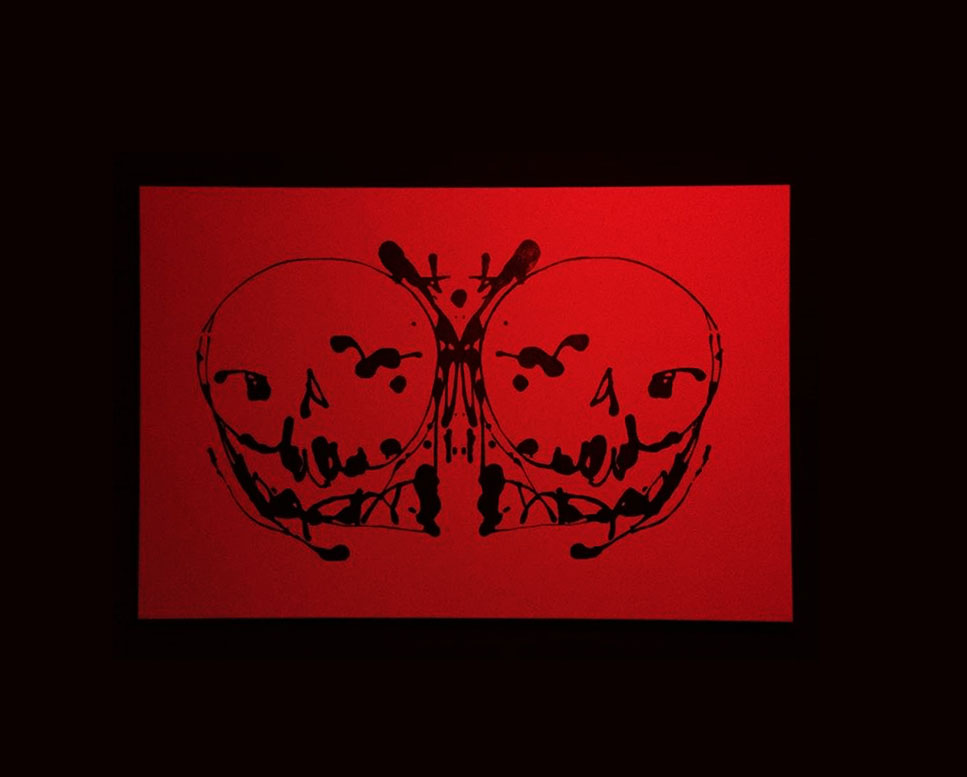 Shout out to Black Velvet Tattoo, All the Artists involved in the exhibition and my friend Gerardo Contreras for this dope Video he  put together.